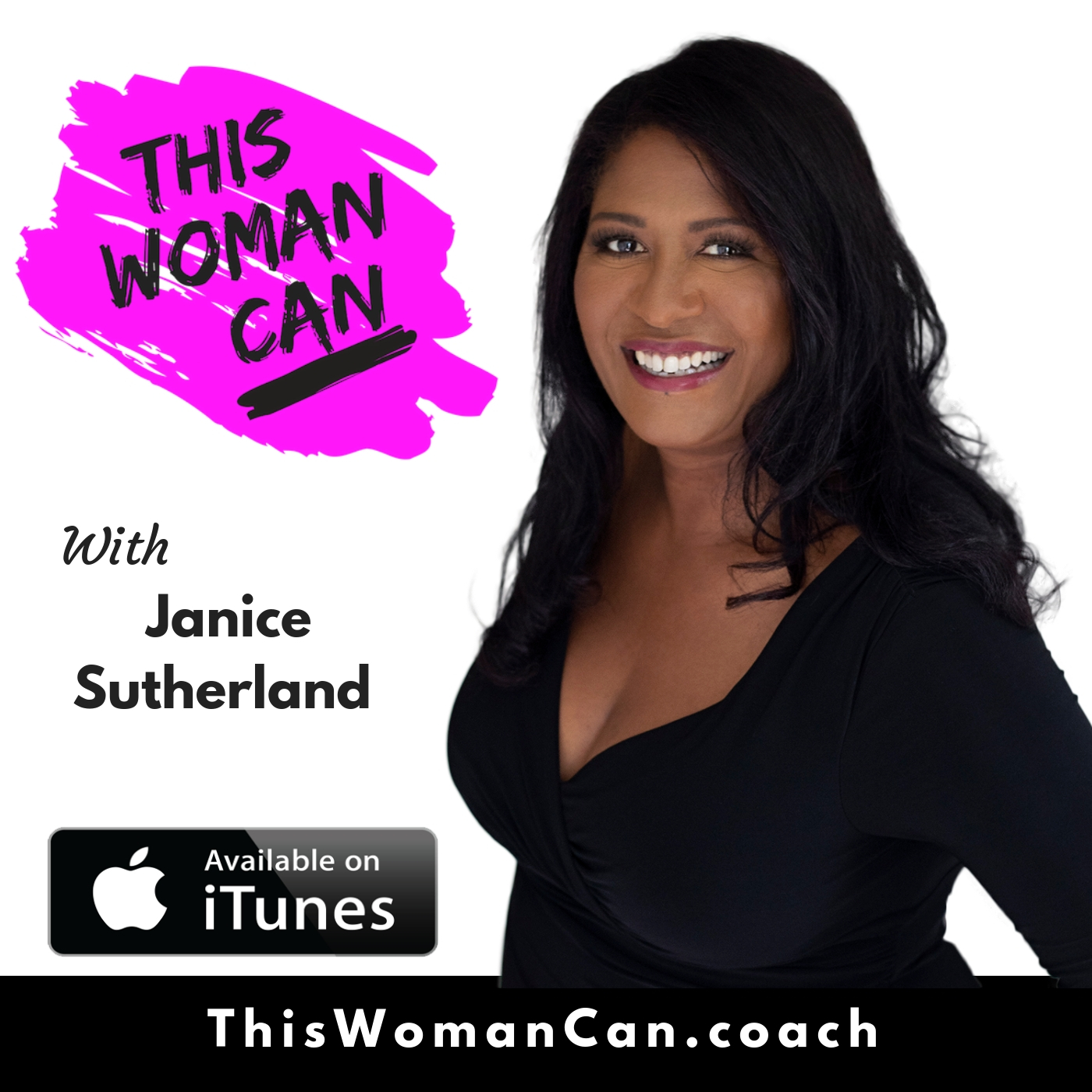 Is the self questioning of your abilities holding you back from doing the things you want to achieve in life? I see too many women stuck in impostor syndrome and questioning their abilities. Hear why you need to stop short changing your life and career.
Connect with me 
Instagram or Facebook: Iamjanicesutherland 
For career advice and solutions to those tricky questions, read my book!: This Woman Can - The no bullsh*t guide for women who lead
Loving this episode? Tag me @iamjanicesutherland on Instagram or Facebook and share your favorite nugget using the hashtag #ThisWomanCan
Leave a Review on where you listen to my podcast!