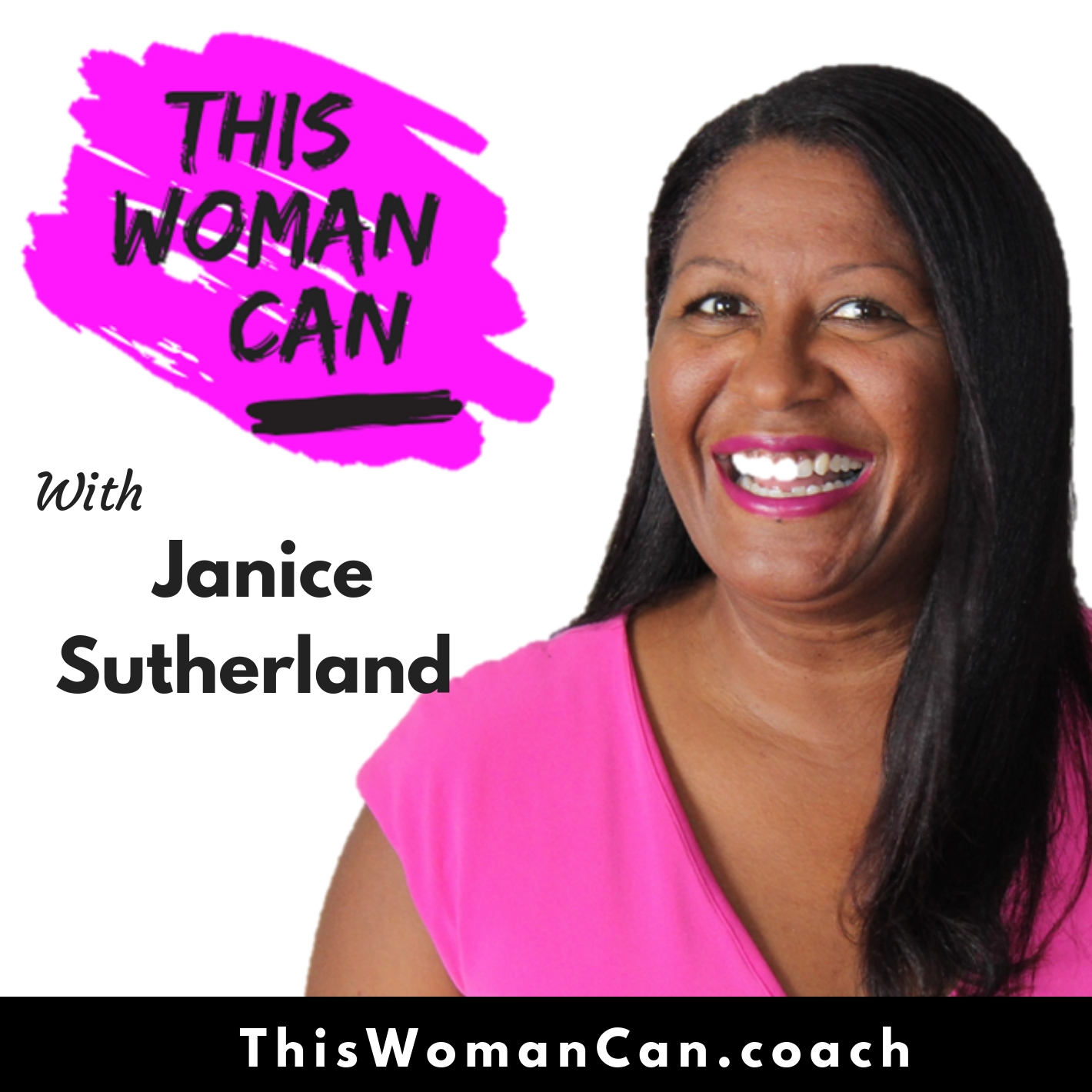 I've had lots of requests asking how you can work with me this year, and what coaching option is best for you. Which is fabulous as you're all focused on a successful 2019. 
I've outlined briefly below👇🏾👇🏾👇🏾
First of all big thank you for everyone who's purchased This Woman Can - The no bullsh*t guide for women who lead - I still a few copies but it's available locally at Best of Books and Amazon. For those of you on other islands - recommend your favourite book store and I'll reach out to them.
Level Up - a personal strategy one day workshop based in Antigua
 -Identify what's blocking you in acheiving your goals or the best way for you to acheive your goals 
 -Provide you with practical and innovative framework to tackle any challenge 
- Leave with structured outcomes and actions 
.
Leadership Mentoring 👉🏾 This a great program for existing women in leadership. Within this group we leverage not just my knowledge but that of the participating women and is focused on enhancing your leadership abilities. It is takes place every two weeks and is ongoing. It's hosted 100% online in a group setting with women from all industries. The next mentoring group commences soon. 
See registration details at http://janicesutherland.com - Click Work with me tab
.
Custom Private Coaching👉🏾 Weekly private one-on-one time with me. These sessions are hosted mostly online and we spend this time getting laser-Focused on ONE Major project/obstacle you're having. These sessions are great for leaders who need to "pick my brain", break through a challenge, change career direction, need support in leadership development. I coach a maximum of 5 women per month with a minimum 3 month commitment. This is for a woman who's ready to make some major things happen in her career! Email info@janicesutherland.com/executive-coaching for details
.
Leadership Development Program👉🏾Hosted Monthly and 100% Online. Each month I teach a different leadership lesson to the group and answer questions. Each session lasts roughly 2 hours and I only accept a maximum of 15 women per cohort. This is for women who are new to leadership or aspiring to become leaders. I deliver the program inhouse for organisations focused on developing their female team. See the 5 month curriculum here 👉🏾http://bit.ly/2ArwXi0
.
If nothing else do yourself a favour and download a copy of my FREE ebook 13 Sstrategies to Elevate Your Career via http://janicesutherland.com