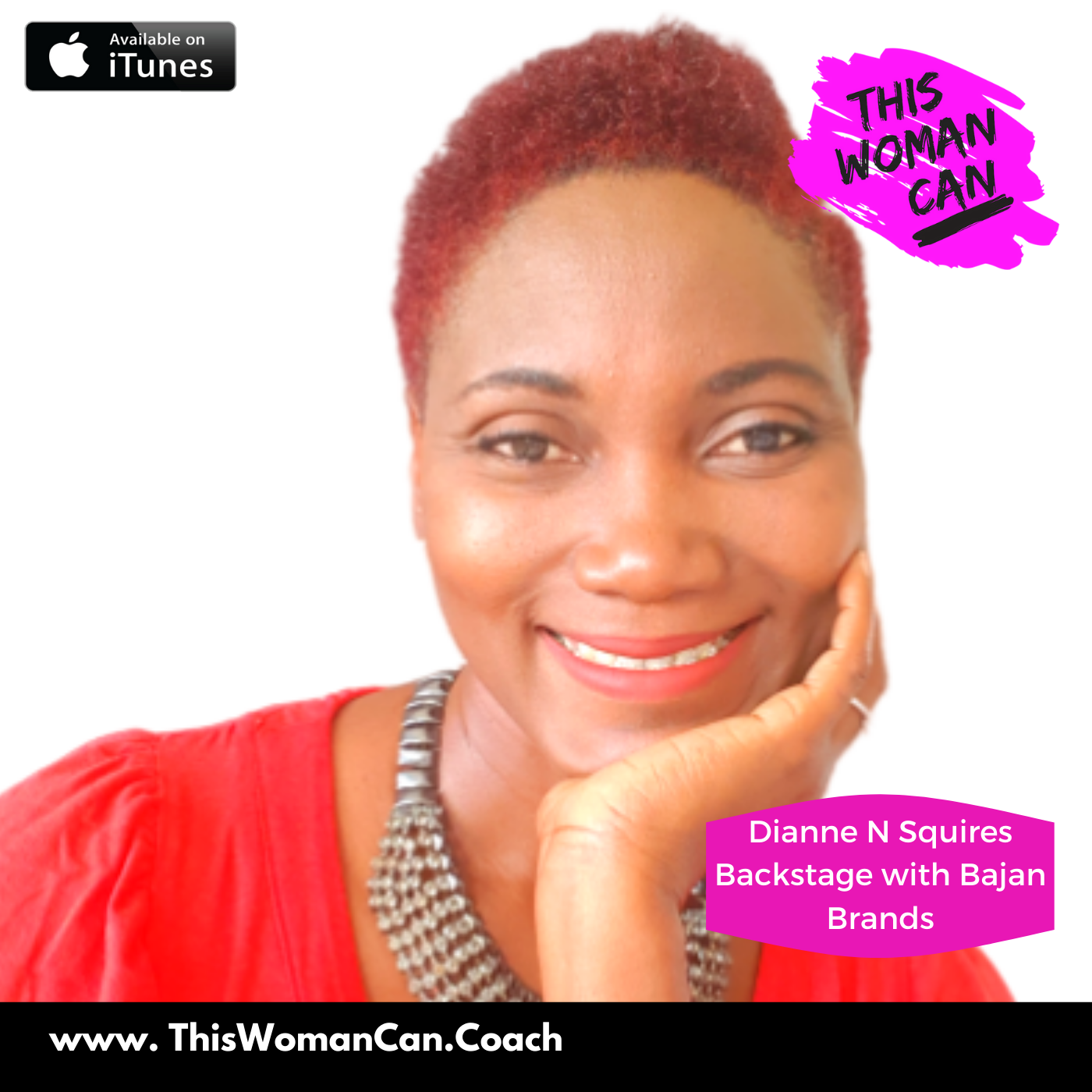 Dianne is a Barbadian marketing communications strategist, content creator, and owner of Dianne N Squires Consulting. Her focus is on helping organisations who want to build trust and meaningful connections with the people, audiences or customers they aim to serve over the long-term. Her process is rooted in identifying communications gaps, defining relevant communication strategies and tools to close those gaps, and applying those tools consistently. 
She has most recently developed national communications strategies for biodiversity preservation and protection for St. Vincent and the Grenadines and the Commonwealth of Dominica, conducted qualitative research for clients based in Barbados, and written video scripts for clients in retail and medical services.
Dianne is the former Head of Marketing of the now inoperative Barbados  based telecommunications startup Ozone Wireless Inc. and former Vice President, Strategy and Account Services of G&A Communications Inc., a marketing communications agency based in Barbados as well. She is also an award-winning choreographer and former dancer. She holds a Masters Degree in Arts Administration and Cultural Policy from Goldsmiths University of London, a Professional Diploma in Digital Marketing
from the Digital Marketing Institute, Ireland and a Certificate in Marketing, Public Relations, and Advertising from the University of the West Indies, Open Campus, Barbados.
Dianne considers herself a lifelong student of marketing, brand development, and communications but is acutely aware that the stories of Barbadian and Caribbean brands are mainly absent from the literature in most teaching curricula, published references, and case studies. To do something about this, she began writing a series of Linkedin articles starting in February 2019 entitled Favourite Barbadian brands, highlighting brands that are making an impact or emerging on the scene in Barbados. Soon after, she decided to interview the marketers or brand builders behind those brands and her podcast Backstage with Bajan Brands was born.
To connect with Dianne
Web: https://www.diannensquires.com/
Have you joined the This Woman Can network?  
Nobody should feel like they need to figure everything out on their own. You deserve a group of people you can trust, who understand what you're going through, and who genuinely want to help you succeed. Apart from this team in your corner,  This Woman Can has tools specifically geared to women looking to elevate their careers. Ask your questions, receive free career advice and connect with growth minded women just like you - www.thiswomancan.coach
 Connect with me 
LinkedIn or Facebook: Iamjanicesutherland