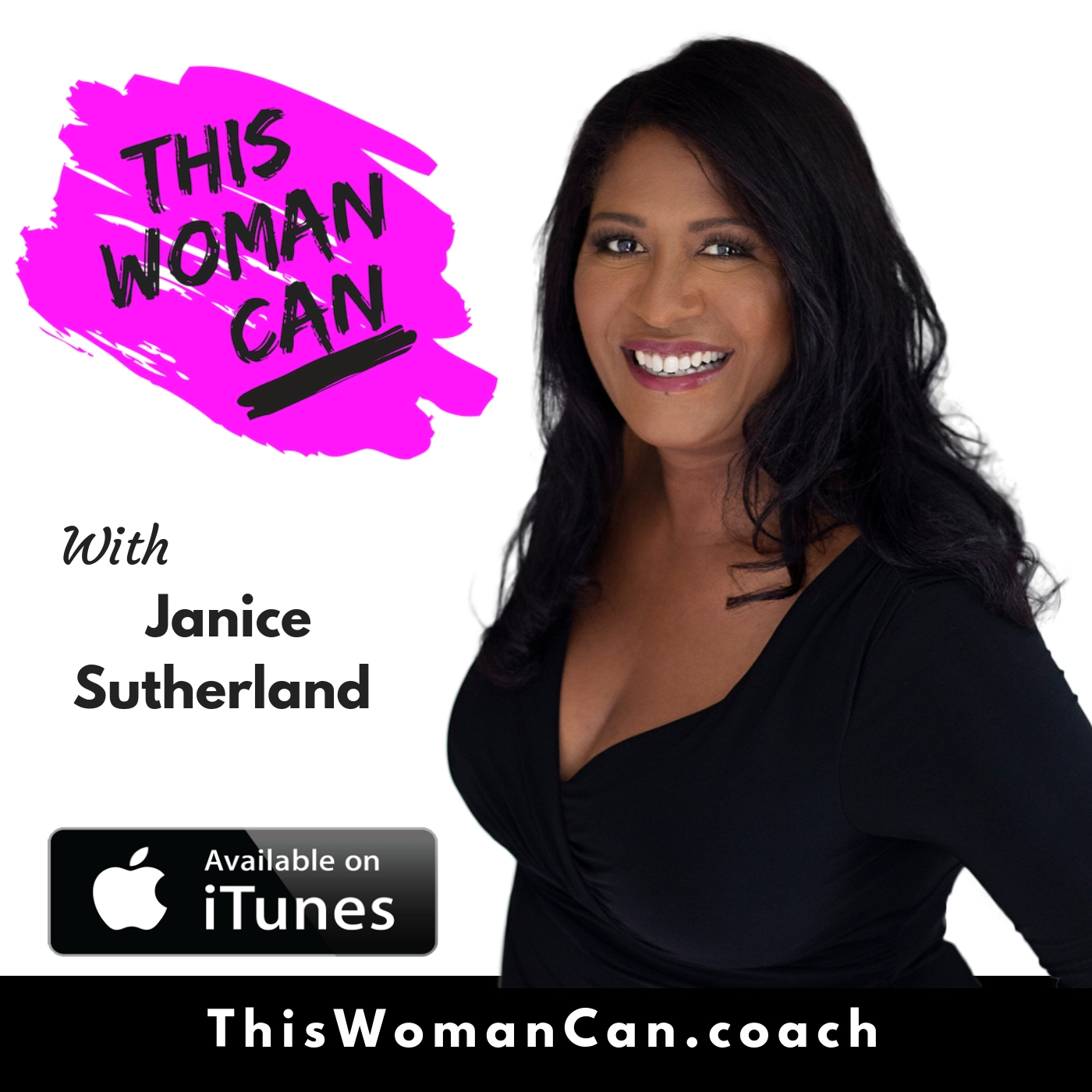 With many of us are being forced to make life change in some way, possibly because of COVID19 or maybe your feeling unsettled, in need of a change. The thought of making said change maybe filling you with dread, making you doubt yourself but it's important to acknowledge that few people in this world are lucky enough to find their perfect fit right away.
With that said,
How do you know when to pivot?
How do you pivot as painlessly as possible?
How do you make a pivot?
and......
What's the hardest part of making that pivot?
Listen to find out. 
Have you joined the This Woman Can network?  
Nobody should feel like they need to figure everything out on their own. You deserve a group of people you can trust, who understand what you're going through, and who genuinely want to help you succeed. Apart from the team in your corner,  This Woman Can has tools specifically geared to women looking to elevate their careers. Ask your questions, receive free career advice and connect with growth minded women just like you - www.thiswomancan.coach