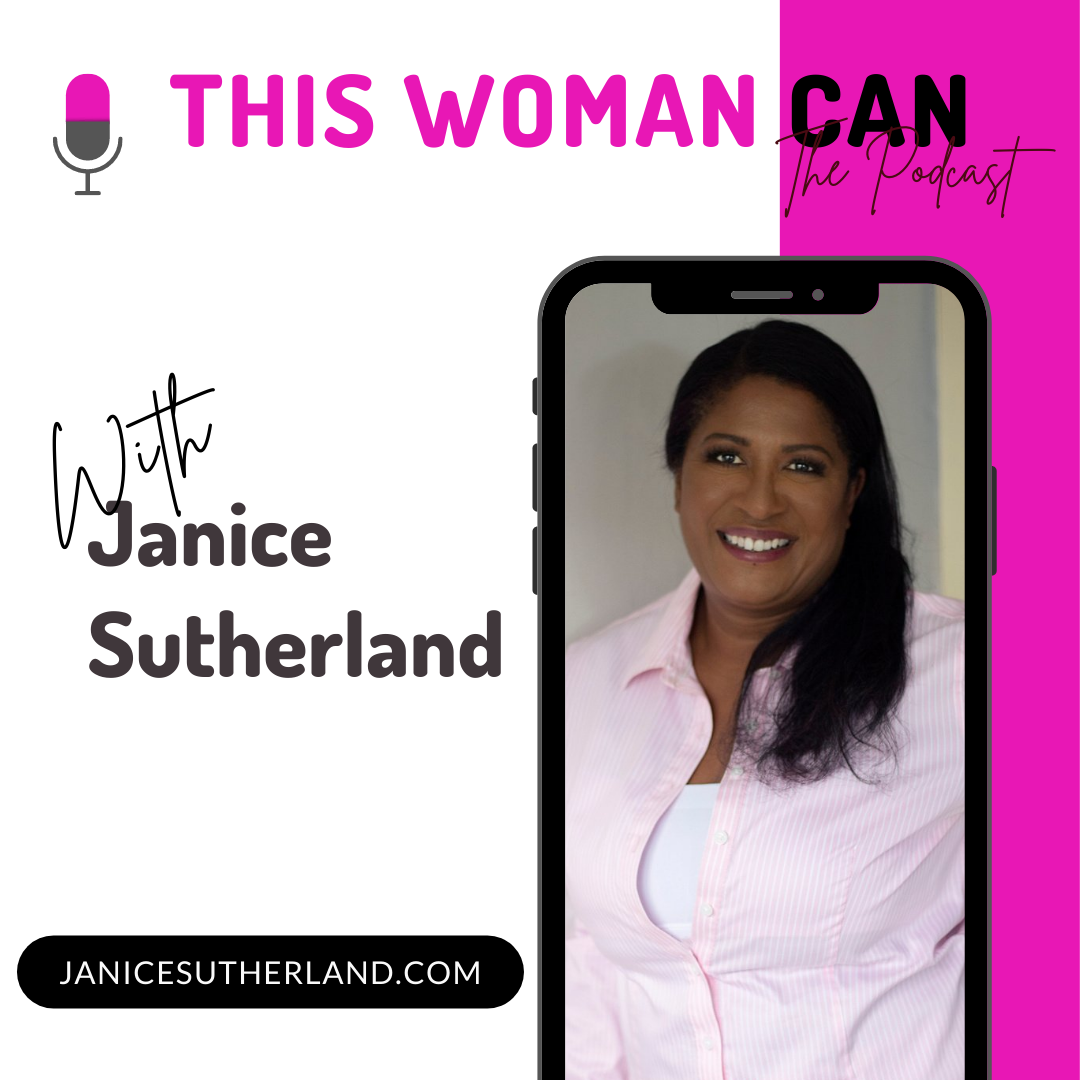 What's the story you've been telling yourself about your mid-career change? Have you become attached to a particular narrative  you've outgrown or have held on to because you're too scared to take the next step or we don't want to go against societal norms? 
More to the point how do you step beyond the "old you" so the "current new" can emerge?  
----------------------------------------------------------
Register for my FREE monthly 5 Day Program - Change your Career Without the Financial Fear - Designed to help women to start living the life they want without changing who they are or how much money they have in the bank.
https://janicesutherland.ck.page/careernofear
____________________________________
FIND ME ON:
Official Website | https://www.janicesutherland.com
Facebook | https://www.facebook.com/iamjanicesutherland
LinkedIn | https://www.linkedin.com/in/iamjanicesutherland
Twitter | https://www.twitter.com/This_Woman_Can
Janice Sutherland helps frustrated, #mid-career, professional women of color re-align their careers while staying true to their values and personal and professional priorities. 
#thiswomancan #careertransition #careerpivot