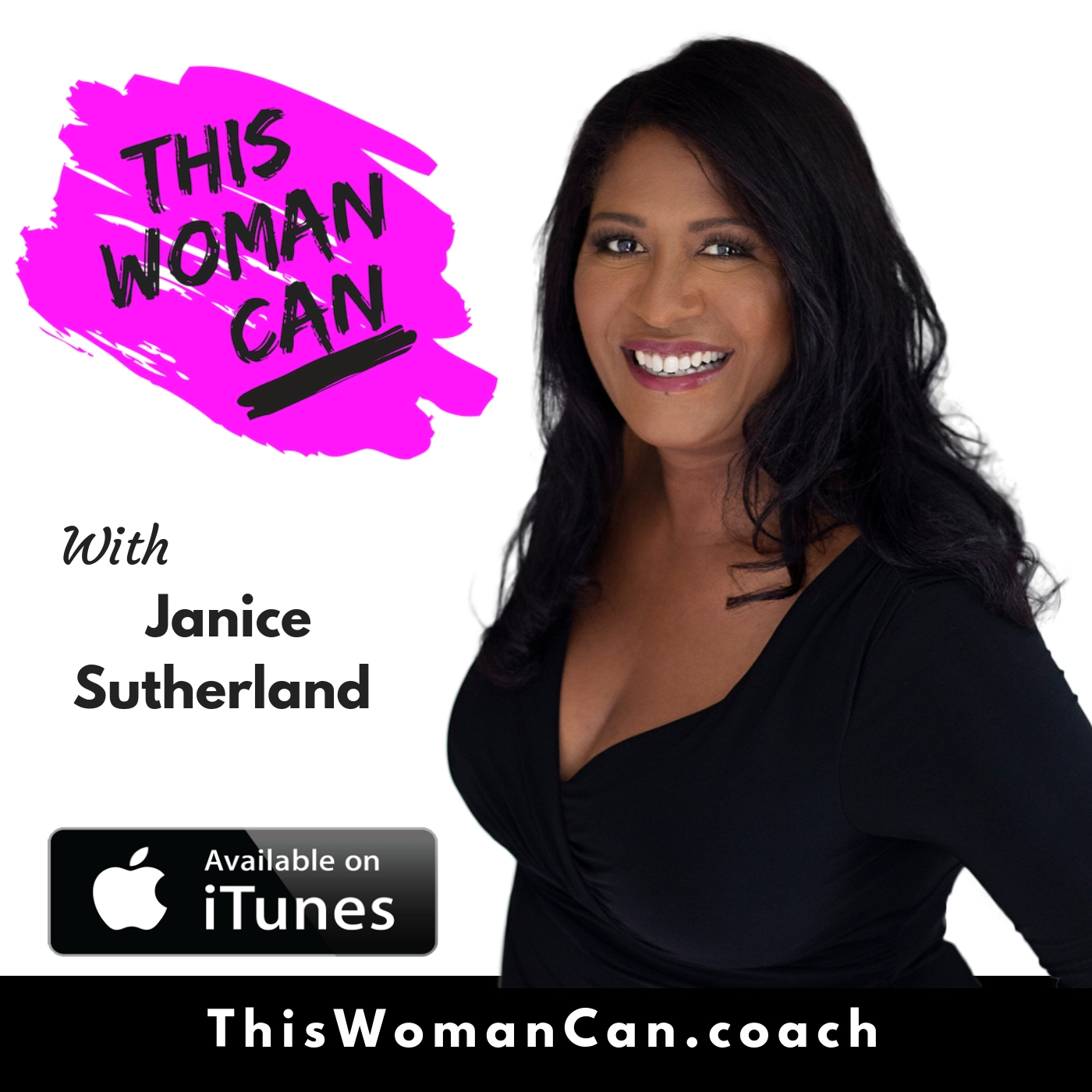 Confidence matters as much as competence on the road to success, but these two traits aren't always mutually exclusive.
We all know competent women with little confidence and vice versa. The good news is confidence, like competence, is a habit, not a gift.
It IS a skill that can be learned. Here are some ways to empower yourself, build confidence and bolster your sense of self-esteem.
⌲ REGISTER: This Woman Can….Become Program: https://bit.ly/36b5gua⁠
⌲ LISTEN: to Reclaim 2020: https://thiswomancann.podbean.com/⁠
⌲ WATCH: Reclaim 2020 : https://bit.ly/3lDCyXO
⁠⌲ JOIN THIS WOMAN CAN: https://www.thiswomancan.coach⁠
⁠⌲  FOLLOW ME ACROSS THE WEB⁠
Instagram: https://www.instagram.com/iamjanicesutherland/⁠
LinkedIn: https://www.linkedin.com/in/iamjanicesutherland⁠
Facebook: https://www.facebook.com/iamjanicesutherland⁠
Twitter: https://twitter.com/This_Woman_Can⁠
YouTube Channel: https://bit.ly/3lDCyXO⁠