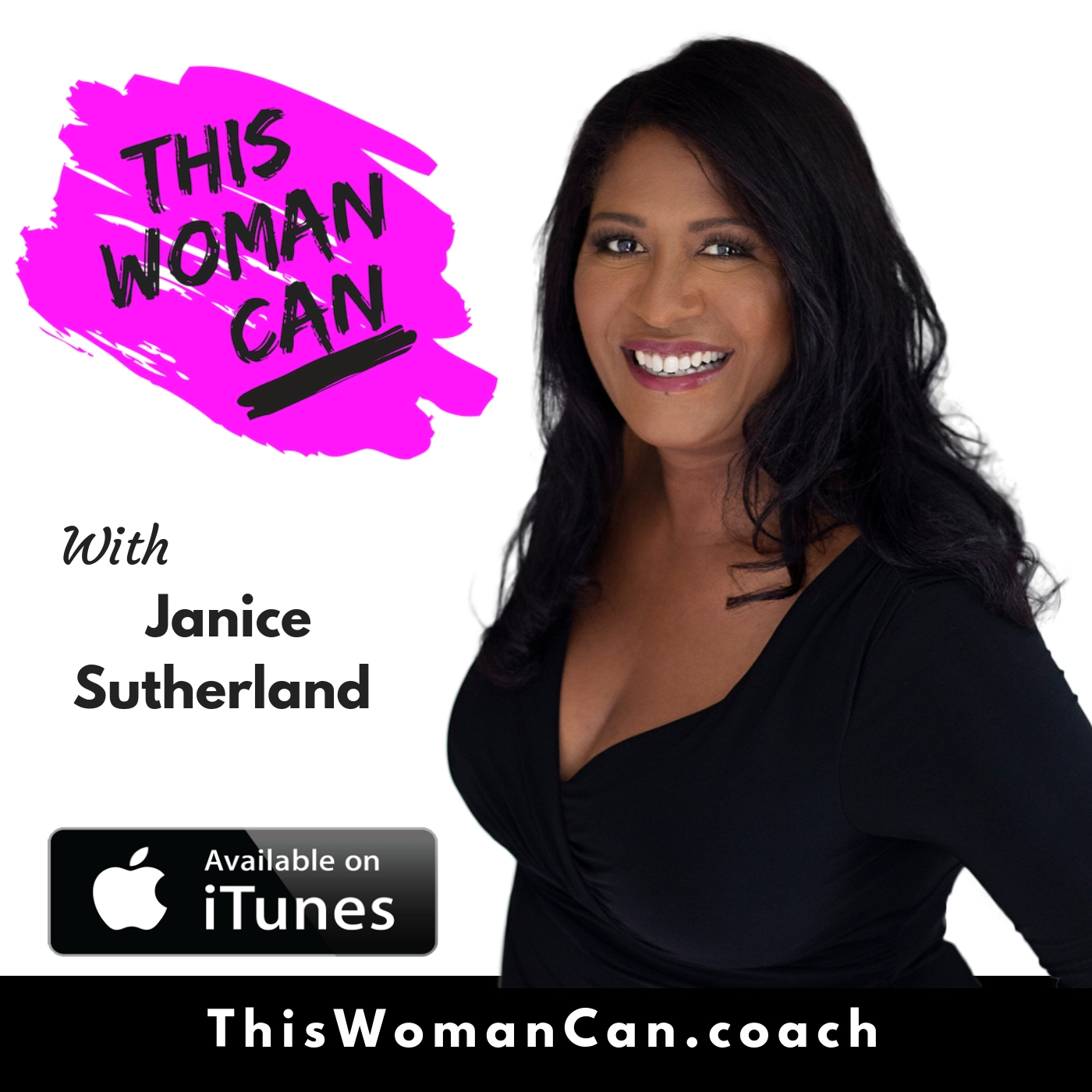 Being unafraid to have uncomfortable conversations!
I'm hearing this phrase a lot recently - persons having uncomfortable questions about race and racism.
I say persons as this conversation isn't exclusively uncomfortable for white people, it's uncomfortable for black people too but it is a conversation that can't be ignored especially if you lead a team.
I tapped into my own experiences and those of my colleagues - black and white who are leading racially diverse teams to seek their advice and to share their strategies. 
Have you joined the This Woman Can network?  
Nobody should feel like they need to figure everything out on their own. You deserve a group of people you can trust, who understand what you're going through, and who genuinely want to help you succeed. Apart from the team in your corner,  This Woman Can has tools specifically geared to women looking to elevate their careers. Ask your questions, receive free career advice and connect with growth minded women just like you - www.thiswomancan.coach