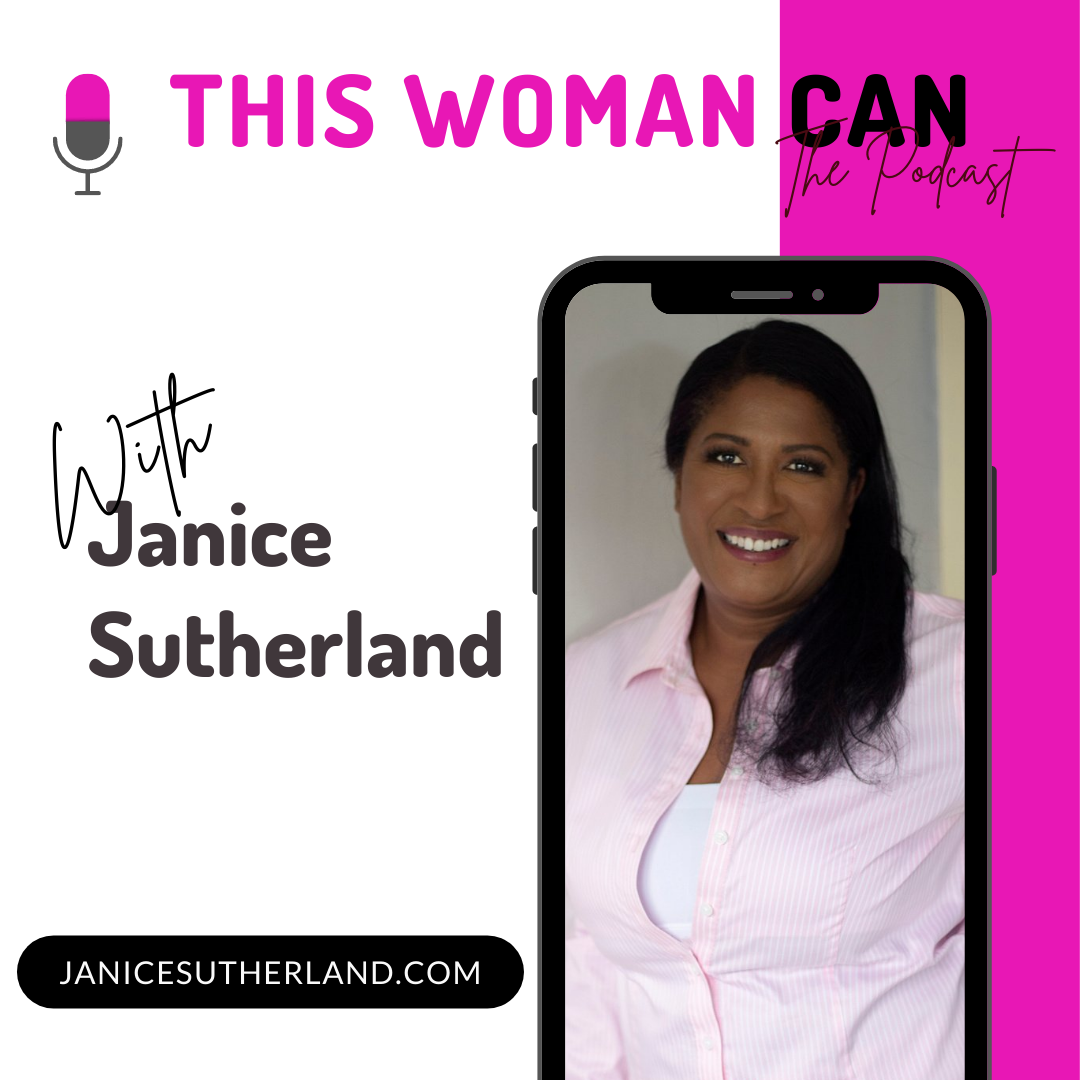 There's not one Black Woman I know who hasn't experienced it.
Those seemingly innocuous comments/actions;    
"No, where are you really from?" 
"You speak so well"
"When did YOU qualify?"
"No need to be so angry about XYZ!"
"Oh I can't pronounce that, is it ok if I just call you…..?:
"We can't let you go on that program right now, there's far too much to do" (when your white colleague is studying away from the office every week)
And the list goes on - I'm sure you can add your own. 
With the transition to working in person is on and organizations are encouraging people back to the office but for some Black women, they're feeling the stress of returning to a space that never felt safe to them. 
Microaggressions are subtle forms of racial discrimination, compared to explicit forms such as racial slurs. They're often more subtle, seemingly innocuous, covert, indirect, and ambiguous but still cumulatively impactful because they can happen more frequently. 
To quote one of my clients;
" Microaggressions are heavy. People think just outright racism is the heaviest, but microaggressions are heavier because it's like the undercurrent that you can't quite put your finger on but you know it ain't feeling right"
With the intersection of their marginalized identities of race, gender and age, mid-career Black women are particularly vulnerable to negative stereotypes that create barriers to career advancement.
So how do you navigate the microaggression minefield and minimize the impact on your career? 
My guest Rebbecca Hemmings - Founder and Director of Strawberry Words Training and Development Company and I, discuss how to navigate microaggressions at work without impacting your career. 
The next LinkedIn live is scheduled 9th August 2022 12pm EST where I'll be hosting Julie Turney Founder & CEO HR@Heart Consulting Inc. and 
Heneka Watkis-Porter Podcast Coach & Producer/Author at  The Entrepreneurial You  - on the topic of Burnout in Black Women
It'll be a great and engaging conversation so make sure you connect with me on LinkedIn to join us, submit your questions and have your voices heard. https://www.linkedin.com/in/iamjanicesutherland
And if you prefer to listen to our discussion, subscribe to the This Woman Can on your favourite podcast platform. 
_____________________________________
Sign up for my weekly newsletter to receive information and advice for the Woman of Color who wants more from their career    https://janicesutherland.ck.page/newsletter
____________________________________
FIND ME ON:
Official Website | https://www.janicesutherland.com
Facebook | https://www.facebook.com/iamjanicesutherland
LinkedIn | https://www.linkedin.com/in/iamjanicesutherland
Twitter | https://www.twitter.com/This_Woman_Can
YouTube Channel | https://www.youtube.com/channel/UCx3J9vmdKueDI0Mbks4qftg
Janice Sutherland helps frustrated, #mid-career, professional women of color re-align their careers while staying true to their values and personal and professional priorities. 
#thiswomancan #careertransition #careerpivot