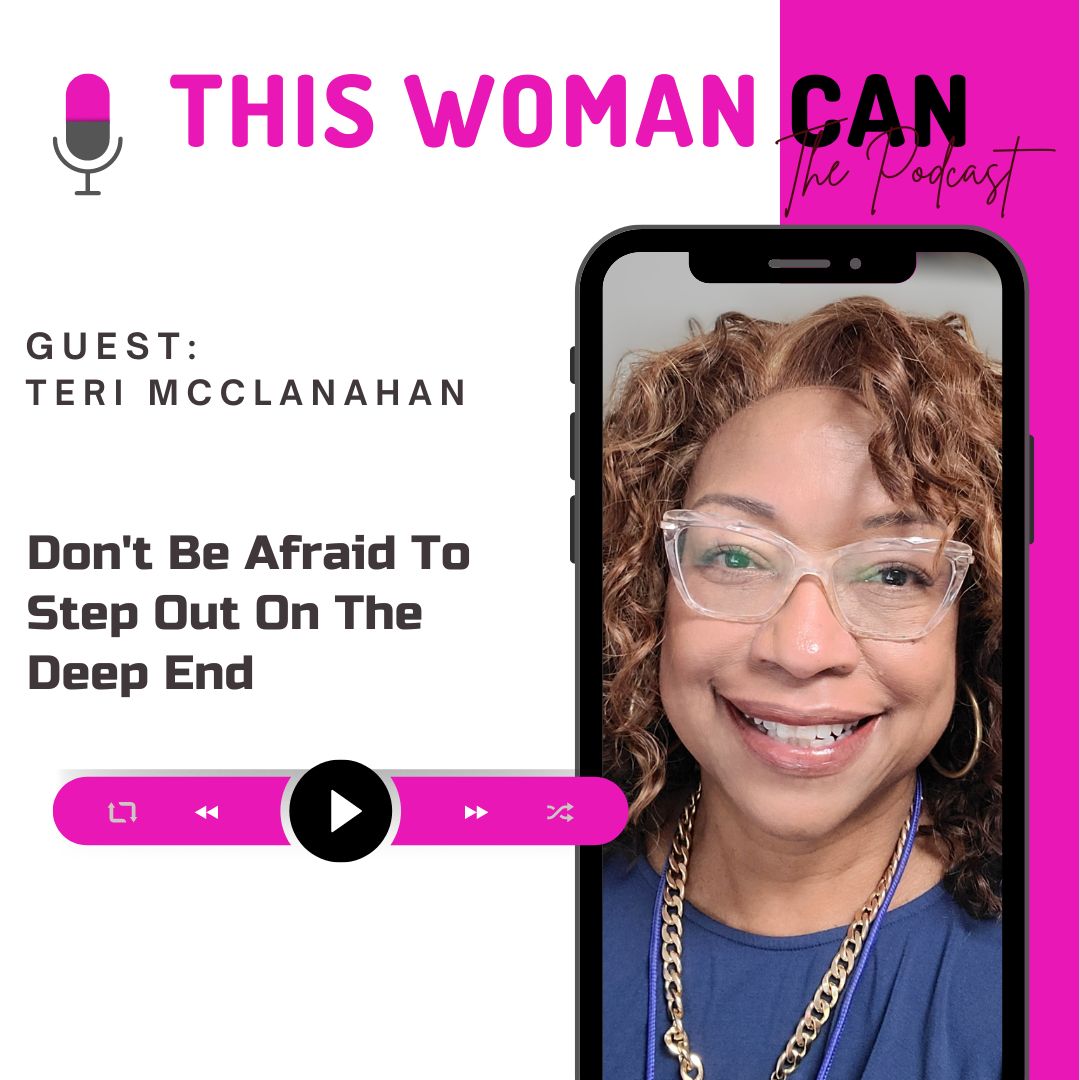 If resiliency were a person it would be called Teri McClanahan. 
From surviving cancer, brain surgery, homelessness and overcoming sexism and ageism in her career Teri McClanahan has had an eventful life.
Currently engaged as the Director of Foundation and Corporate Relations at The Salvation Army, Del Oro Division. It is her role to secure funding from foundations and corporations for the division.
Now at the age when most women would be on their way to retirement Teri has just completed seminary school as she embarks on yet another exciting life chapter.
We discuss;
- Her attitude to aging
- What she has learnt from failure
- Ignoring the signs that pointed to her seminary journey 
- Being unafraid to change paths
- The importance of listening to your mentors 
And more.....
CONNECT WITH TERI:  
Facebook: https://www.facebook.com/s4thejourney/
LinkedIn: https://www.linkedin.com/in/tdmcclanahan/
----------------------------------------------------------
Join The This Woman Community - An online community membership for Black women fully embracing the next chapter, with the intent of creating a fresh approach to our 40s, 50s and beyond. 
Providing  a safe space for Black women to discuss the career issues and challenges unique to us, helping them to re-align their careers while staying true to their personal values and professional priorities.  
https://www.thiswomancan.coach/this-woman-can
----------------------------------------------------------
Sign up for my weekly newsletter to receive information and advice for the Woman of Color who wants more from their career    https://janicesutherland.ck.page/newsletter
____________________________________
FIND ME ON:
Official Website | https://www.janicesutherland.com
Facebook | https://www.facebook.com/iamjanicesutherland
LinkedIn | https://www.linkedin.com/in/iamjanicesutherland
Twitter | https://www.twitter.com/This_Woman_Can
YouTube Channel | https://www.youtube.com/channel/UCx3J9vmdKueDI0Mbks4qftg
Janice Sutherland helps frustrated, #mid-career, professional women of color re-align their careers while staying true to their values and personal and professional priorities. 
#thiswomancan #careertransition #careerpivot