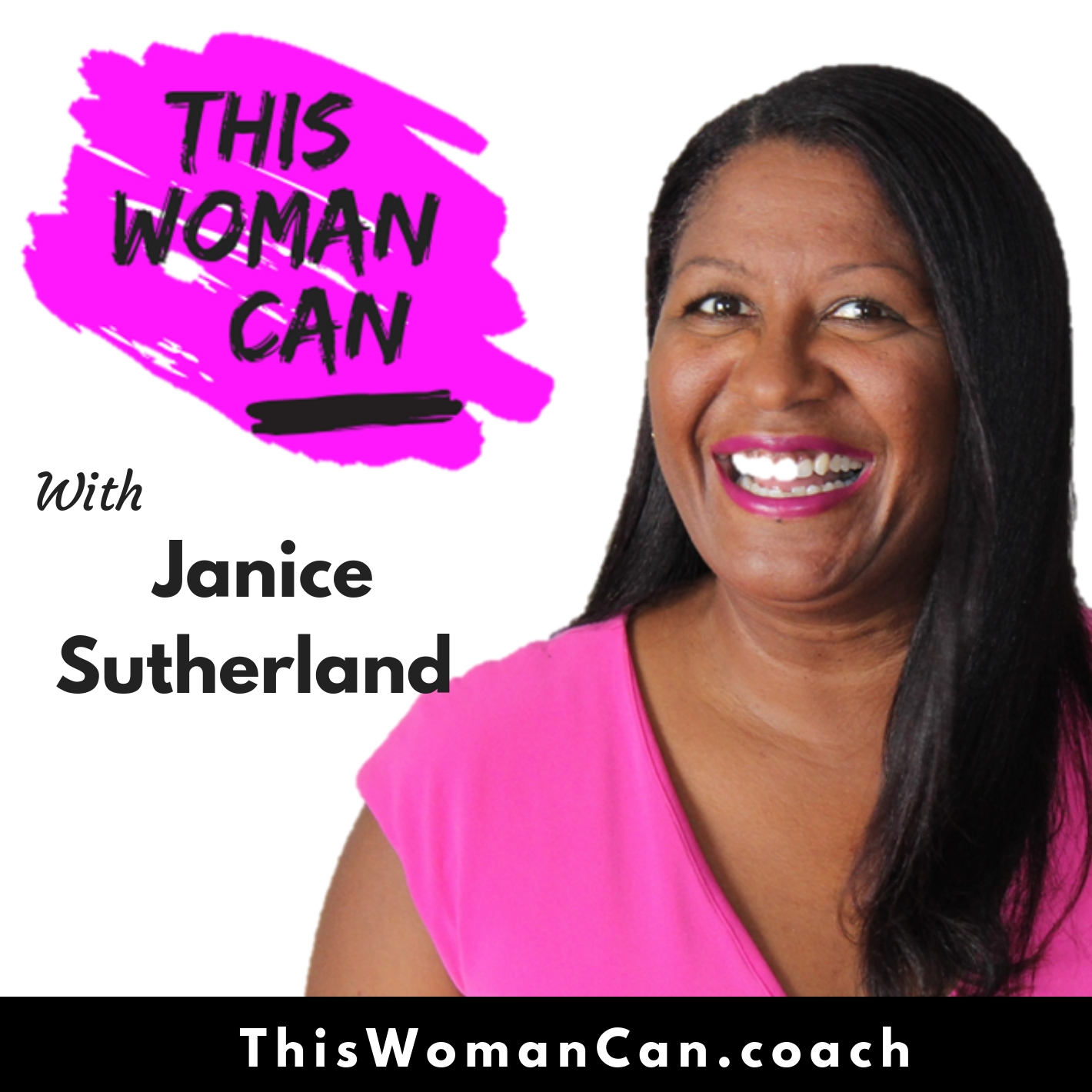 There will come a time (or many) in every woman's life where we're thinking about giving up on our goals or it feels so hard to go forward. I get a lot of questions about how I am able to keep my self motivated and focused. So here are a few tips on how to remain motivated and stick it out when things gets tough.
It will get hard, but it's how we cope with it that determines our success!

Connect with me 
For more information about the training and consulting services offered for women who lead  including one on one executive coaching and group mentoring visit; 
Blog: This Woman Can Blog
Facebook & Instagram: iamjanicesutherland
Read the book!: This Woman Can - The no bullsh*t guide for women who lead
Know someone who could use this podcast? Take a minute, and forward this email to just one other person. You'll be doing BOTH of us a favor!
Love the podcast? Want more insights? Take 3 minutes to jump into iTunes to subscribe, rate, and review the podcast
#ThisWomanCan
Remember if I can, you can, this woman can!
Janice