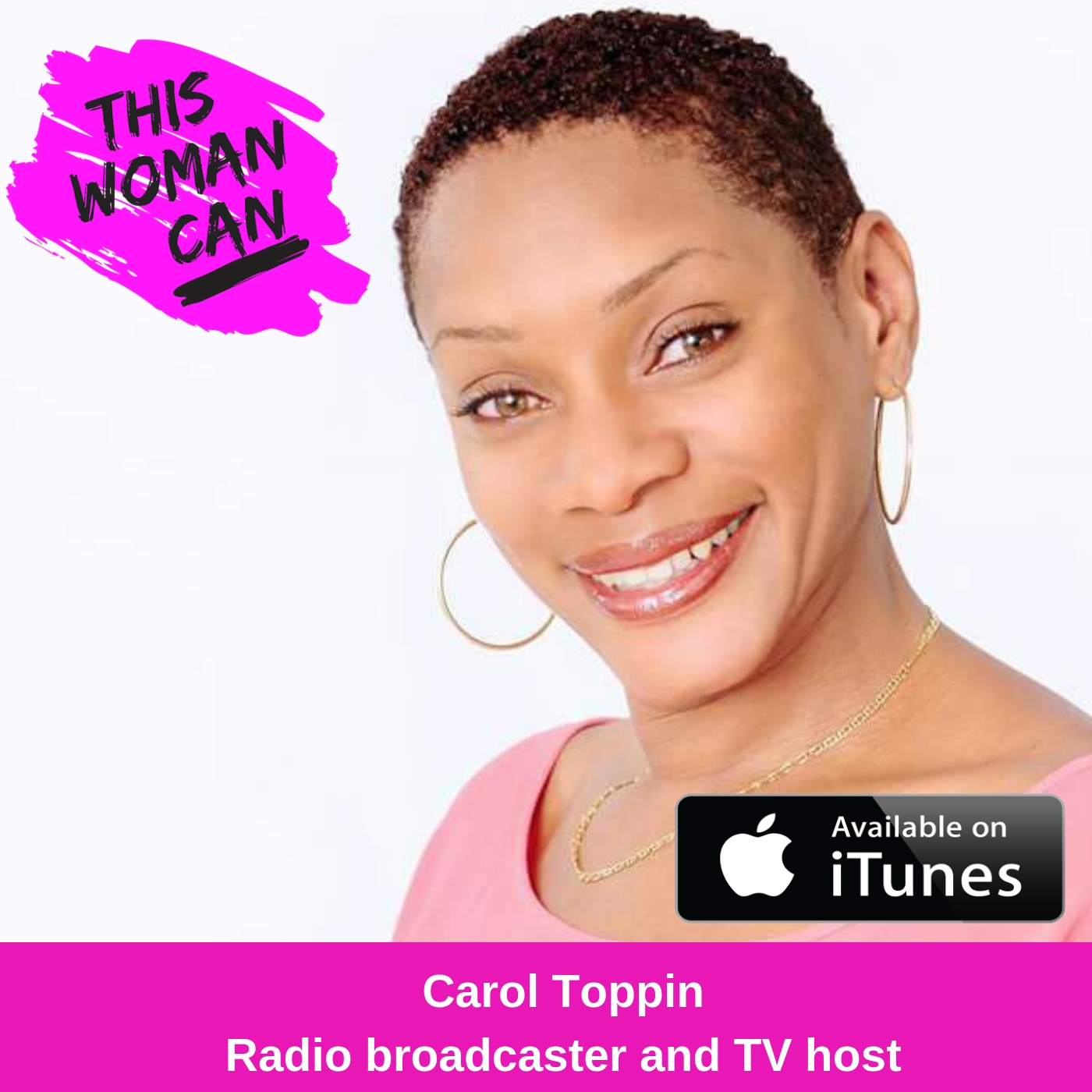 I had the pleasure of meeting my guest, the fabulous and phenomenal Carol Toppin when she visited Antigua recently and she's as lovely in person as she came across in the interview. A radio broadcaster and radio host hailing from Barbados, I love the work she's doing to open up the dialogue amongst women around "taboo" subjects.
Hear us discuss;
How we shouldn't be too proud to ask for help from the younger generation.

The inspiration for the launch of 40+nphenomenal

Listen very carefully to hear about the Vagina Dialogue
She is founder of 40+nPhenomenal - A Barbados based movement to encourage, inspire, motivate & support ladies in their fine wine season as well as mentor younger women.  40+nPhenomenal also takes the form of a radio show on Life 97.5 & The Beat 104.1fm on Saturdays from 2-3pm.
Founder of CMT Media & Events - Bringing media, marketing, event planning and ideas together from conception to execution
Director (Fundraising) - Precious Touch Foundation Inc. An amazing charity that grants wishes to children with terminal or life threatening illnesses.
Motivational Speaker
To connect with Carol
Facebook - https://www.facebook.com/40plusph/
Connect with me 
For more information about the career development and consulting services offered for women who lead including one on one executive coaching and group mentoring visit; 
For career advice and solutions to those tricky questions, read my book!: This Woman Can - The no bullsh*t guide for women who lead
Loving this episode? Tag me @iamjanicesutherland on Instagram or Facebook and share your favorite nugget using the hashtag #ThisWomanCan
Leave a Review 
Loving the show and want to help spread the word? Make my day and leave a review in iTunes! This will help us rank higher so that more fabulous women like yourself can hear these conversations.
… and lastly, remember if I can, you can, this woman can!
Janice