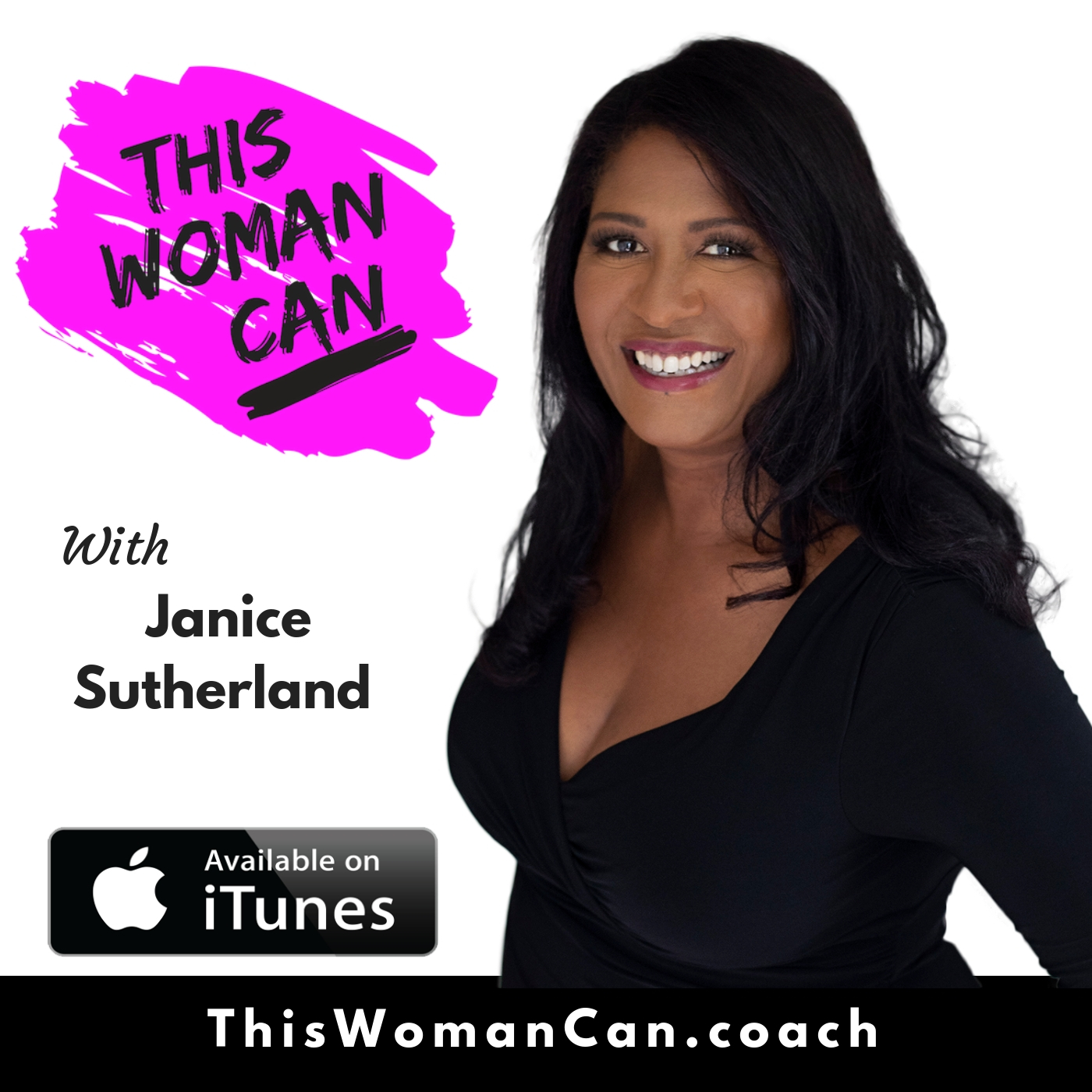 I see more and more that there is a reticence for women to ask for what we deserve, the reluctance to ask for what we're worth based on our skills and experience, to charge for services when we've delivered the goods. There's a level of discomfort we experience when we should be asking for our worth but this is because we're not taught how to negotiate. we're not taught how to ask for more, we're told to be "good girls" and "play nice", don't ruffle feathers by asking more.
Heck, we often don't even realize when the opportunities to ask for more arise…. All this translates into we should accept what we are given!
Listen as I discuss;
How the fear of having one conversation is resulting in women leaving money on the table.
Why women have to speak up if they're earn what they deserve.
How you can arm yourself with the confidence and courage to negotiate your worth.
The launch of a unique program - Confidently negotiate and get paid your worth in 8 weeks
If any of the points raised this week, resonate with you then you'll love my new online coaching program - Confidently negotiate and get paid your worth in 8 weeks. A program that covers our relationship with self-worth and net-worth, strategies to adopt when faced with the most common salary negotiations whether for new or existing roles where you just need your pay to reflect what you deliver and more.
I would personally love to talk to you about what salary challenges you're currently facing and how my program can help.  Call me on 1268 720 5030 or email me info@janicesutherland to arrange a call – it's free but the returns are worth so much more.