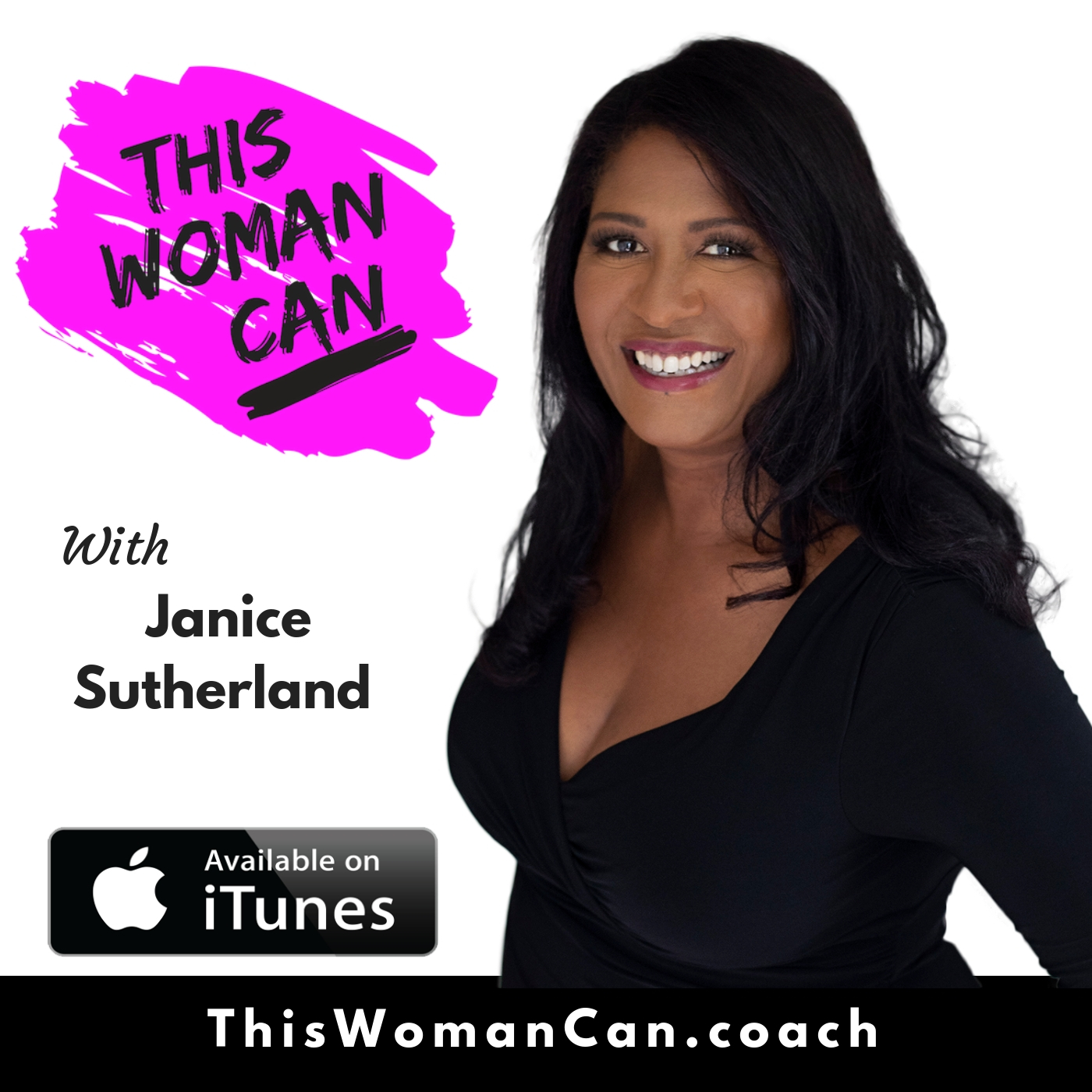 Do you know what your "personal values" are?
Do you know how your values can impact your success, your job satisfaction, your relationships?
Do you know that if you were ever unhappy with your career/relationship it was probably due to your values?
One of the keys to having a great life, is knowing what your values are and whether they are in-line with: the type of work you do; the place you work at; and the people you work with.
If your personal values are out of sync with your future vision, then you could end up hating your job, unhappy relationships and not being as successful as you want.
Download a free copy of Be Unafraid To Get Paid HERE 
If you:
Have you worked your tail off to advance your career but STILL don't have the salary to show for it?
Have you spent years beating yourself up for being underpaid, somehow believing it's your fault?
Have you convinced yourself "when I'm good enough…I'll be recognized and earn the money I deserve"?
Or maybe You want to negotiate but lack confidence and have no idea when or what to ask for, or the thought of negotiating just makes you feel nauseous.
No problem, I've got you covered with my online, self paced coaching program - Confidently negotiate and get paid your worth in 8 weeks.
A program that covers your relationship with self-worth and net-worth, strategies to adopt when faced with the most common salary negotiations whether for new or existing roles where you just need your pay to reflect what you deliver and more.
You will learn how to negotiate the salary and benefits you deserve and gain the confidence to speak up for yourself as I guide you through the secrets to earning more money in your career.
From cheatsheets, ready to use scripts and group coaching you'll learn all the skills you need to stop leaving money on the table. 
I would personally love to talk to you about what salary challenges you're currently facing and how my program can help.  Call me on 1268 720 5030 or email me info@janicesutherland to arrange a call – it's free but the returns are worth so much more.