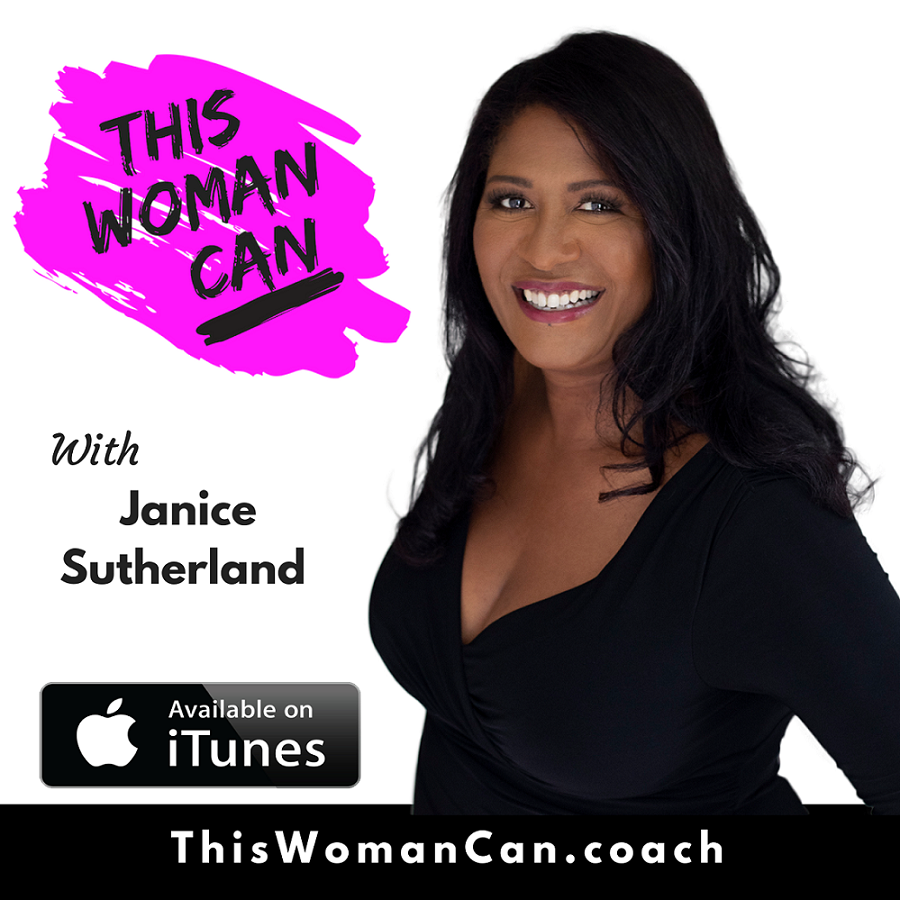 Taking some time on my vacation to reflect, refocus and regroup. With the understanding that I'm always a work in progress and realigning yours goals doesn't mean that you've failed - it means that you've been smart enough to acknowledge what's not working and take action to ensure you achieve your goals.
My time of reflection enabled me to decide who I want to work with - women like me!
Women who are ambitious and focused on working hard to succeed

Women who want their voices to be heard so that they can rightfully get ahead

Women who know they have huge potential but need a helping hand to guide them

Women who know they're worth a lot more but need a plan to deliver

Women who might have made a misstep in life but knows that doesn't define who they are

Women who want to excel at their career goals and are driven to get there

Women who want to confidently command top dollar and earn their worth  
If any of that sounds like you, let's talk.
There's still time to join me for the May's collective of the Confidently Negotiate and Get Paid Your Worth in 8 weeks program.
For more information about the career development and consulting services offered for women who lead including one on one executive coaching and group mentoring visit; 
For career advice and solutions to those tricky questions, read my book!: This Woman Can - The no bullsh*t guide for women who lead
Loving this episode? Tag me @iamjanicesutherland on Instagram or Facebook and share your favorite nugget using the hashtag #ThisWomanCan
Leave a Review 
Loving the show and want to help spread the word? Make my day and leave a review in iTunes! This will help us rank higher so that more fabulous women like yourself can hear these conversations.
… and lastly, remember if I can, you can, this woman can!
Janice