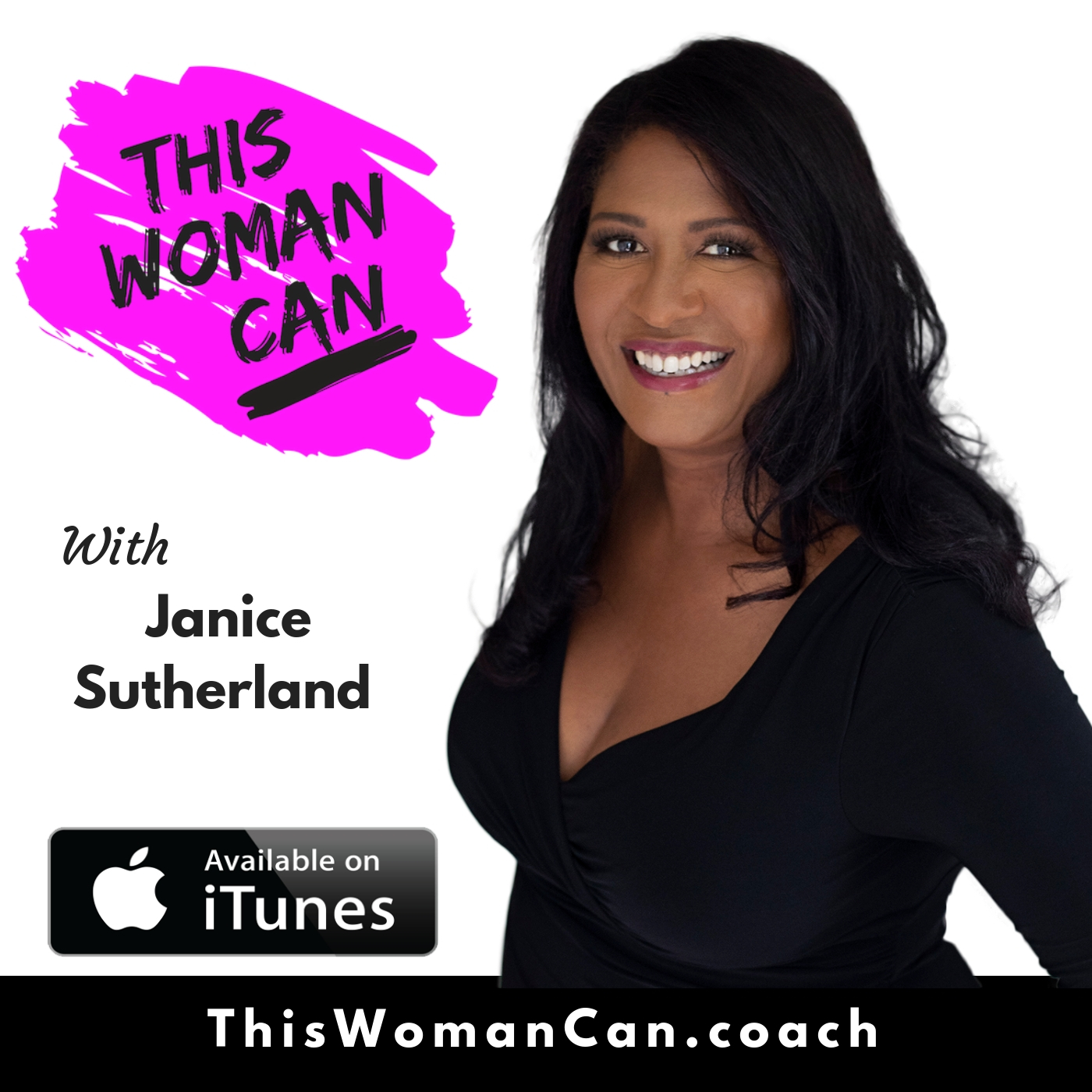 A recent Lean In report cited that as a result of the #MeToo movement,  the number of men who were uncomfortable participating in a common work activities with a woman,such as mentoring, working alone, or socializing together was on the increase.
Unfortunately male mentorship is still needed, for women to get ahead in the leadership space and in this week's podcast I explain why it's not enough for men to say they don't harass women, they have to proactively advocate in the workplace. 
Connect with me 
Is it time you took your charge of your career? Do you know you have the drive and ambition to succeed but need some support? Contact me to discuss how I can help you achieve your leadership goals. For more information about the career development and consulting services offered for women who lead including one on one executive coaching and group mentoring visit; 
Free E-Book - How Much Am I Worth - This little e-book will help you identify the market rate for your role based on your skills and expertise. Critical when it to comes making sure you're compensated for the value you bring to any organization. 
For career advice and solutions to those tricky questions, read my book!: This Woman Can - The no bullsh*t guide for women who lead
Loving this episode? Tag me @iamjanicesutherland on Instagram or Facebook and share your favorite nugget using the hashtag #ThisWomanCan
Leave a Review 
Loving the show and want to help spread the word? Make my day and leave a review in iTunes! This will help us rank higher so that more fabulous women like yourself can hear these conversations.
… and lastly, remember if I can, you can, this woman can!
Janice