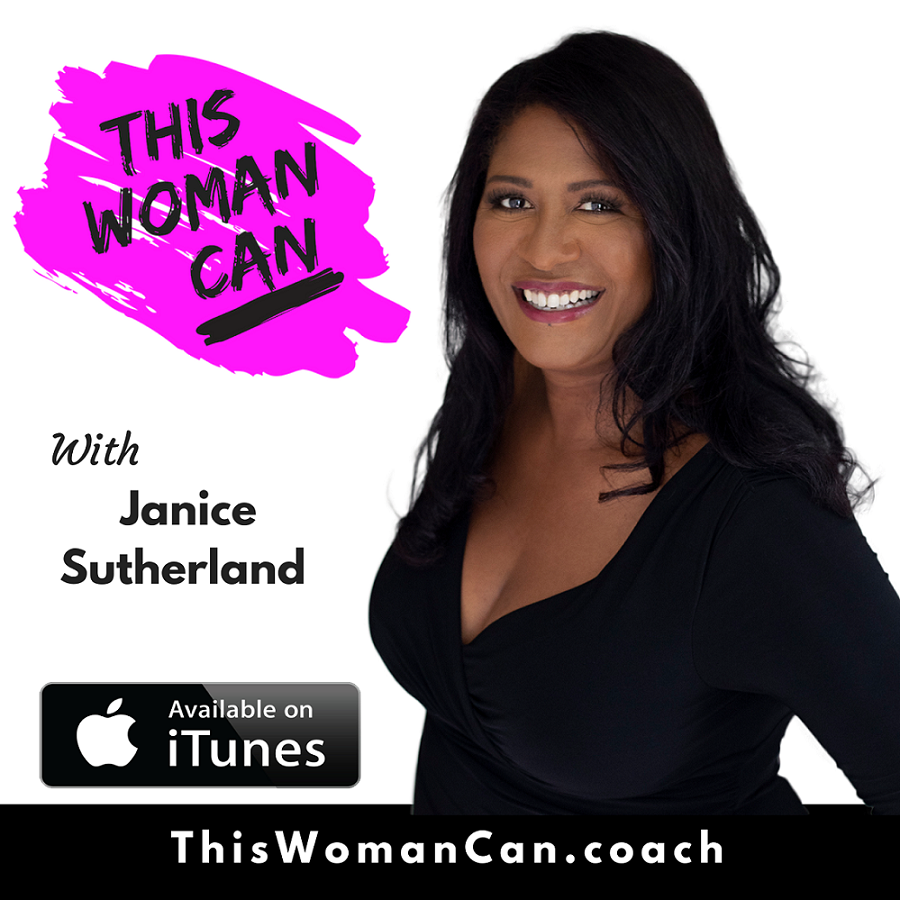 I start this episode celebrating that This Woman Can was selected by Feedspot as one of Top 20 Women's Leadership Podcasts list on the web, ranking #6 for 2019. You can see full details here https://blog.feedspot.com/women_leadership_podcasts/  
The podcast is a labor of love as I talk to women about the challenges they've faced and overcome to be successful. Even without the recognition I genuinely enjoy the conversations I have and have made some really lasting connections - I see it as my way of networking from the island paradise of Antigua. If it delivers me additional benefits such as the ranking,then that's a bonus. 
It may not seem like it at times but we can all find something we're winning at and I share the lasting impact of an attitude of winning and worthiness. I must admit, I'm always perturbed by the number of women who admit they never feel "good enough" or "worthy enough" to ask for something they deserve when they can't factually demonstrate worthiness. 
If you can't see how you're winning or know you are limiting your thinking then there's short exercise you can undertake to re frame your thinking. Plus learn how you can join my upcoming cohort of "Confidently negotiate and get paid your worth in 6 weeks". Designed to help women like you earn more money through their career and a life of your design. You can register and learn more here - Confidently negotiate and get paid your worth in 6 weeks
Connect with me 
Is it time you took your charge of your career? Do you know you have the drive and ambition to succeed but need some support? Contact me to discuss how I can help you achieve your leadership goals. For more information about the career development and consulting services offered for women who lead including one on one executive coaching and group mentoring visit; 
Free E-Book - How Much Am I Worth - This little e-book will help you identify the market rate for your role based on your skills and expertise. Critical when it to comes making sure you're compensated for the value you bring to any organization. 
For career advice and solutions to those tricky questions, read my book!: This Woman Can - The no bullsh*t guide for women who lead
Loving this episode? Tag me @iamjanicesutherland on Instagram or Facebook and share your favorite nugget using the hashtag #ThisWomanCan
Leave a Review 
Loving the show and want to help spread the word? Make my day and leave a review in iTunes! This will help us rank higher so that more fabulous women like yourself can hear these conversations.
… and lastly, remember if I can, you can, this woman can!
Janice