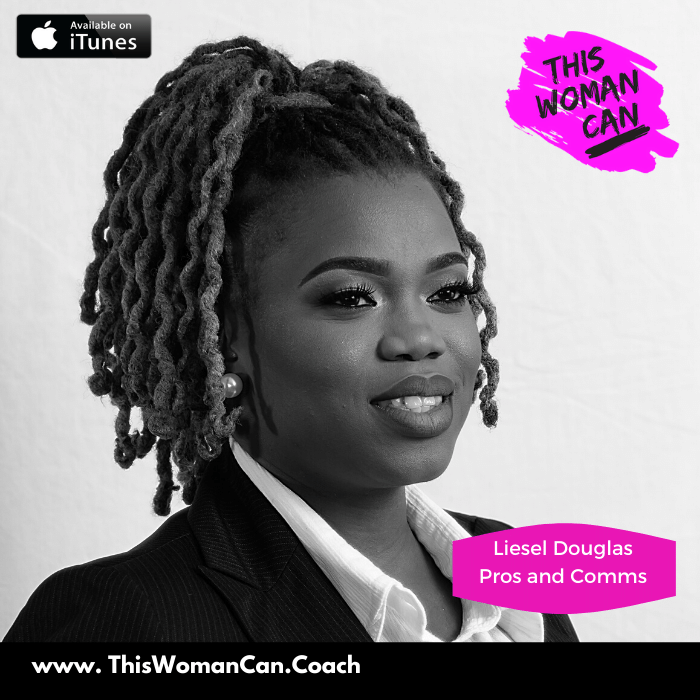 My guest Leisel Douglas is probably best described as an enigma. Known for her outgoing personality even though she considers herself somewhat of an introvert and a dreamer.
Passionate about the field within which she operates, Leisel believes that effective communication is the answer- no matter the question. This led her to the world of entrepreneurship, founding Pros & Comms – a PR & Communications agency. 
She has hosted the popular Caribbean Passport a regional, travel & lifestyle magazine broadcasted throughout the Caribbean and in the tri-state area and has also worked with notable international artistes such as Walshy Fire of Major Lazer and Potoje.
To connect with Leisel:
Email: Leisel@PRosandcomms.co
Instagram:@prosandcomms.co
If your goal is maximize your career opportunities, join the free This Woman Can Community NOW - and gain access to the support, community and resources you need for career success.  www.thiswomancan.coach
Connect with me 
LinkedIn or Facebook: Iamjanicesutherland