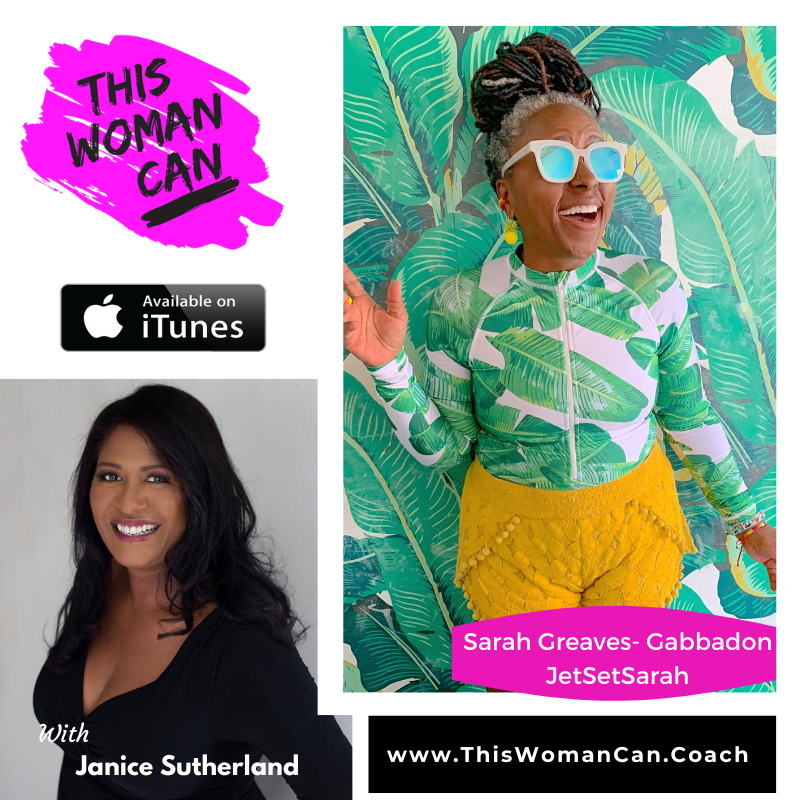 I'm in conversation with Sarah Greaves-Gabbadon (aka JetSetSarah) travel writer, on-screen host and self-described "Carivangelist," who goes to the beach and beyond to share the culture, lifestyle and personalities of the Caribbean with the world. 
We discuss how she's managed to pivot her career to remain relevant in the current climate. You can follow her adventures on Instagram and Facebook @JetSetSarah.
Thinking of transitioning your own career?
Specially developed to help women build their leadership capability and presence, develop their strategic thinking, enhance professional influence and harness their skill set. It's designed so you can test boundaries and hone your natural skill sets, while being provided with structure and support in a collaborative process. Plus the support of a community of other women who are also focused on driving their leadership destiny.