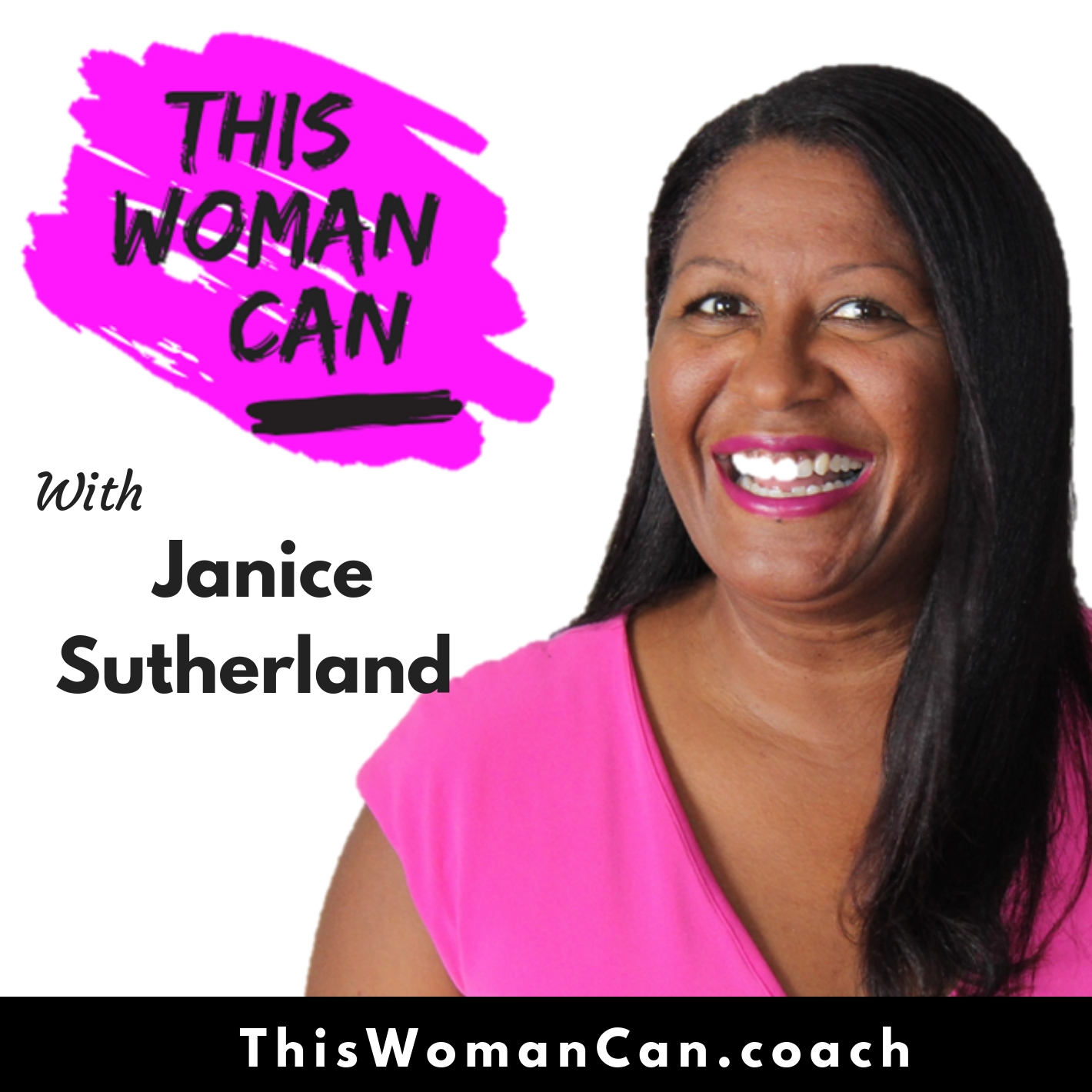 This week, to mark my first year of podcasting, I turn the tables on myself by becoming the interviewee, much to my husband Derrick's delight as he turned inquisitor. It was insightful to me answering the questions, that I've asked almost fifty women. So have a listen and tell me what you think? Does Derrick have a future in podcasting!      
Find out in this episode:  
What I've  learnt  during my transition from the Corporate world to entrepreneurship?

How I maintain my confidence

What three things shaped who I am today? 

What is your "inner Oprah"?  
Connect with me 
To reserve your copy of my new book This Woman Can - the no bullsh*t guide for women who lead, just click the pic!
For more information about the training and consulting services offered for women who lead  including one on one executive coaching and group mentoring visit; 
Blog: This Woman Can Blog
Facebook & Instagram: iamjanicesutherland
Are you a fan of This Woman Can? If the interviews, advice and tips have inspired you or given you confidence to move forward in your life, love or career, please head over to iTunes, subscribe and review the show to help spread the word to other bold, fearless and phenomenal women.
#ThisWomanCan
Remember if I can, you can, this woman can!
Janice