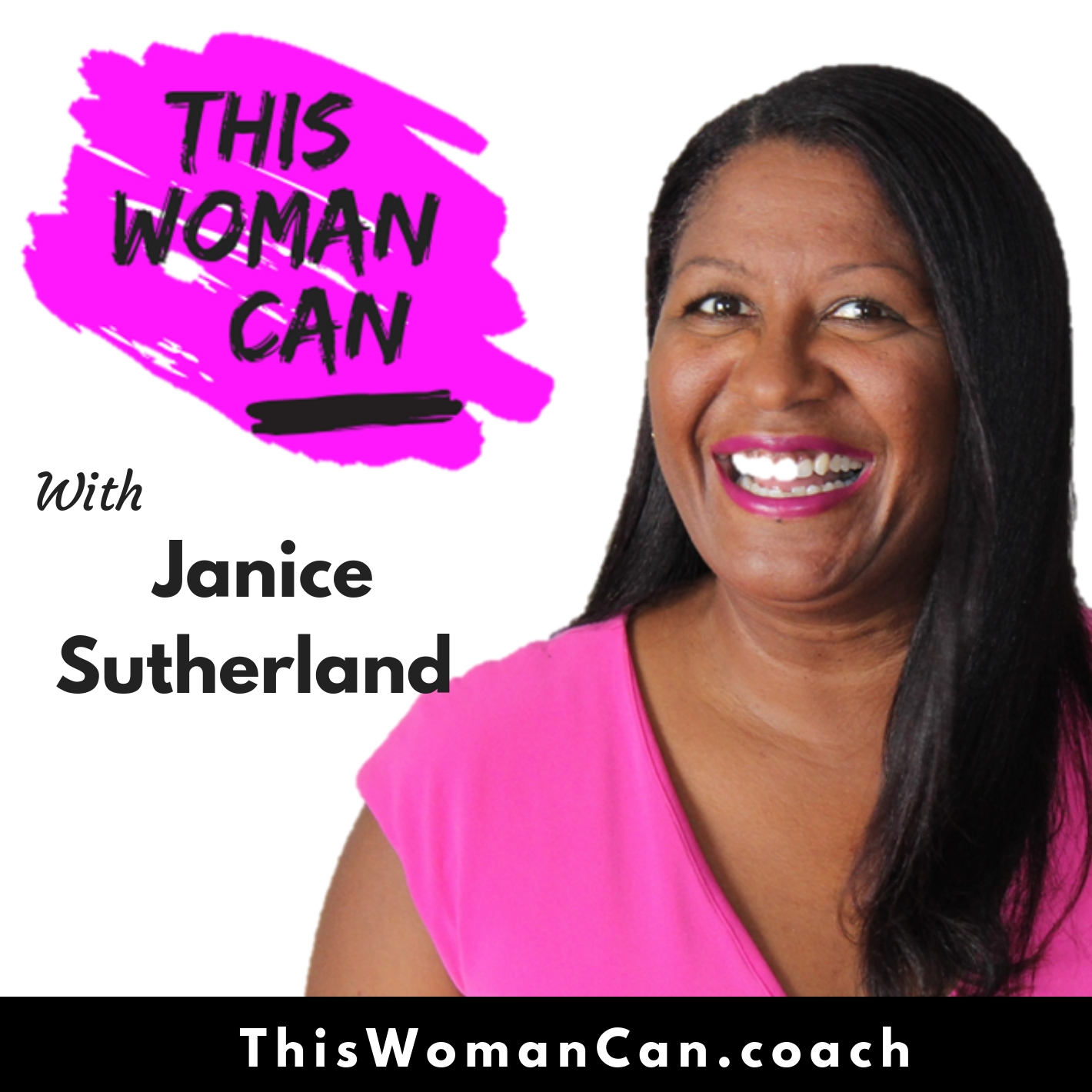 Get over a stuck mindset!
Mindset or the feeling of being stuck is something that every woman deals with on a regular basis, but rarely talk about.
Everybody has to master their mindset on an ongoing basis – the struggle is real people! The thing about the mental struggle is that it's really with ourselves,
It's the mean self talk, and it comes from a place of fear and can stop you dead in your tracks, literally paralyze you.For some women, it keeps them from moving forward with that great idea for a business or taking the next step in their career.
So today, I'm going to share few of my favorite strategies for conquering mindset issues.
Find out in this episode  
How being stuck can impede your personal progress

My techniques for getting unstuck? 

Whether you are a learner or a judger?  
Connect with me 
My new book This Woman Can - the no bullsh*t guide for women who lead is now on sale on Amazon!
For more information about the training and consulting services offered for women who lead  including one on one executive coaching and group mentoring visit; 
Blog: This Woman Can Blog
Facebook & Instagram: iamjanicesutherland
Know someone who could use this podcast? Take a minute, and forward this email to just one other person. You'll be doing BOTH of us a favor!
Love the podcast? Want more insights? Take 3 minutes to jump into iTunes to subscribe, rate, and review the podcast
#ThisWomanCan
Remember if I can, you can, this woman can!
Janice