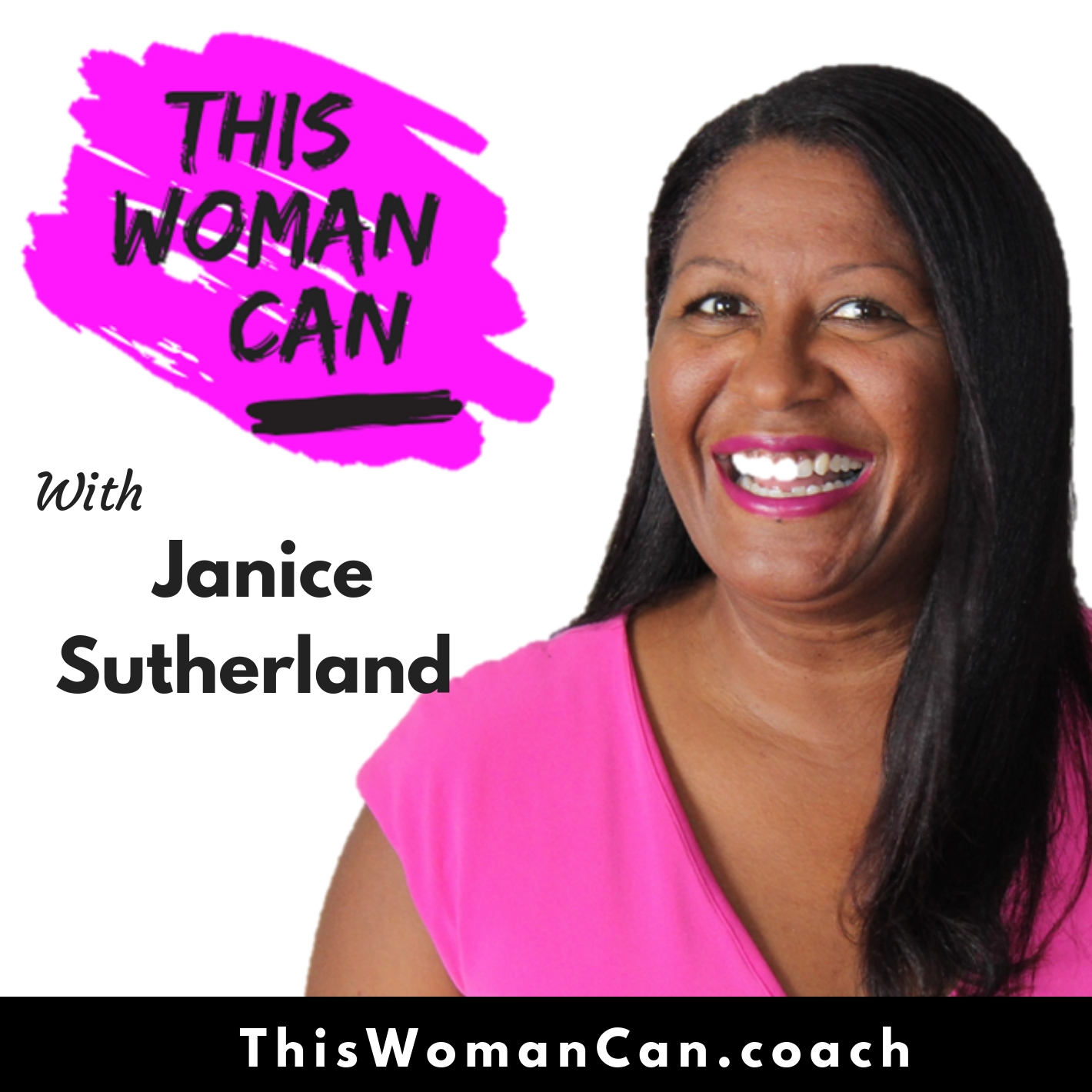 This week in "Ask Janice", I answer a question from Maria in Trinidad about the pressures of the holiday season. She asks "I love the Christmas period, but I always find myself so exhausted because I'm doing everything for everybody else apart from me. How can I manage to survive the holidays?"
Find out in this episode  
How to establish a self-care routine.

The importance of monitoring your external influences.  

The positive power of saying No!

Getting past the need for perfection. 
Connect with me 
My new book This Woman Can - the no bullsh*t guide for women who lead is now on sale on Amazon!
For more information about the training and consulting services offered for women who lead  including one on one executive coaching and group mentoring visit; 
Blog: This Woman Can Blog
Facebook & Instagram: iamjanicesutherland
Know someone who could use this podcast? Take a minute, and forward this email to just one other person. You'll be doing BOTH of us a favor!
Love the podcast? Want more insights? Take 3 minutes to jump into iTunes to subscribe, rate, and review the podcast
#ThisWomanCan
Remember if I can, you can, this woman can!
Janice