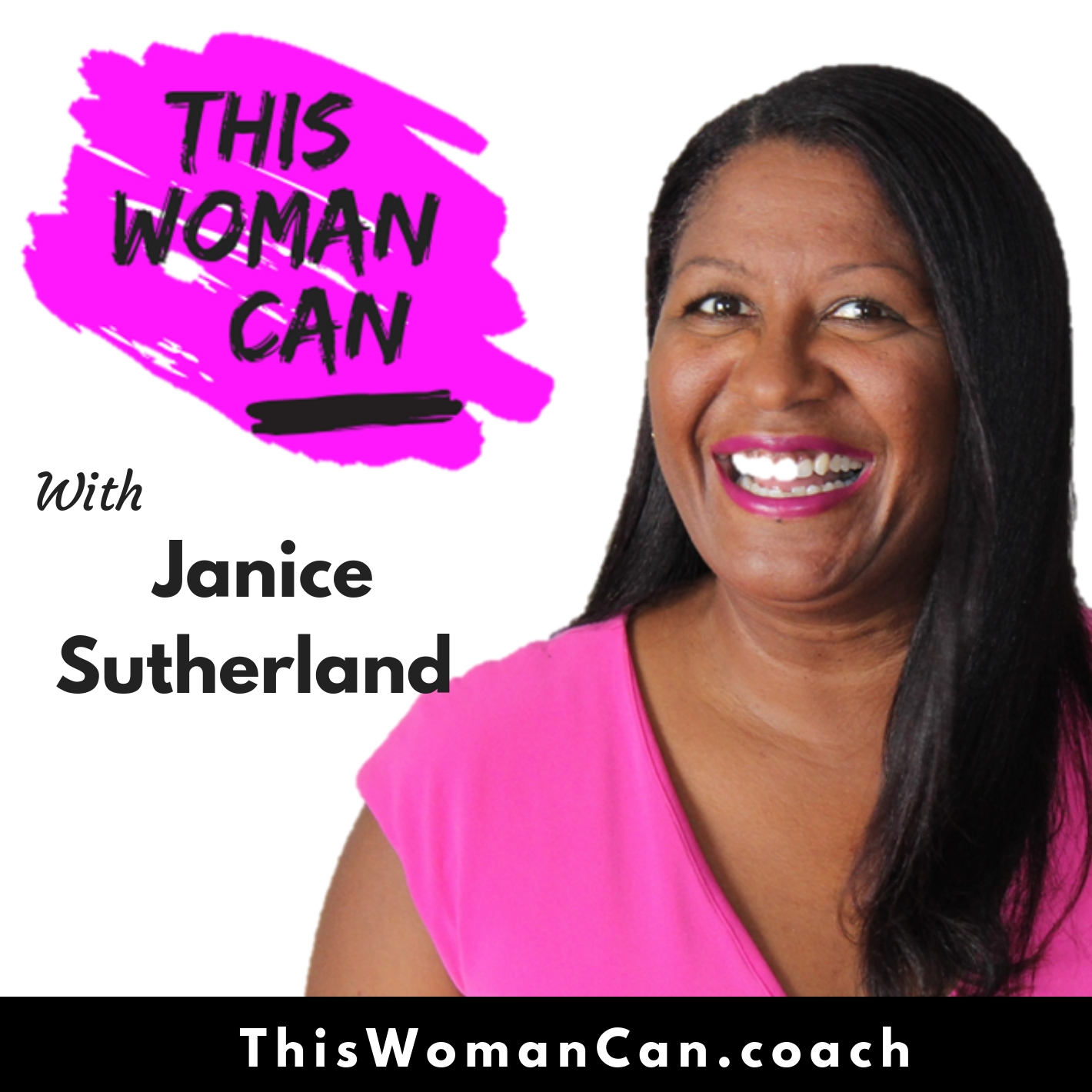 With the Christmas finale almost upon us, thoughts start turning to new years resolutions. But resolutions or goals without a plan is just wishful thinking, so in this episode I'm giving some guidance on how you can have your best 2019 and a FREE program to help you achieve your goals and more.    
Find out in this episode  
The importance of reflecting on the past year.

The steps for creating great goals  

How Yes and No can help you be successful!

The need for accountability support.
Don't forget to submit your questions for "Ask Janice!" - if you have a question that you want to ask me on how to succeed in your career or life, now is your opportunity. Send me your questions via my Instagram  @iamjanicesutherland or via email at info@janicesutherland.com
Connect with me 
For more information about the training and consulting services offered for women who lead  including one on one executive coaching and group mentoring visit; 
Blog: This Woman Can Blog
Facebook & Instagram: iamjanicesutherland
Know someone who could use this podcast? Take a minute, and forward this email to just one other person. You'll be doing BOTH of us a favor!
Love the podcast? Want more insights? Take 3 minutes to jump into iTunes to subscribe, rate, and review the podcast
#ThisWomanCan
Remember if I can, you can, this woman can!
Janice