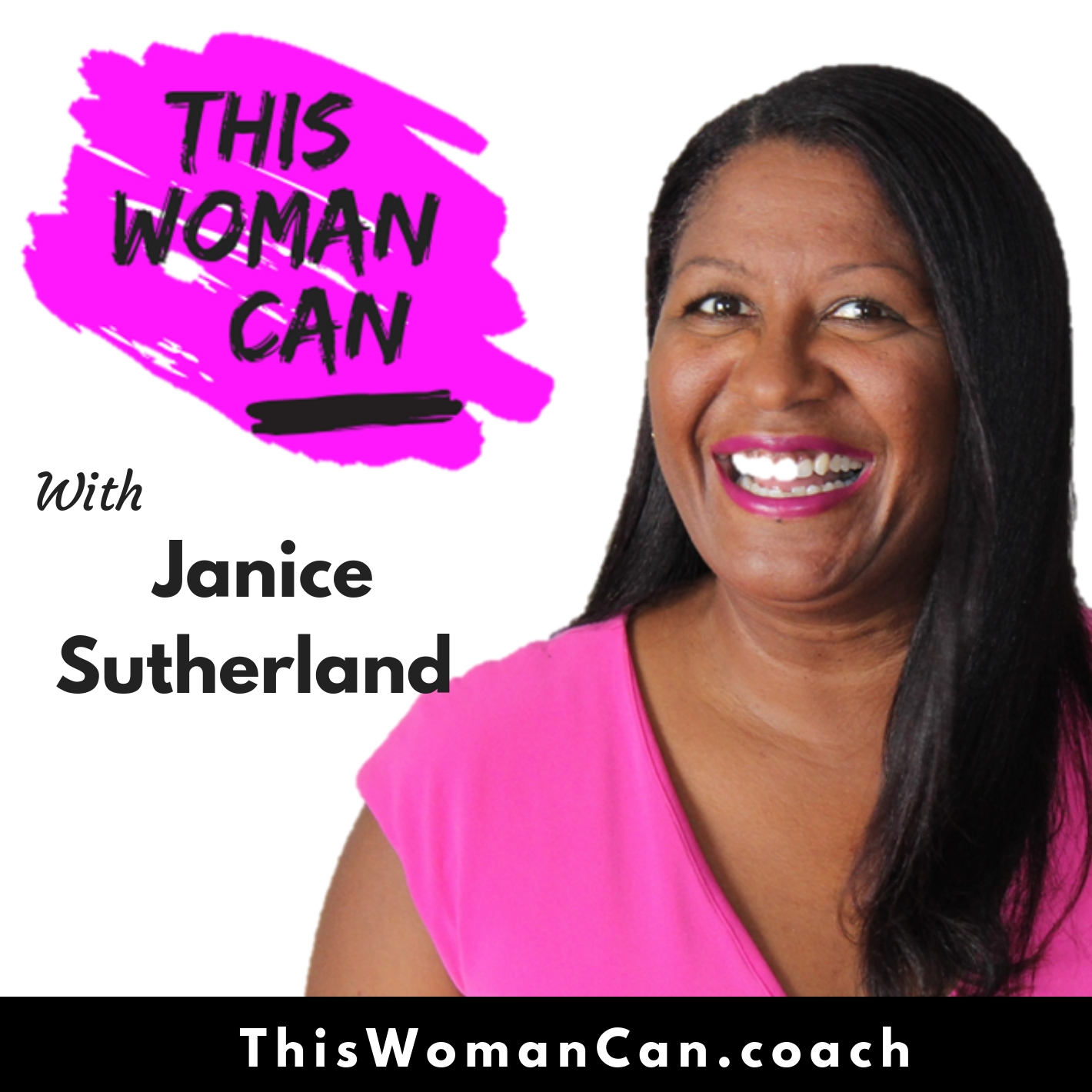 In episodes 8 and 9,  I've focused on goal setting - How you can set your goals, what you need to do to be successful 2019, what the kind of mindset you need to have, all centred around your career.
Now you've returned to work, those questions become even more pertinent. So, how do you take ownership of your goals at work? How can you get the support you need to achieve? How can you make yourself visible? How can I make sure that I stay on track with the goals?  
It's not just a one way street, people often overlook that they can actually take control of their own personal development. You don't have to wait for your employer to map out your future and you can get increased returns when you take charge of your own personal development.
Listen as I share my proven strategies
Connect with me 
For more information about the training and consulting services offered for women who lead  including one on one executive coaching and group mentoring visit; 
Blog: This Woman Can Blog
Facebook & Instagram: iamjanicesutherland
Read the book!: This Woman Can - The no bullsh*t guide for women who lead
Know someone who could use this podcast? Take a minute, and forward this email to just one other person. You'll be doing BOTH of us a favor!
Love the podcast? Want more insights? Take 3 minutes to jump into iTunes to subscribe, rate, and review the podcast
#ThisWomanCan
Remember if I can, you can, this woman can!
Janice