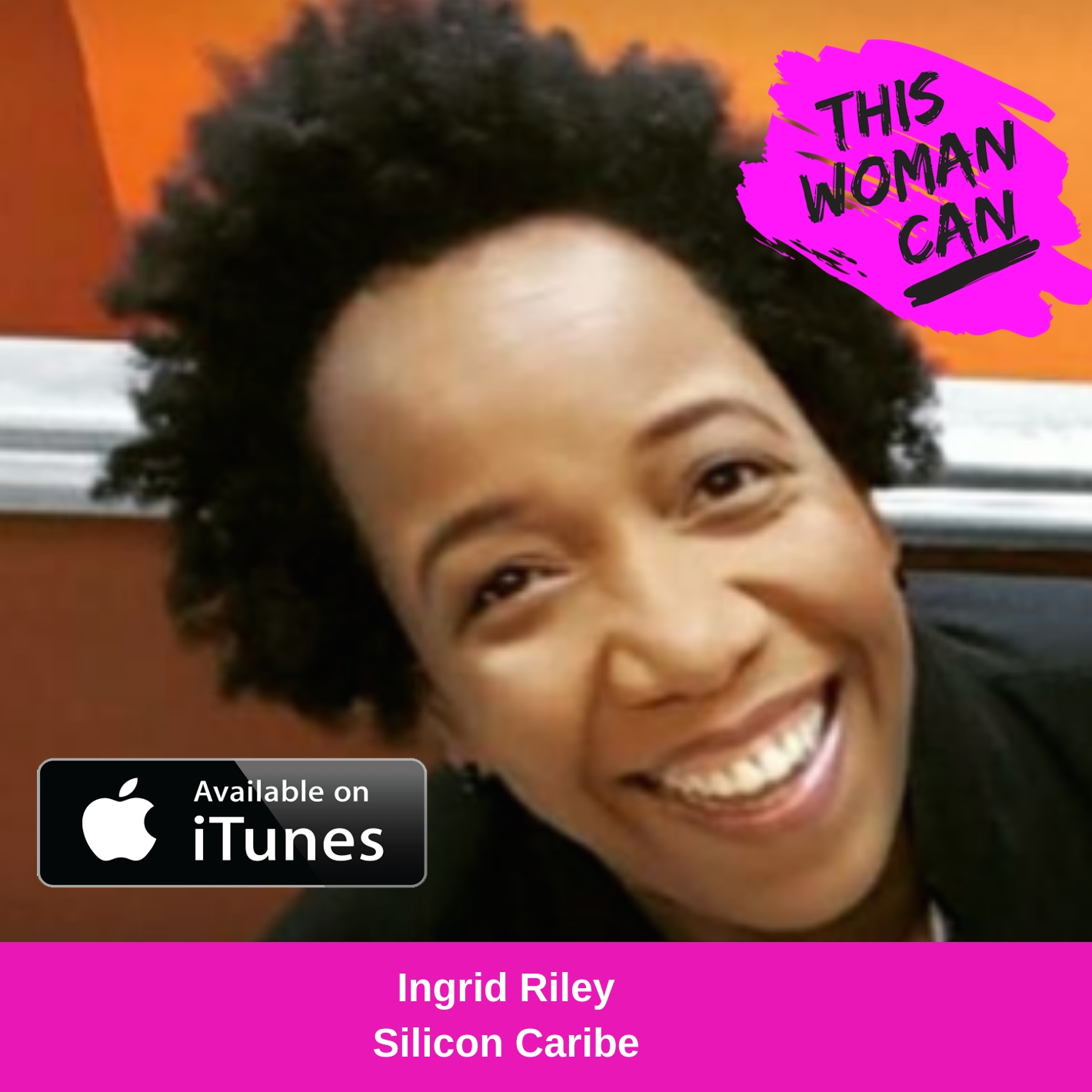 So excited to bring you this week's interview with Ingrid Riley of Silicon Caribe. Ingrid hails from Jamaica and is a woman of many, many talents!
She is a technology blogger and has been blogging about the Caribbean tech and startup scene since 2005. Her site siliconcaribe.com now has readers from 45 countries around the world and is DowJones syndicated.

An events producer, having produced and co-produced over 100 Caribbean technology focused events across 10 Caribbean countries and the Diaspora USA and UK for entrepreneurs and executives of all stripes.

A speaker/moderator for technology panel and events on topics covering Caribbean tech, digital trends, women in tech, entrepreneurship and innovation and has spoken at events in the Caribbean, USA, Europe and Africa.

Digital strategist, where she has helped individuals with their personal brands and businesses to tell better stories on social media and has worked with over 50 Caribbean brands. 

A tech startup ecosystem pioneer and has been credited with and won multiple awards for kick starting the tech startup scene and community in Jamaica and doing pioneering work in the Caribbean plus working with startup community groups, governments, Dev agencies and NGOs.
So all round badass!
Listen as we discuss;
Learning how to enjoy the journey - trusting it will happen at the right

Finding patience even in the fast digital world

How she views failure as sexy by adopting a mindset of accepting that failure is not the end. 

The definition of "Oprahness"
Are you in Antigua? Join me 9th February at LEVEL UP! Click for more details and to book your spot.
Connect with me 
For more information about the training and consulting services offered for women who lead  including one on one executive coaching and group mentoring visit; 
Blog: This Woman Can Blog
Facebook & Instagram: iamjanicesutherland
Read the book!: This Woman Can - The no bullsh*t guide for women who lead
Know someone who could use this podcast? Take a minute, and forward this email to just one other person. You'll be doing BOTH of us a favor!
Love the podcast? Want more insights? Take 3 minutes to jump into iTunes to subscribe, rate, and review the podcast
#ThisWomanCan
Remember if I can, you can, this woman can!
Janice