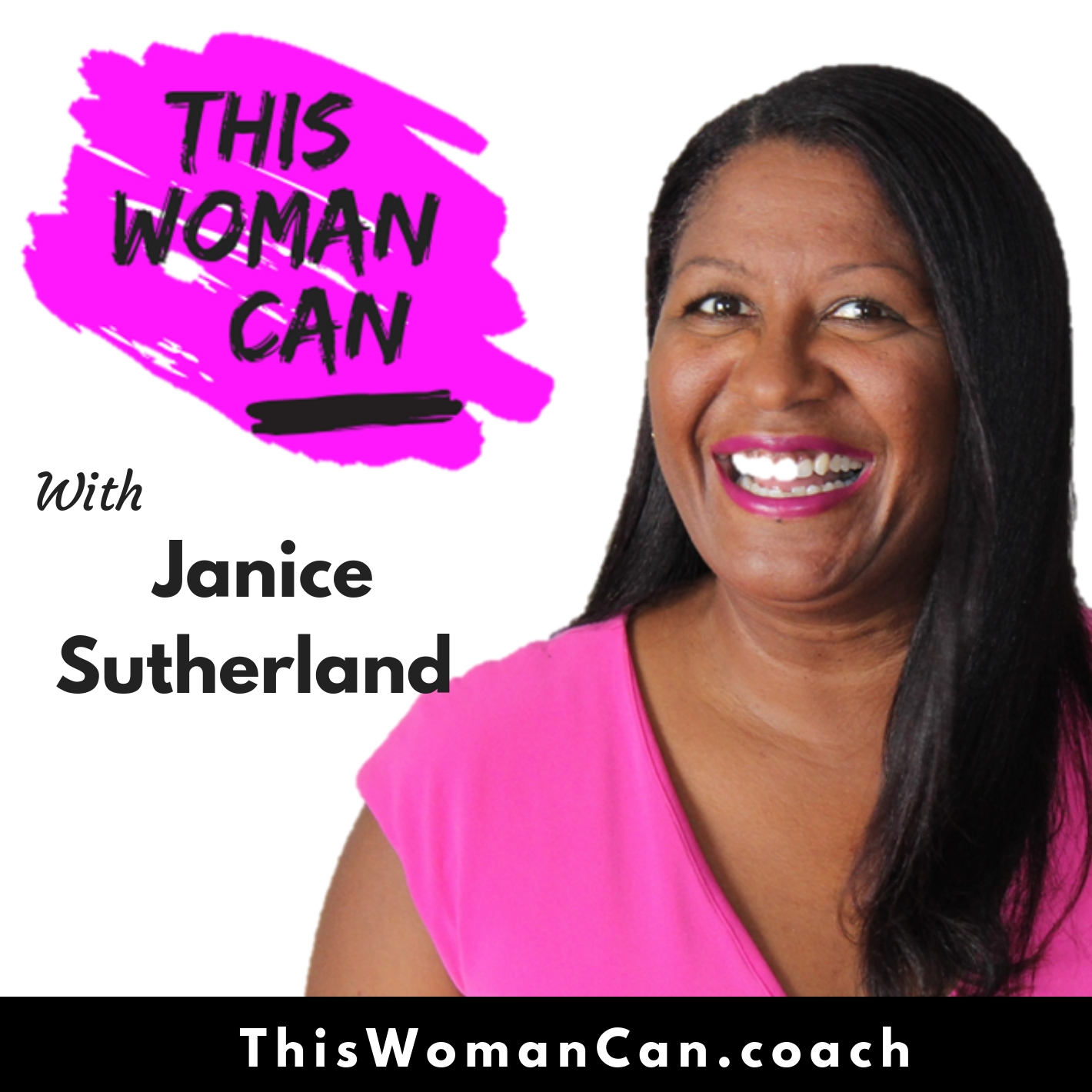 Are you sabotaging your own success?  
A recent KPMG report says risk-taking is vital for women to be leaders 
48% of professional women surveyed said risk-taking has improved their confidence at work.

55% agreed that risk-taking helps career advancement
So why don't women take risks at work?
41% say it's because they fear looking like they don't know as much as they should

40% believed they be ignored or not taken seriously

37% had a fear of failing

Does that sound like you?
Listen as I reveal;
The things tell ourselves as to why we can't take action in our careers. 

How others influence the decisions that impact us the most. 

How you can take control of your limiting fears
Are you in Antigua? Join me 9th February at LEVEL UP! Click for more details and to book your spot.
 Connect with me 
For more information about the training and consulting services offered for women who lead  including one on one executive coaching and group mentoring visit; 
Blog: This Woman Can Blog
Facebook & Instagram: iamjanicesutherland
Read the book!: This Woman Can - The no bullsh*t guide for women who lead
Know someone who could use this podcast? Take a minute, and forward this email to just one other person. You'll be doing BOTH of us a favor!
Love the podcast? Want more insights? Take 3 minutes to jump into iTunes to subscribe, rate, and review the podcast
#ThisWomanCan
Remember if I can, you can, this woman can!
Janice