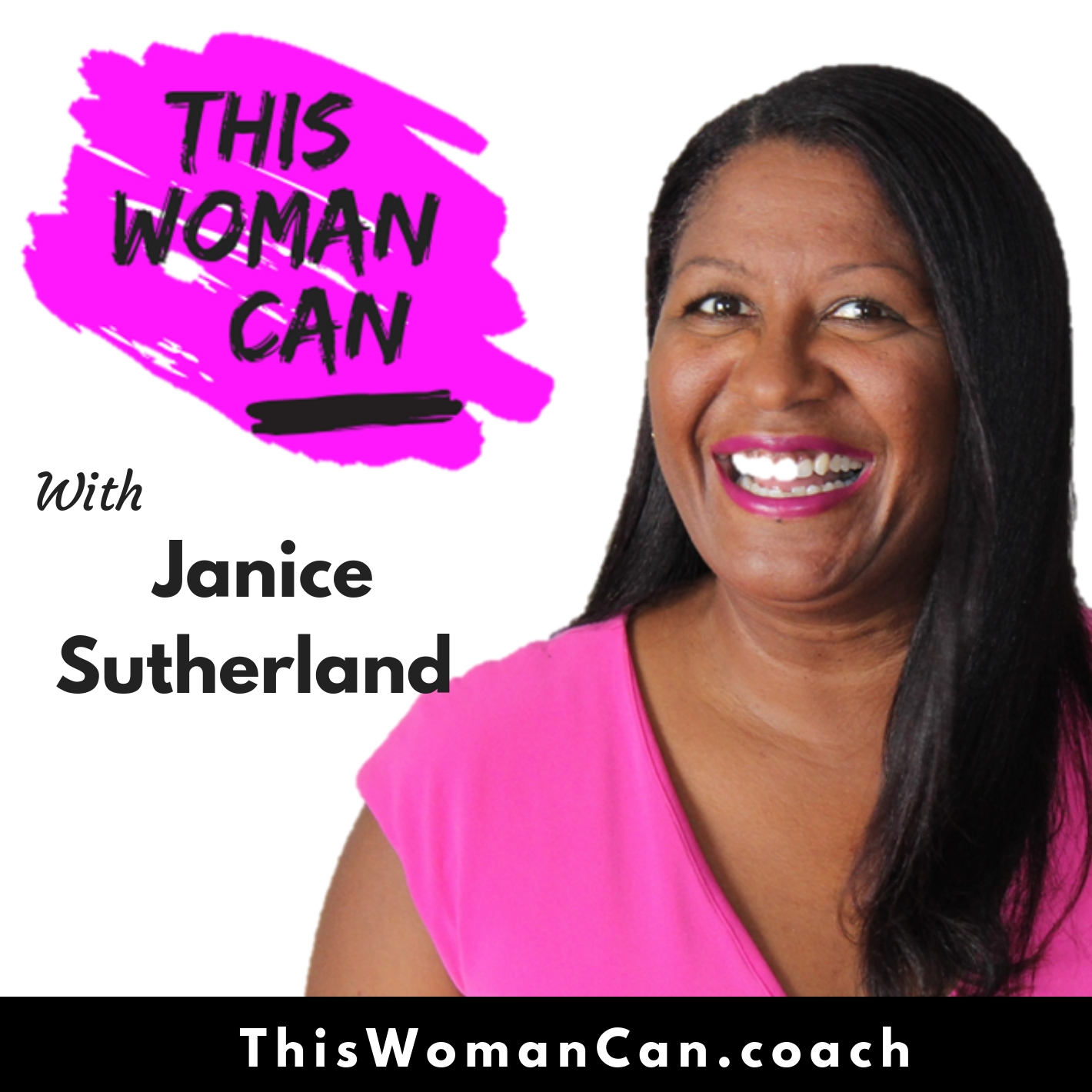 February is all about personal branding during the month of love. And what's better  than loving yourself and showing your personal brand some love so you can get ahead! 
If you've been following my social media, you'll know that I've been undergoing my own brand transformation and you'll see that unfold over the next few weeks! 
This week I share;
What is personal branding?

Which women in media are great at personal branding. 

How having a defined personal brand helps your career  

What you need to do to create a successful personal brand. 
Download your FREE copy of "How to create your authentic personal brand".

Register for the Personal Brand Makeover Day 
Connect with me 
For more information about the training and consulting services offered for women who lead  including one on one executive coaching and group mentoring visit; 
Blog: This Woman Can Blog
Facebook & Instagram: iamjanicesutherland
Read the book!: This Woman Can - The no bullsh*t guide for women who lead
Know someone who could use this podcast? Take a minute, and forward this email to just one other person. You'll be doing BOTH of us a favor!
Love the podcast? Want more insights? Take 3 minutes to jump into iTunes to subscribe, rate, and review the podcast
#ThisWomanCan
Remember if I can, you can, this woman can!
Janice