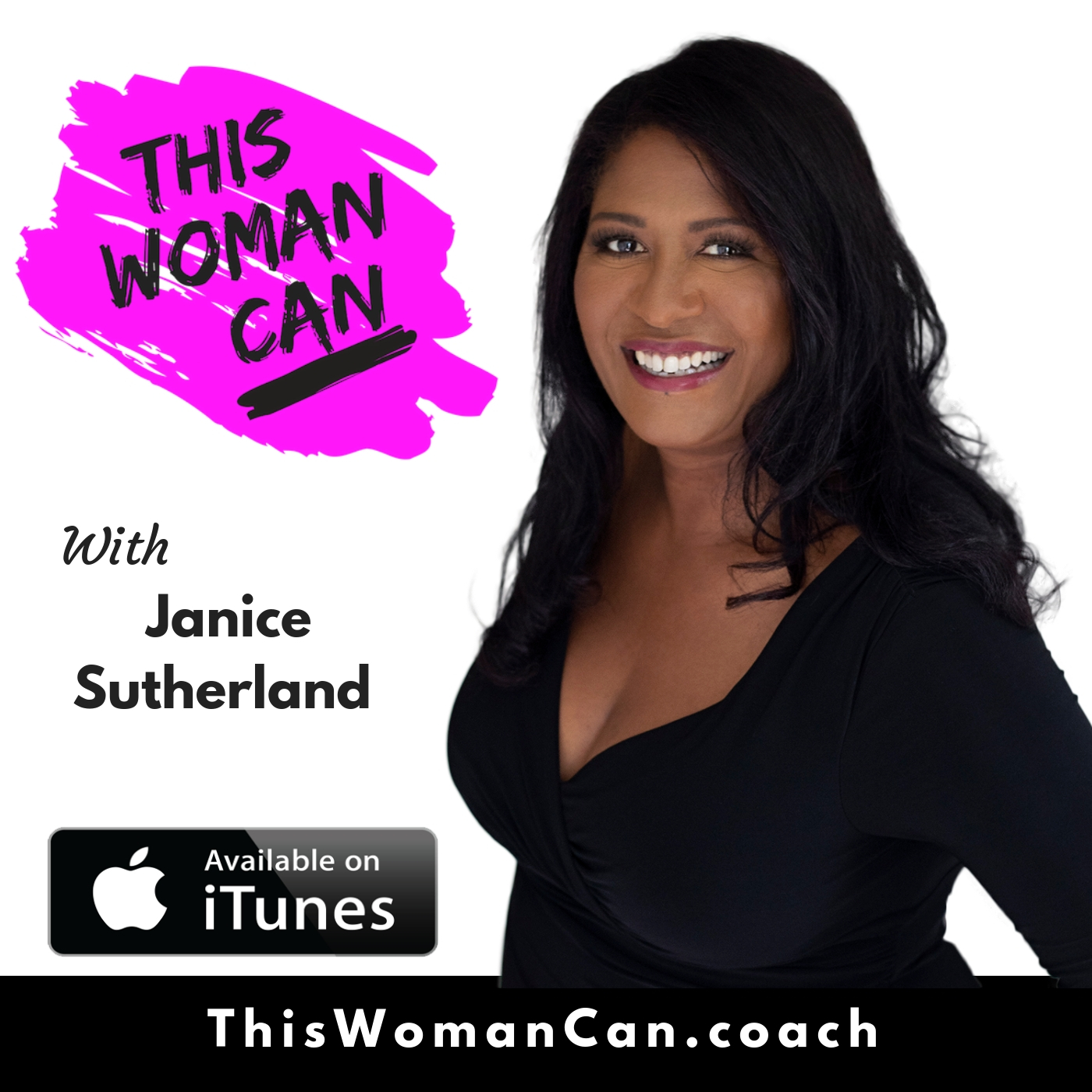 I've just returned from a very successful trip to Jamaica promoting my book – This Woman Can –The no bullshi*t guide for women who lead.
My reflection of the trip highlighted some of the challenges we face living on a small Caribbean island paradise when it came to attracting customers or trying to expand our career..
Networking in particular is key. Everyone does it, but how do you do it when you live on a small island or in a remote area?  Most people find networking nerve racking at the best of times but it becomes particularly challenging when your core target market doesn't reside in your backyard?     
This week I share;
My top tips for networking globally?

How I leverage social media. 

Utilizing blogs post to further your career  

How podcasting has provided me with a global reach.

 
Download your FREE copy of "How to create your authentic personal brand".

Register for the Personal Brand Makeover Day 
Connect with me 
For more information about the training and consulting services offered for women who lead  including one on one executive coaching and group mentoring visit; 
Blog: This Woman Can Blog
Facebook & Instagram: iamjanicesutherland
Read the book!: This Woman Can - The no bullsh*t guide for women who lead
Know someone who could use this podcast? Take a minute, and forward this email to just one other person. You'll be doing BOTH of us a favor!
Love the podcast? Want more insights? Take 3 minutes to jump into iTunes to subscribe, rate, and review the podcast
#ThisWomanCan
Remember if I can, you can, this woman can!
Janice