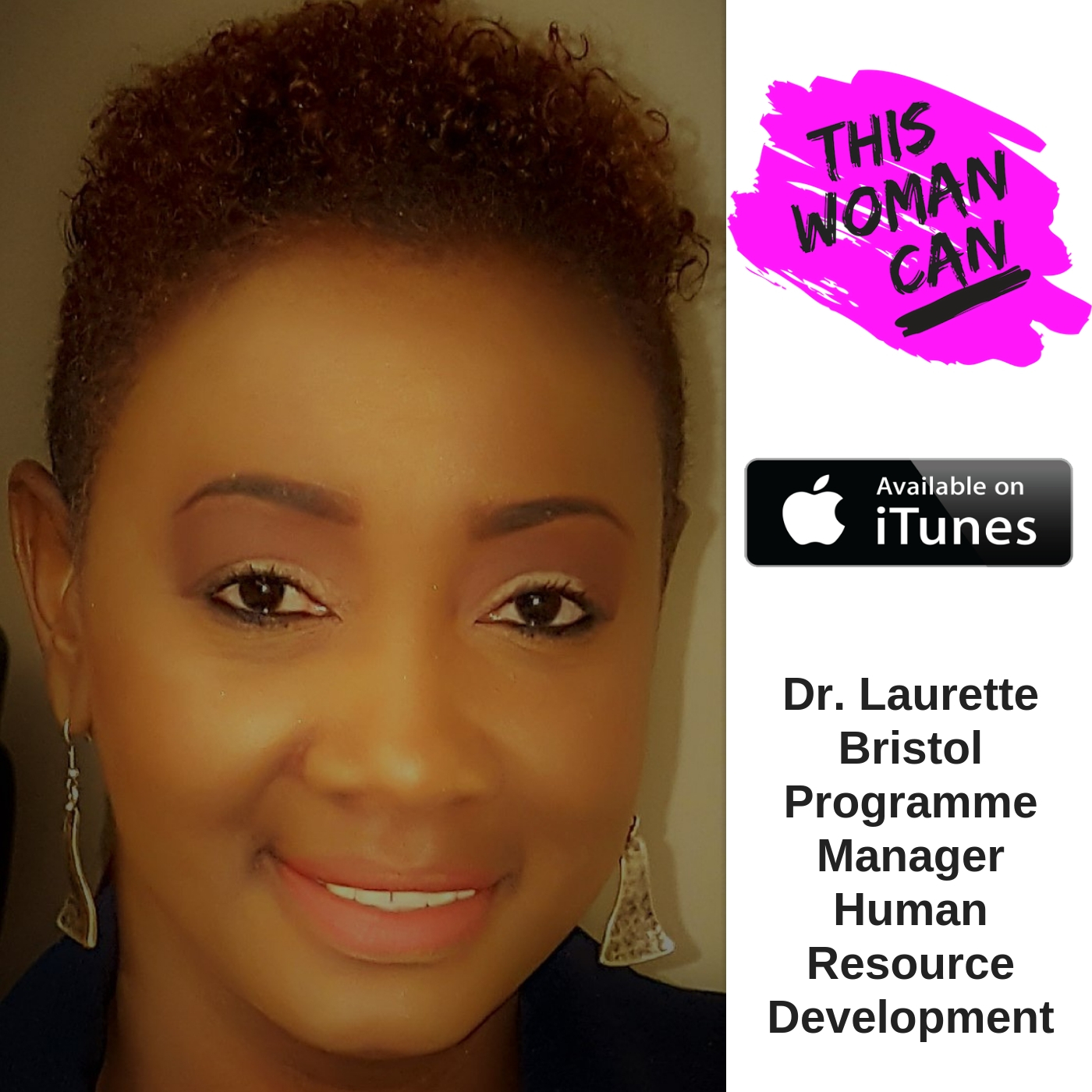 My guest this week is Dr. Laurette Bristol - Programme Manager for Human Resource Development with the CARICOM Secretariat.
Eldest of five children raised by a single parent woman, whom she describes as a warrior, we discuss how her humble beginnings have shaped the woman she has become. On her journey from her birth place of Trinidad and Tobago to Guyana with a little bit of Australia and the UK in between.
Listen as we discuss;
How although not her first love, she embraced the power to shape lives through teaching.  

How she handles her inner rebel.

Why doing your best trumps being perfect.

How she values the quality of relationships over qualifications.
Connect with Dr. Laurette Bristol – laurettebristol@gmail.com
Connect with me 
For more information about the training and consulting services offered for women who lead  including one on one executive coaching and group mentoring visit; 
Blog: This Woman Can Blog
Facebook & Instagram: iamjanicesutherland
Read the book!: This Woman Can - The no bullsh*t guide for women who lead
Download your FREE copy of "How to create your authentic personal brand".
Know someone who could use this podcast? Take a minute, and forward this email to just one other person. You'll be doing BOTH of us a favor!
Love the podcast? Want more insights? Take 3 minutes to jump into iTunes to subscribe, rate, and review the podcast
#ThisWomanCan
Remember if I can, you can, this woman can!
Janice