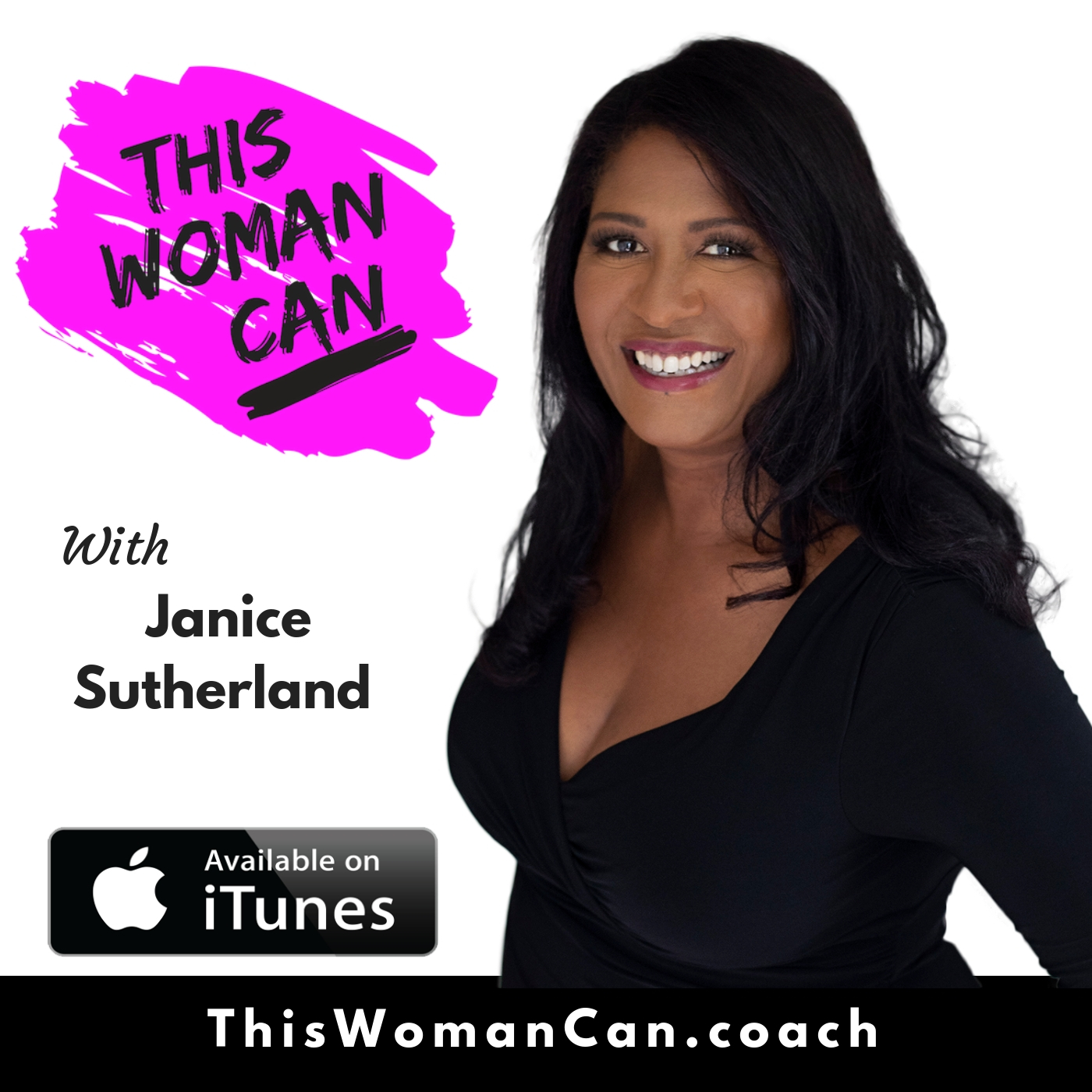 In my book This Woman Can – I tackle a number of questions that women often need answers to, on subjects they sometimes don't want to discuss. But the most thorniest subjects are often money related, all of which play a huge part in our financial wellbeing – a state which we're often aware of not having but not always how to improve. If I'm honest I underestimated the influence of financial wellbeing and the level of focus we need to apply, but it makes sense when you really look at its impact.  
My discussion with T'mira Looby of the Directorate of Gender Affairs in Antigua, looks at the work the Directorate are doing to highlight this field and how finances can actually be utilized as form of abuse within a relationship, plus practical tips we can all use to ensure we have control of our financial wellness.        
Connect with me 
Is it time you took your charge of your career? Do you know you have the drive and ambition to succeed but need some support? Contact me to discuss how I can help you achieve your leadership goals. For more information about the career development and consulting services offered for women who lead including one on one executive coaching and group mentoring visit; 
For career advice and solutions to those tricky questions, read my book!: This Woman Can - The no bullsh*t guide for women who lead
Loving this episode? Tag me @iamjanicesutherland on Instagram or Facebook and share your favorite nugget using the hashtag #ThisWomanCan
Leave a Review 
Loving the show and want to help spread the word? Make my day and leave a review in iTunes! This will help us rank higher so that more fabulous women like yourself can hear these conversations.
… and lastly, remember if I can, you can, this woman can!
Janice