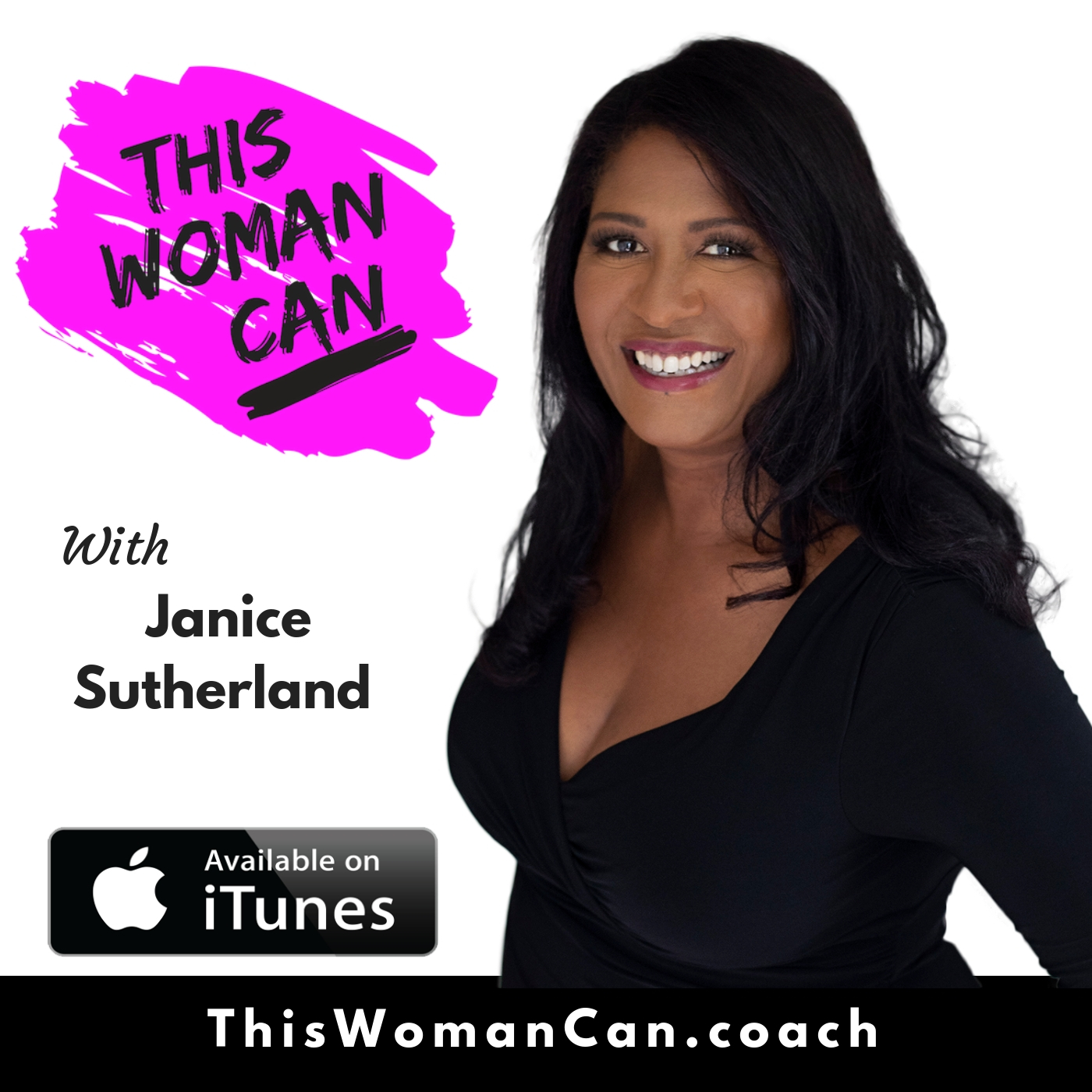 How often do you take time to celebrate how far you've come and this fabulous life journey? I took some time to just that over the past few weeks and had a whole new perspective on how much I've achieved. In this fast-paced world, we're taught that "accomplishment" means getting as much done in a day as you possibly can. However, too many of us don't take the time to reflect on our accomplishments. I would like to share with you 3 reasons why it's important to celebrate yourself every day.
Connect with me 
Instagram or Facebook: Iamjanicesutherland 
For career advice and solutions to those tricky questions, read my book!: This Woman Can - The no bullsh*t guide for women who lead
Loving this episode? Don't forget to subscribe to the show on iTunes and leave a rating and review. See you on our next episode!
Tag me @iamjanicesutherland on Instagram or Facebook and share your favorite nugget using the hashtag #ThisWomanCan
Leave a Review