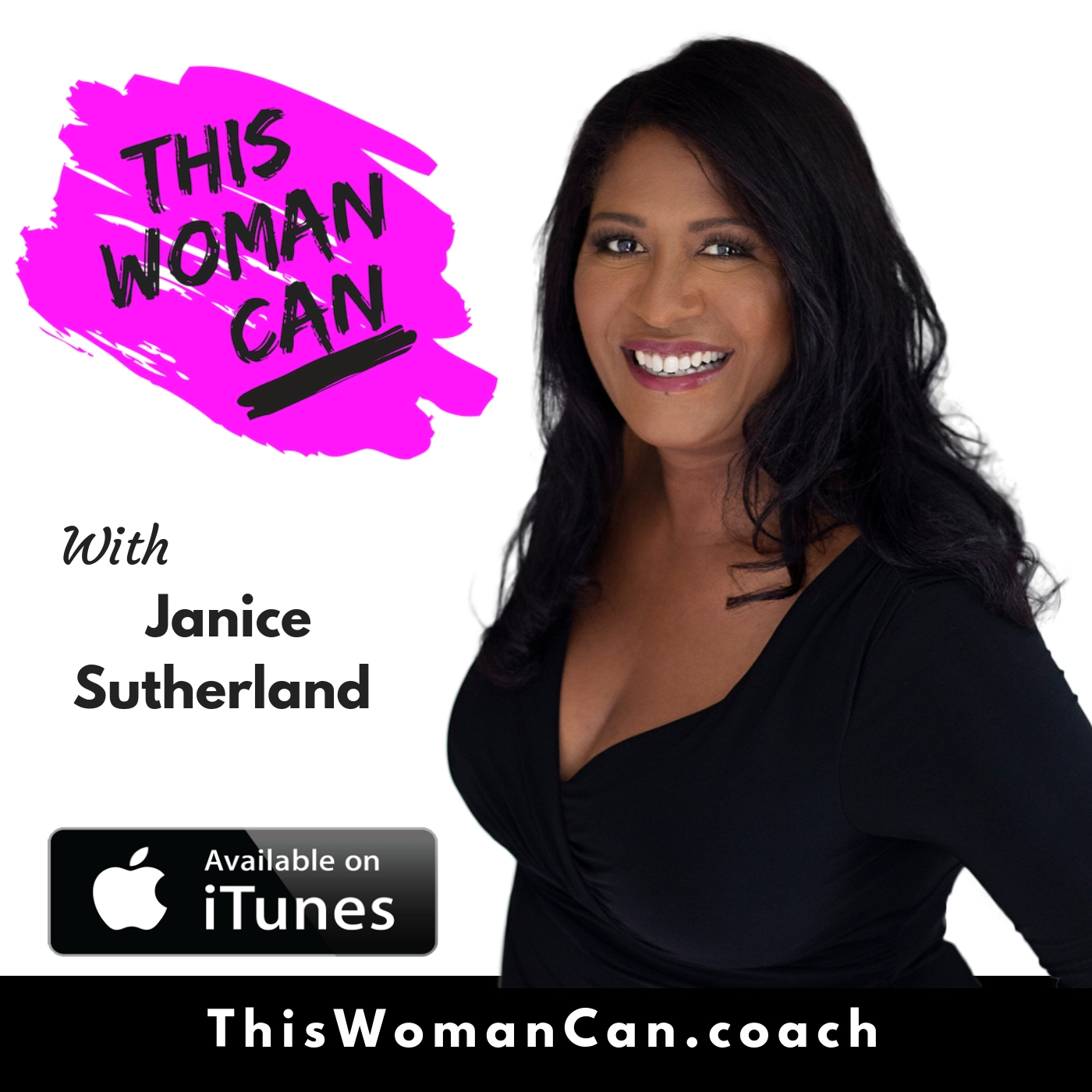 As we head into uncharted waters with the onset of COVID-19 aka the Corona virus. There are lots of questions - some answered, some unanswered and we're still working our way through the situation. 
It can feel like like we're in the dark and things are out of our control - my advice? 
Focus on controlling the controllables!
Have you joined the This Woman Can network?  
Nobody should feel like they need to figure everything out on their own. You deserve a group of people you can trust, who understand what you're going through, and who genuinely want to help you succeed. Apart from this team in your corner,  This Woman Can has tools specifically geared to women looking to elevate their careers. Ask your questions, receive free career advice and connect with growth minded women just like you - www.thiswomancan.coach
 Connect with me 
LinkedIn or Facebook: Iamjanicesutherland