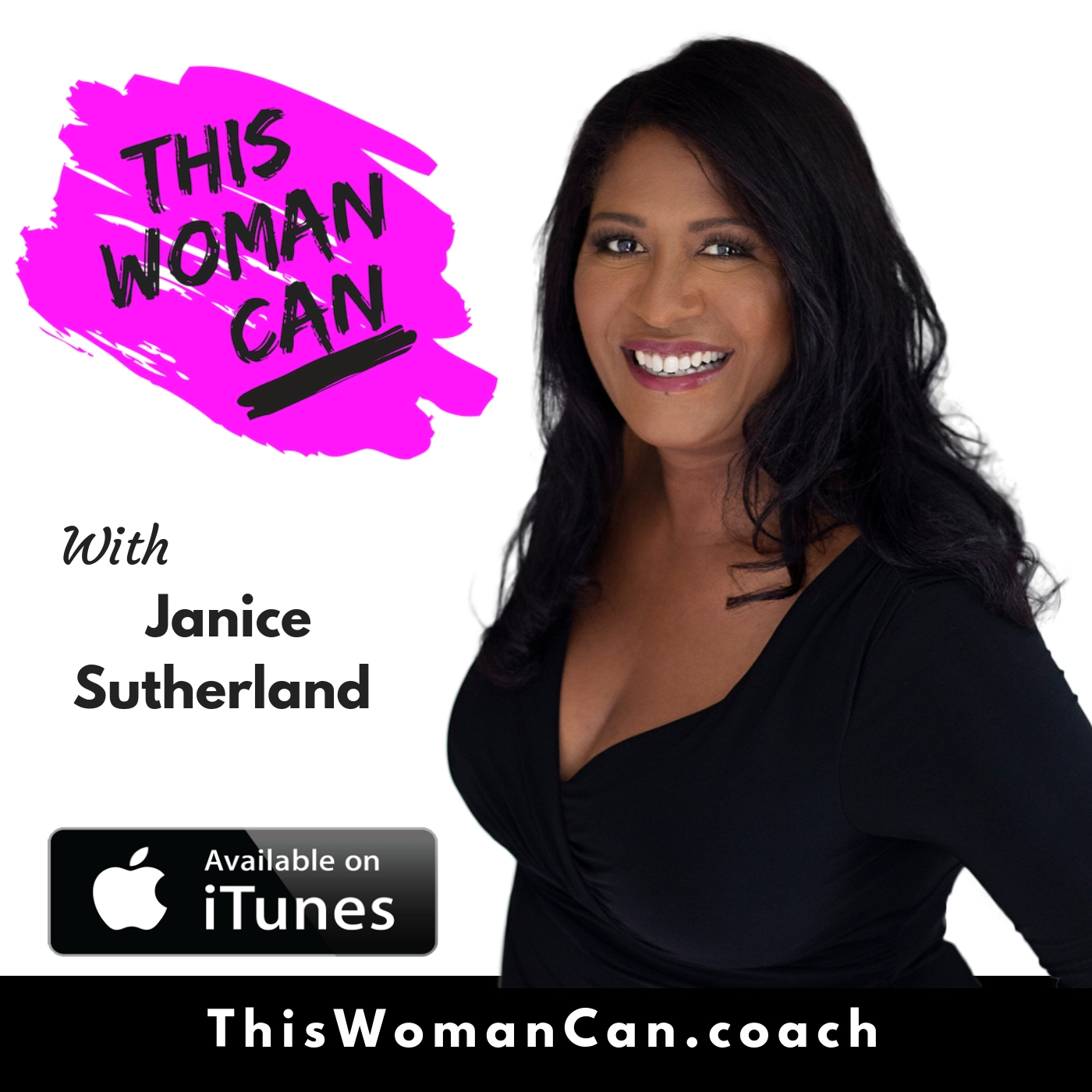 As we emerge out of the pandemic crisis, our next challenge is how we deal with aftermath. We have choices but burying our head in the sand isn't one of them and it's great time to be open to the opportunities that will present themselves.  
It's time to get out of your own way and ask yourself: What comes next?
Have you joined the This Woman Can network?  
Nobody should feel like they need to figure everything out on their own. You deserve a group of people you can trust, who understand what you're going through, and who genuinely want to help you succeed. Apart from the team in your corner,  This Woman Can has tools specifically geared to women looking to elevate their careers. Ask your questions, receive free career advice and connect with growth minded women just like you - www.thiswomancan.coach