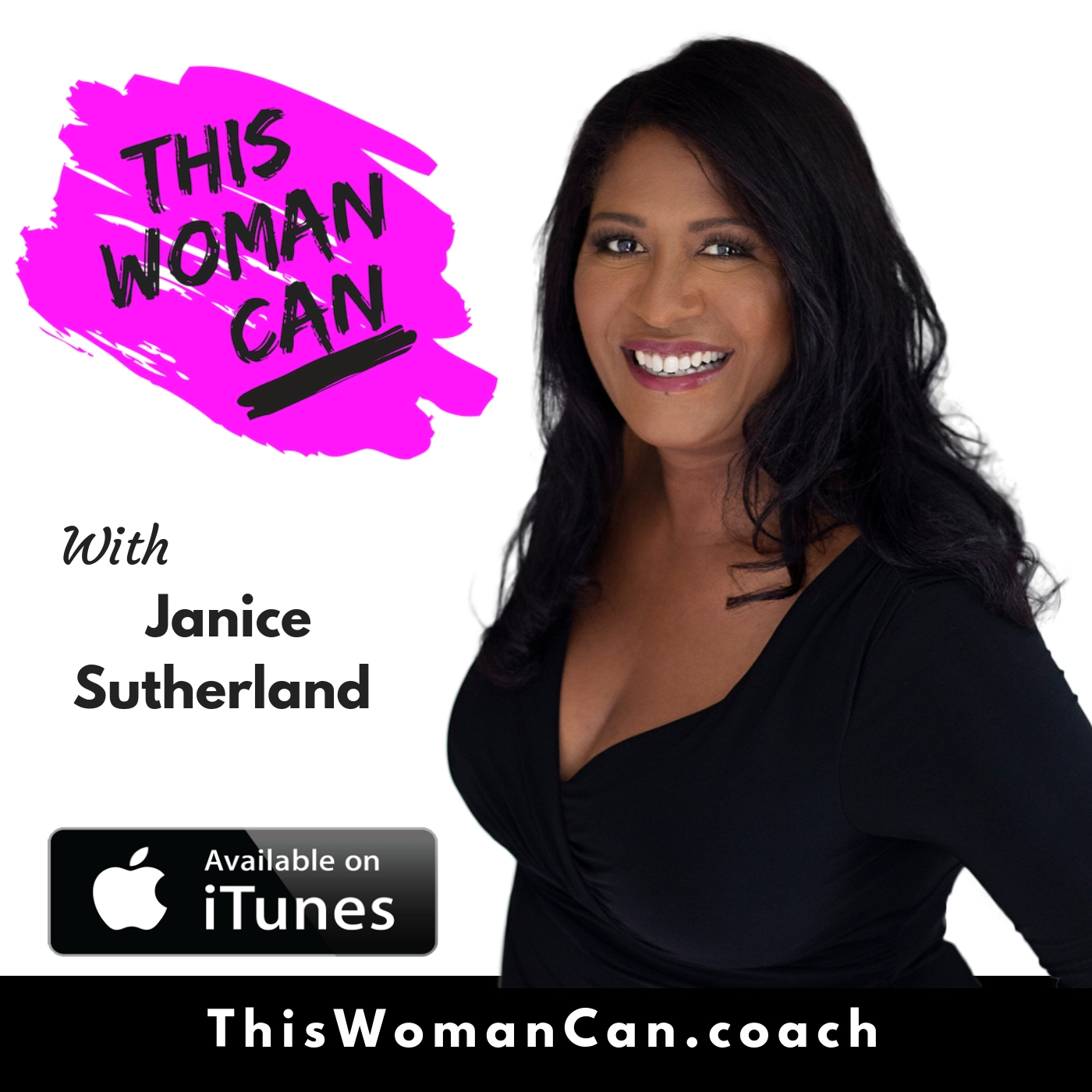 Can you build your confidence?
A lot of people reflexively say "No – you're either confident or you're not." But in my experience, that's simply not true.
Confidence is a skill, and like any other skill, you can master over time and even the most confident people can struggle with feeling confident at times. 
This episode I'm sharing five easy ways to help you tap into your own confidence and provide a little inspiration for you.
Have you joined the This Woman Can network?  
Nobody should feel like they need to figure everything out on their own. You deserve a group of people you can trust, who understand what you're going through, and who genuinely want to help you succeed. Apart from the team in your corner,  This Woman Can has tools specifically geared to women looking to elevate their careers. Ask your questions, receive free career advice and connect with growth minded women just like you - www.thiswomancan.coach