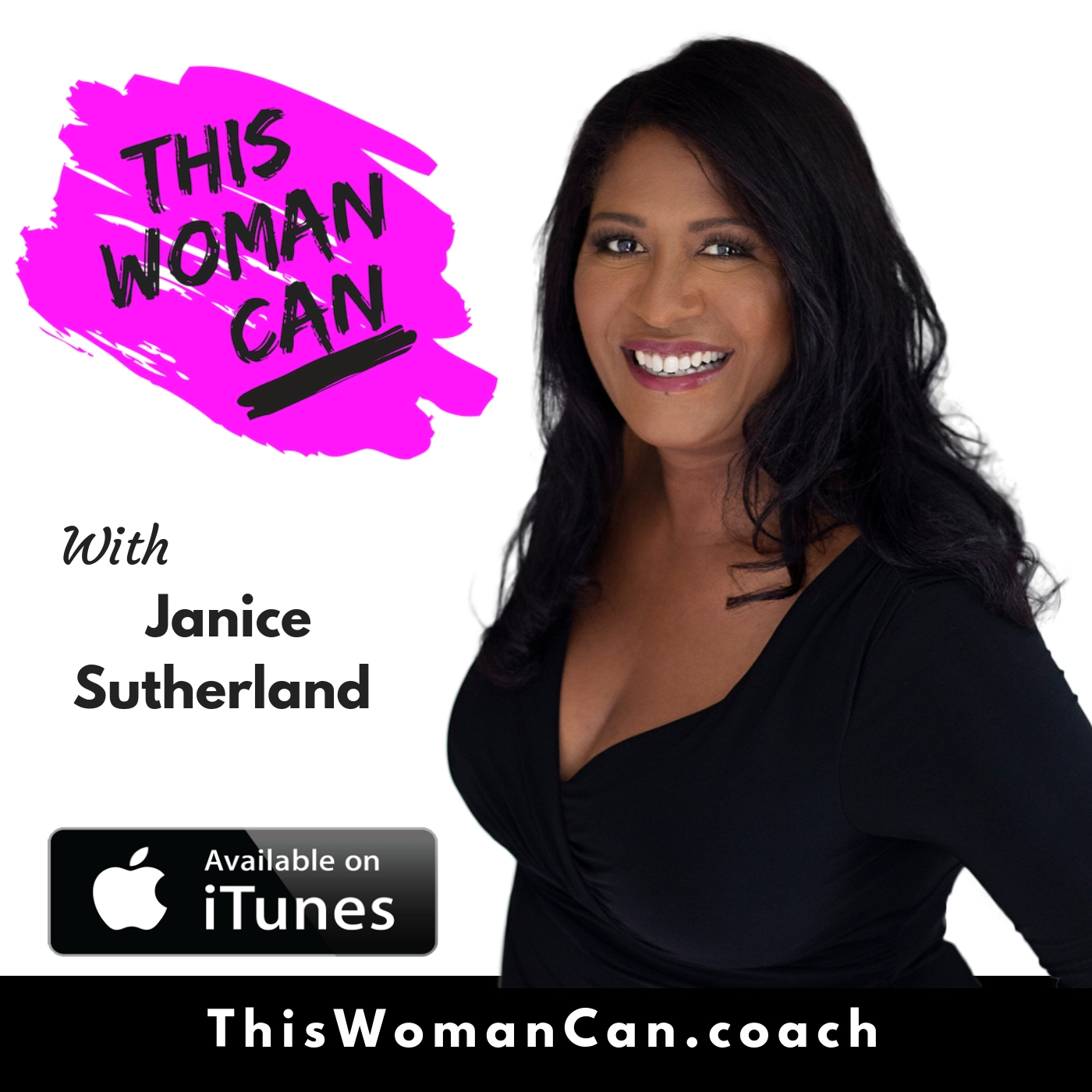 Why is there a reticence for women to ask for what they want? If this sounds like you, are you aware of the impact of not asking that tiny word and the huge impact it can have on your career? 
Thinking of moving ahead in your career? 
Applications for the Purpose, Power and Presence - Women's Leadership Program are now open. 
It's THE program for female game changers, designed and led by an experienced female CEO - ME! Specially developed to help women build their leadership capability and presence, develop their strategic thinking, enhance professional influence and harness their skillset.
Structured so you can test boundaries and hone your natural skill sets, while being provided with structure and support in a collaborative process.
Plus the support of a community of other women who are also focused on driving their leadership destiny. 
If you'd like to know more and secure your spot head over to www.janicesutherland.com