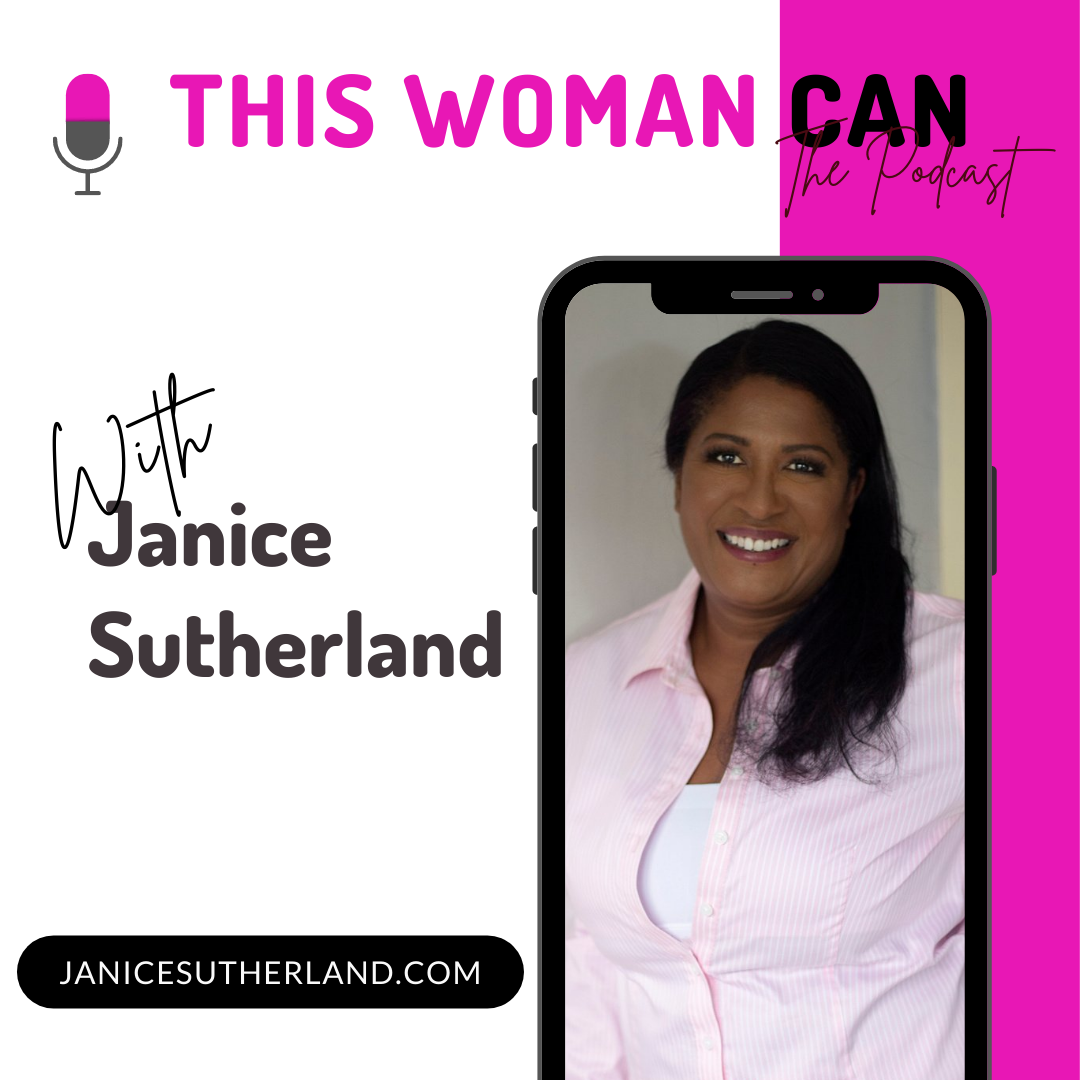 I speak with mid-career Black female professionals every day about what they want, and what they don't want, and most are doing something they no longer want to do, but they're doing it anyway.
'Why?'
They're trapped in their comfort zone.
This is when the comfort of the situation outweighs your desire to go after what you really want, even though you're not satisfied with your current career or job.
It can go on for years and years and no matter what's presented to you, or how uninspiring your current situation is, you can always find a reason why you can't change.
So, how do you know if you're locked in your career comfort zone and more importantly how do you get out?
----------------------------------------------------------
Join The This Woman Community - An online community membership for Black women fully embracing the next chapter, with the intent of creating a fresh approach to our 40s, 50s and beyond. 
Providing  a safe space for Black women to discuss the career issues and challenges unique to us, helping them to re-align their careers while staying true to their personal values and professional priorities.  
https://www.thiswomancan.coach/this-woman-can
----------------------------------------------------------
Sign up for my weekly newsletter to receive information and advice for the Woman of Color who wants more from their career    https://janicesutherland.ck.page/newsletter
____________________________________
FIND ME ON:
Official Website | https://www.janicesutherland.com
Facebook | https://www.facebook.com/iamjanicesutherland
LinkedIn | https://www.linkedin.com/in/iamjanicesutherland
Twitter | https://www.twitter.com/This_Woman_Can
YouTube Channel | https://www.youtube.com/channel/UCx3J9vmdKueDI0Mbks4qftg
Janice Sutherland helps frustrated, #midcareer, professional women of color re-align their careers while staying true to their values and personal and professional priorities. 
#thiswomancan #careertransition #careerpivot