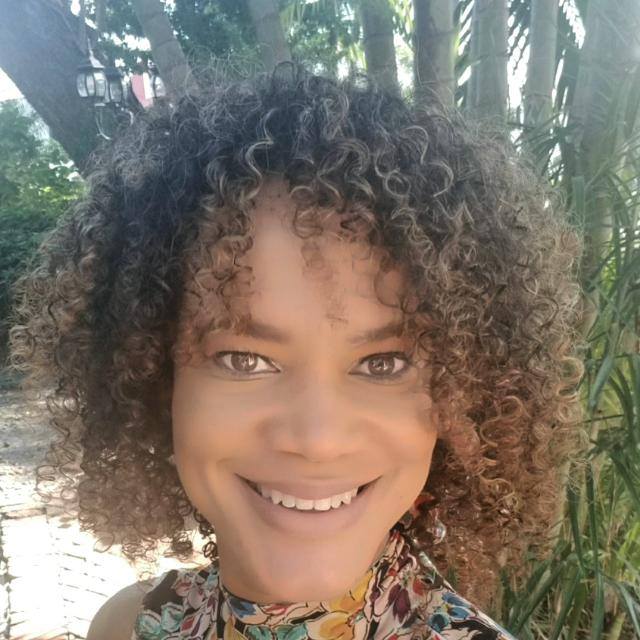 I'll be sharing past episodes of #PhenomenalWoman that are full of fabulous insight and inspiration. Enjoy episode 14 with Wendi Wright. Enjoy! 
Since our recording Wendi is following her passion with photography with beautiful results. You can see her work via instagram Shephtogs 
My name is Wendi Wright. I was born & raised in Jamaica. And yes, I have that indelible Jamaican pride! I say that because from humble beginnings, I was raised on hard work & manners is due to every man, woman and child. To do my picture justice, I tick all the main ethnic boxes. I grew up on the teachings of Marcus Garvey; the music of Bob Marley, Beanie man & Bounti Killer and many more; an English educational system & spelling; Indian food,seasonings & spices; Chinese culture & food; all while in America's backyard of political influence & their cable TV! For the past 9 years, I have been living amongst the diverse cultures & palm trees in Miami, Florida.
I won't bore you with the degrees or letters behind my name. My 3 degrees come from Universities in Caribbean, UK & USA. The stories behind achieving each would have to be 3 long chapters in my lifetime biography. I have spent much of my career in the Telecommunications industry in the Caribbean. My present role is representing the Caribbean in the Diaspora market and managing marketing & product operations across multiple Caribbean markets. My education, work & current life have afforded me the opportunity to live & meet people from across every corner of the world.
All the good stuff aside, I know what it feels like to physically lose everything I own at the hands of a hurricane. That would be 2 pivotal chapters of my lifetime biography! I have also taken 2 major leaps of faith moving to different countries to pursue education & work. My mother would say because I was born premature, fighting for my life was ingrained into my core from day 0. I haven't yet ticked all the boxes society says I should. But hey, that's society's problem! I know that I am right where I am supposed to be according to God's plan as a part of his infinite universe. My hobbies are yoga & photography. You can find me on Linkedin or contact me at  wendi.wright@outlook.com Issa wrap! Nuff Blessings!
WW
Have you been inspired?
If you would value some support taking the next step in your leadership career, need to chat to someone who understands the challenge of being a leader or just need someone in your corner?
Connect with me 
Blog: Real Talk With Janice
Facebook & Instagram: iamjanicesutherland
Are you a fan of the Phenomenal Woman or Real Talk podcasts? If the interviews, advice and tips have inspired you or given you confidence to move forward in your life, love or career, please head over to iTunes, subcribe and review the show to help spread the word to other bold, fearless and phenomenal women.
#phenomenalwomanpodcast
Until next time - Be Bold, Be Fearless, Be Phenomenal, Be You
Janice