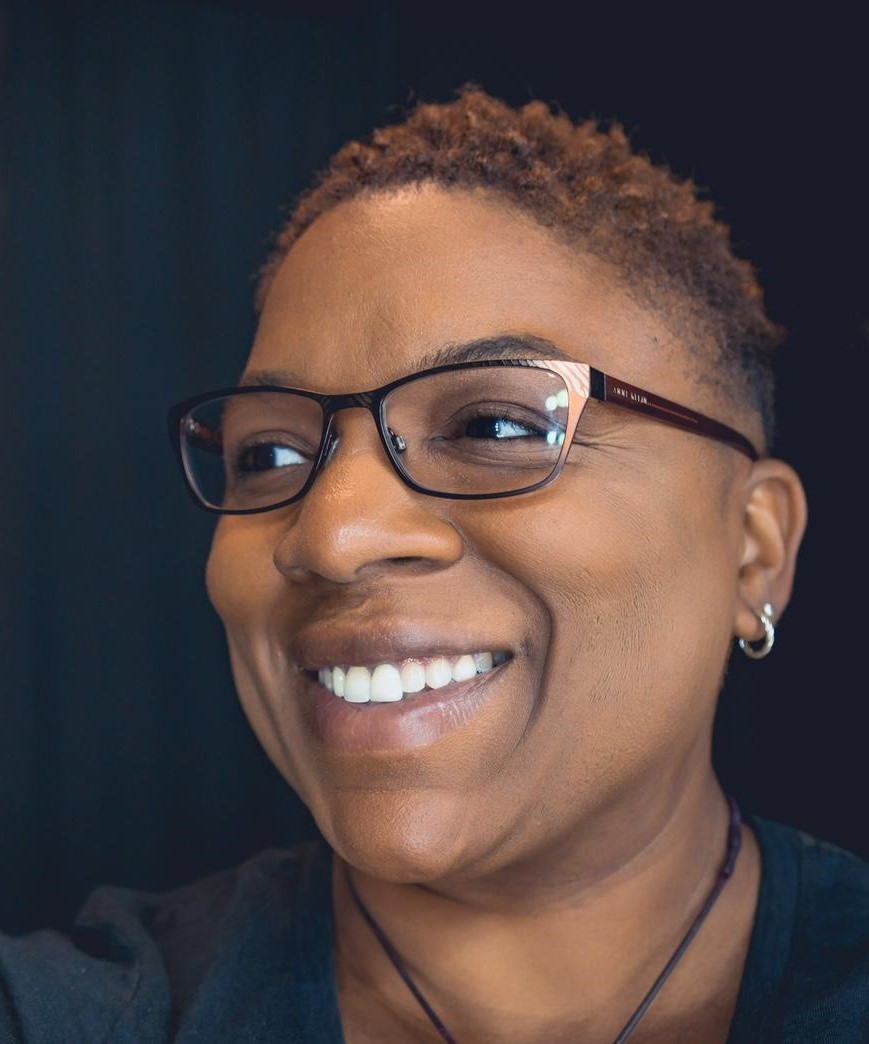 Yet another fan girl moment, as I chat to Monica Godfrey - Garrison.  
Monica Garrison is the founder of a growing organization called Black Girls Do Bike. She believes that the simple act of riding a bike can be the catalyst to wonderful and empowering experiences for women of all ages. At first it was a genuine question: "Do black girls bike?" But quickly, for Garrison, it became a call to action. Now her website, BlackGirlsDoBike.com, has become a nationwide network of thousands of women of color connecting through bicycling.
What started as a simple idea to connect lady cyclists has turned into an international movement of life changing self-care and community building.
Contact Monica
Web:http://www.blackgirlsdobike.com/
Web:https://www.monicagodfrey.com/
Facebook:https://www.facebook.com/blackgirlsdobike/
Don't forget to listen to the newest addition to the Phenomenal Woman series - Real Talk, where I'll be sharing advice and tips on how to tackle the various challenges women face when navigating their own success journey. In the first episode I shared details of the Confidence BoosterChallenge starts on the 14th February to help you increase your self confidence via my facebook page - iamjanicesutherland, so have a listen and join in!
I hope you enjoyed the show and would love to hear your feedback! If you enjoy what I share in this episode, please leave a review and comment on iTunes. I would really appreciate it. Thanks!
To connect with me and the Phenomenal Woman community
Instagram:iamjanicesutherland
Facebook page: iamjanicesutherland
@therealtalkist on Twitter:therealtalkist
#phenomenalwomanpodcast
Until next time
Janice