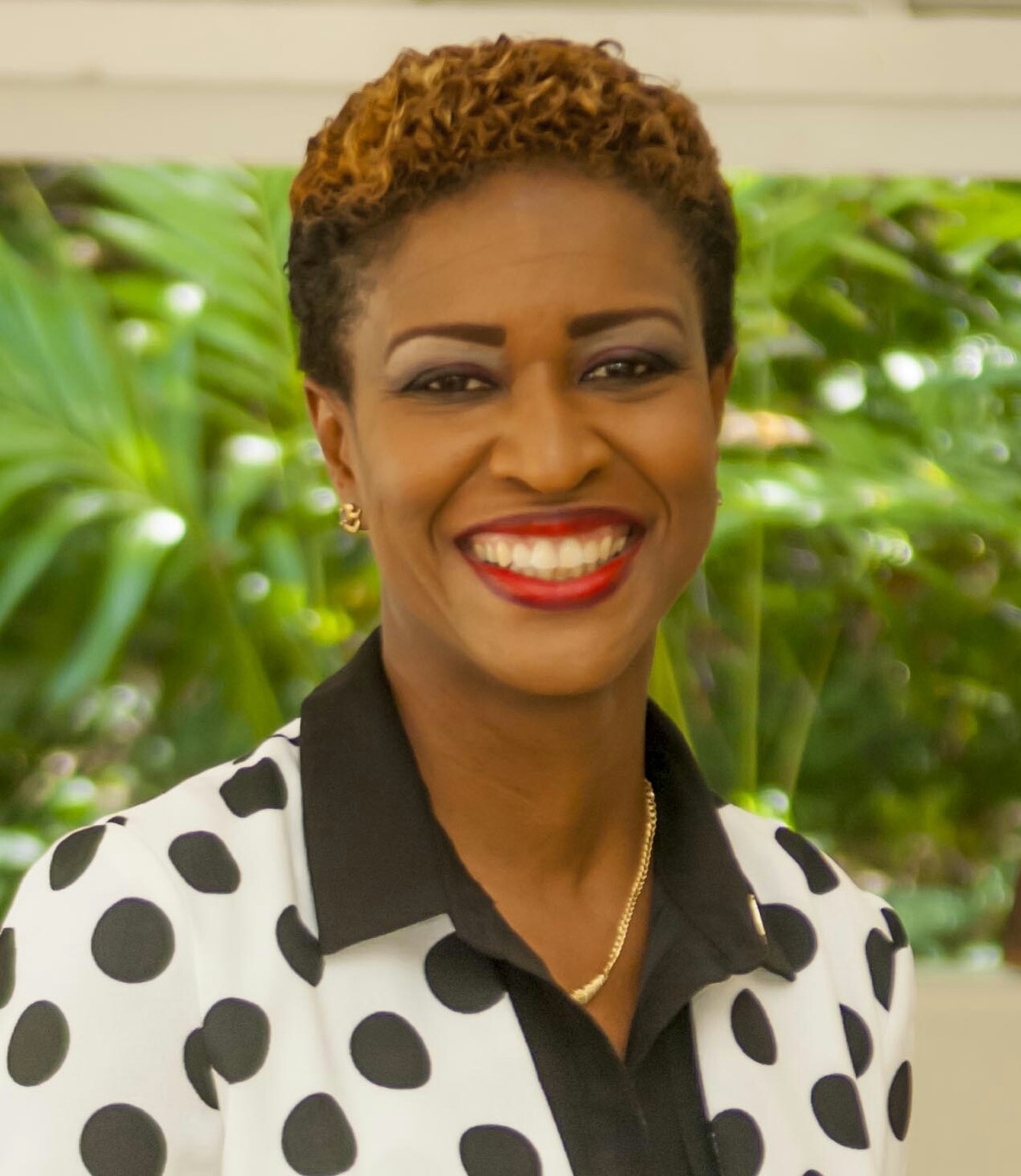 My conversation this week is with Lisa Abraham aka The Racing Beautician. The title itself is a contradiction - a trained beautcian in the very male world of drag racing. Our discussion is illunuminating as we get behind what makes Lisa so very driven to be the best in both of her worlds!
To connect with Lisa
Facebook: www.facebook.com/iamlisalis
Instagram: www.instagram.com/theracingbeautician
Are YOU struggling to move forward to your next level of success and but struggling to get noticed. My free e-book - 13 Strategies To Elevate Your Career  provides some of the actionable tips I used to become the first female CEO in a top organisation. 
Are you a fan of the Phenomenal Woman or Real Talk podcasts? If the interviews, advice and tips have inspired you or given you confidence to move forward in your life, love or career, please head over to iTunes, subcribe and review the show to help spread the word to other bold, fearless and phenomenal women.
To connect with me 
Blog: Real Talk With Janice
Facebook & Instagram: iamjanicesutherland
#phenomenalwomanpodcast
Until next time - Be Bold, Be Fearless, Be Phenomenal, Be You
Janice