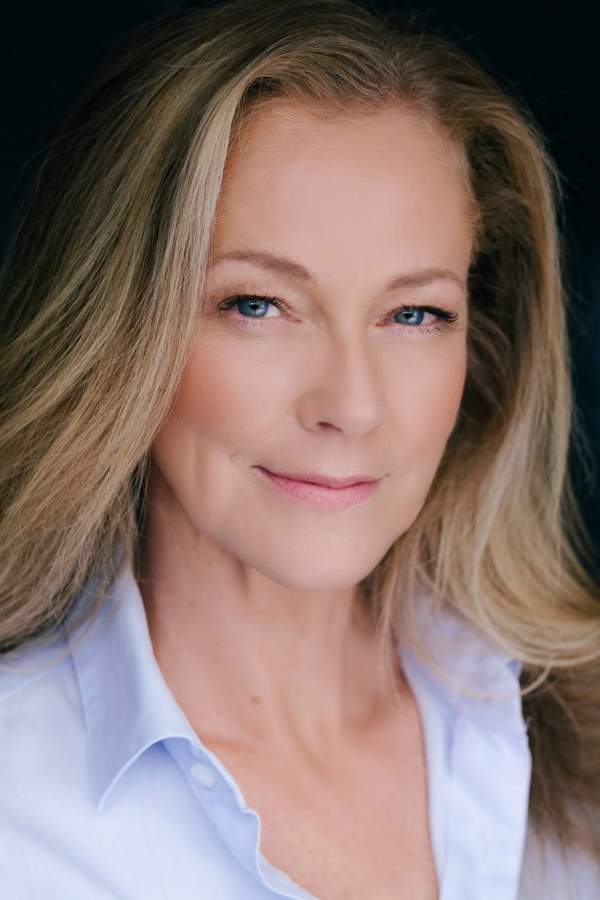 Whenever I sense a woman has an interesting story I'm intrigued and my guest this week has  successfully pivoted multple careers. Laura Interval Gaines is a former international fashion model/actress turned toy inventor/women's wellness advocate. She runs a successful toy invention business with her partner and created SOL Dance Experience, a holistic women's fitness group that currently runs in several cities and growing.
Originally from Atlanta, Georgia, she describes herself as a citizen of the world, as she divides her time between New Zealand and various US states.
Discovered by a fashion model scout in her early 20s, she spent a decade living and working as a model in Paris, Milan, Hamburg, Los Angeles and New York. Gradually turning her focus to film and television, and enjoyed a career as an actress for 20 years. (guest stars include "Friends", "Sex and the City", "Law and Order", "Star Trek")
 Tired of the constant auditions and waiting by the phone, she decided to take a risk, at aged 45 and begin an entirely new career of toy inventing. 8 years later, with her partner she has created a fun, challenging and creatively thrilling career that she can do from anywhere in the world. As well pay attention to her calling of helping other women live better lives, manifested in the creation of a women's holistic fitness group – SOL Dance Experience.
To connect with Laura
SOL Dance Experience
FREE e-book
Are YOU struggling to move forward to your next level of success and but struggling to get noticed. My free e-book - 13 Strategies To Elevate Your Career  provides some of the actionable tips I used to become the first female CEO in a top organisation. 
Are you a fan of the Phenomenal Woman or Real Talk podcasts? If the interviews, advice and tips have inspired you or given you confidence to move forward in your life, love or career, please head over to iTunes, subcribe and review the show to help spread the word to other bold, fearless and phenomenal women.
To connect with me 
Blog: Real Talk With Janice
Facebook & Instagram: iamjanicesutherland
#phenomenalwomanpodcast
Until next time - Be Bold, Be Fearless, Be Phenomenal, Be You