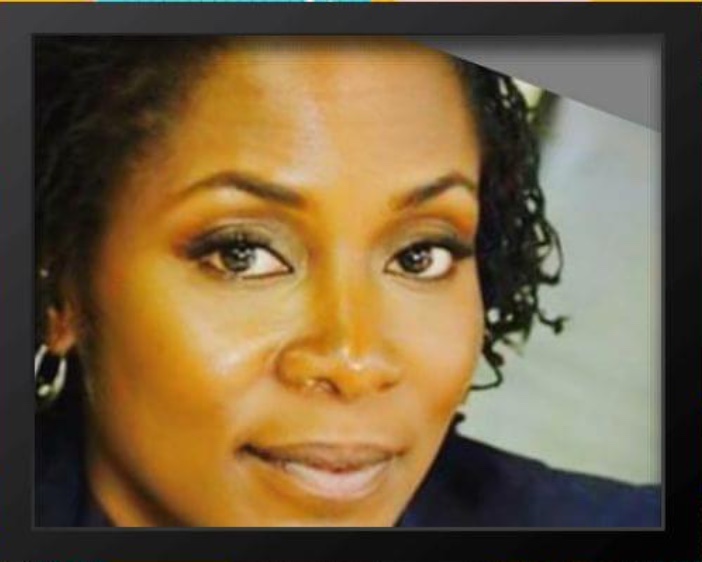 My conversation this week is with Ms. Mako Williams, a thought leader and author in the field of technology integration, empowering people to transform their lives. With a background spanning over 20 years of experience in graphic design, visual arts, and technology education, for clients ranging from K-12, educators and corporate professionals, she is the Founder and CEO of iLabGlobal Inc. 
Founded in 2014, iLabGlobal is a technology integration training company that publishes a series of books in Information Communication Technology. In addition to leading workshops and training sessions, Ms. Williams has consulted with the Ministry of Education and partners with corporate entities, to develop strategies for the use of technology in the classroom and workplace.
Born in New York, NY, Ms. Williams' formative years were spent with her family in Swetes Village, Antigua, she was educated in New York. She obtained her Bachelor's from SUNY Empire College and received her Masters from Columbia University in the Department of
Communications, Media & Learning Technologies Design.
To connect with Mako - ILabGlobal
Are you a fan of the Phenomenal Woman or Real Talk podcasts? If the interviews, advice and tips have inspired you or given you confidence to move forward in your life, love or career, please head over to iTunes, subcribe and review the show to help spread the word to other bold, fearless and phenomenal women.
To connect with me 
Blog: Real Talk With Janice
Facebook & Instagram: iamjanicesutherland
#phenomenalwomanpodcast
Until next time - Be Bold, Be Fearless, Be Phenomenal, Be You
Janice