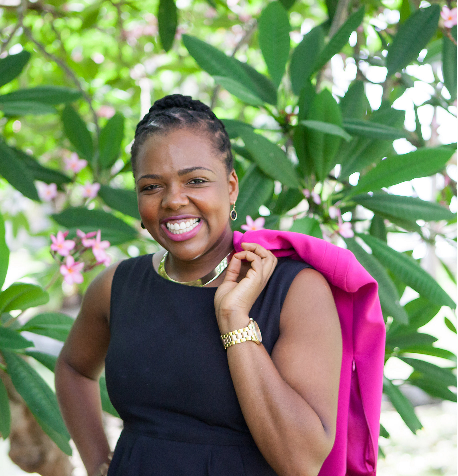 This week I'm in a very lively conversation with Dr. Tilean Gordon, a Chartered Psychologist and Behaviour Change Expert for Business Leaders, Entrepreneurs and other high-achieving professional and empowering them to thrive in ALL areas of their life. A women with umpteen degrees (yup she's got multiple degrees up to doctorate level in Psychology), she use's her expertise in psychology, mindset and behaviour change, to show driven, ambitious, soul-inspired people how to reach an even greater level of success by transforming their mind, so they elevate their life both personally and professionally. To find out more go to www.drtilean.com.
To connect with Dr. Tilean
Facebook: www.facebook.com/drtilean
Instagram: www.instagram.com/drtilean
Facebook Group: bit.ly/drtgroup
Are YOU struggling to move forward to your next level of success and but but just can't get noticed? My free e-book - 13 Strategies To Elevate Your Career  provides some of the actionable tips I used to become the first female CEO in a top organisation. 
Are you a fan of the Phenomenal Woman or Real Talk podcasts? If the interviews, advice and tips have inspired you or given you confidence to move forward in your life, love or career, please head over to iTunes, subcribe and review the show to help spread the word to other bold, fearless and phenomenal women.
To connect with me 
Blog: Real Talk With Janice
Facebook & Instagram: iamjanicesutherland
#phenomenalwomanpodcast
Until next time - Be Bold, Be Fearless, Be Phenomenal, Be You
Janice