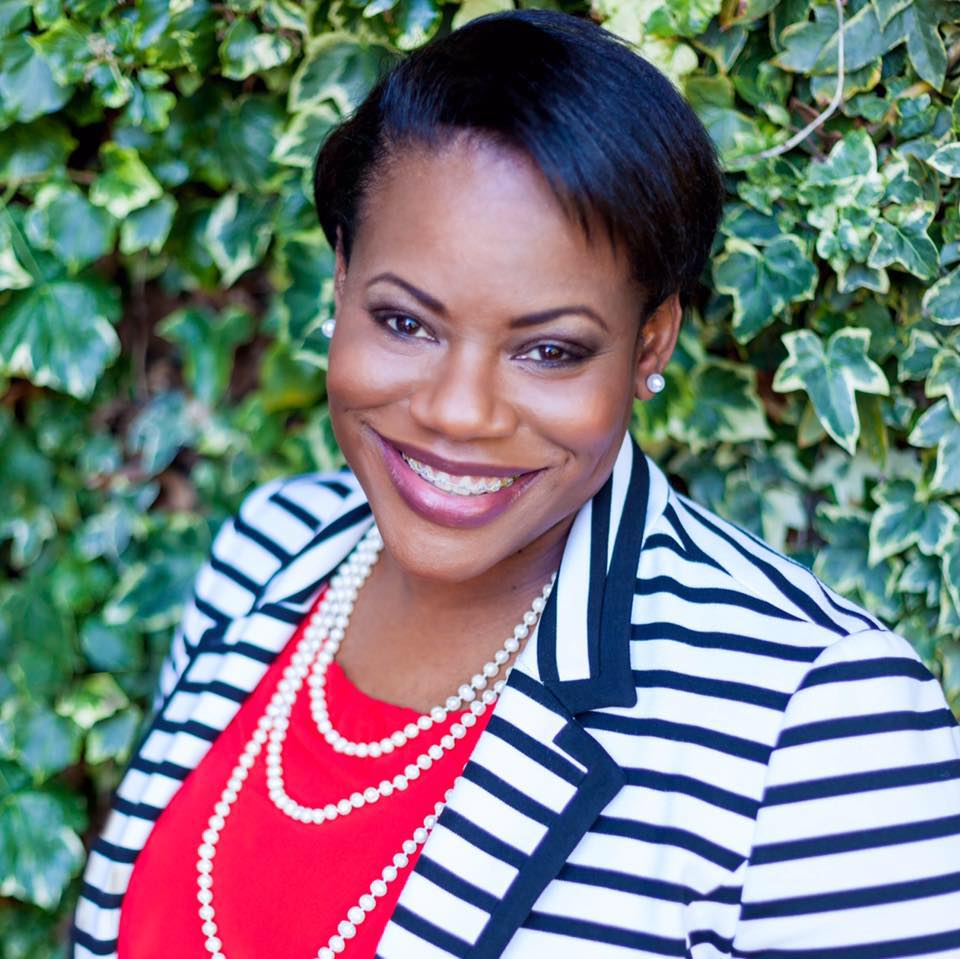 My guest this week is Camilita Nuttall Known as the World's #1 'Rock Star' International Speaker, and is the Founder, President and CEO of Event of Championsâ, she is a 7-Time Award Winning Corporate Sales & Business Growth Expert, Executive Business Mentor, Entrepreneur, Author & Property Investor. 
Camilita has been mentioned in FORBES, Quoted in Think & Grow Rich for Women, she has appeared on SKY TV, BBC Business News, and numerous other business publications.
Amongst other accolades, she is an author, a corporate Sales Trainer with large and medium sized companies and she has travelled to over 50 countries and has lived in Spain, Germany, Trinidad, Netherlands and the UK .
Enjoy our lively discussion as I found out more about what makes Camilita so successful
To connect with Camilita
Email -  info@camilita.com 
Web - www.camilita.com
Are you a fan of the Phenomenal Woman or Real Talk podcasts? If the interviews, advice and tips have inspired you or given you confidence to move forward in your life, love or career, please head over to iTunes, subcribe and review the show to help spread the word to other bold, fearless and phenomenal women.
To connect with me 
Blog: Real Talk With Janice
Facebook & Instagram: iamjanicesutherland
#phenomenalwomanpodcast
Until next time - Be Bold, Be Fearless, Be Phenomenal, Be You
Janice