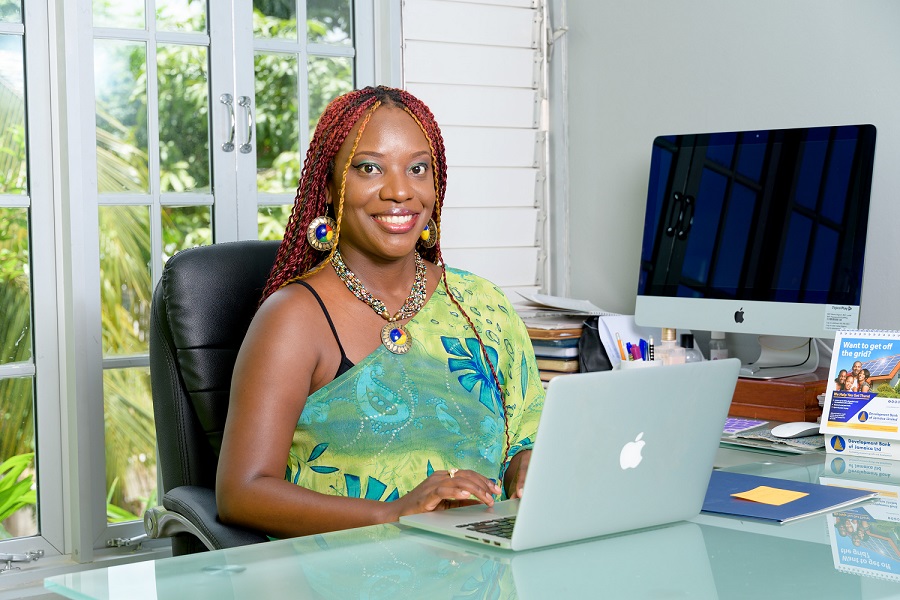 Heneka Watkis-Porter is the Host Site Leader for Leadercast Kingston. Broadcast live from Atlanta, Leadercast Live is the largest, one-day leadership event on the planet, with more than 100,000 current visionaries and future world-changers gathered at more than 700 locations in at least 20 countries around the world. Leadercast brings together some of the most recognized and respected global leaders to create a leadership experience unlike any other.
The Entrepreneurial You, a podcast created and facilitated by Heneka Watkis-Porter, with a listenership in over 70 countries. The podcast targets entrepreneurs and features conversations with leading global innovators such as Sir Richard Branson, Seth Godin, Amy Porterfield and a host of others.
As an entrepreneur since August 2007, Heneka started the Jamaican brand, Patwa Apparel, and this became a launching pad for her greater calling of "Life transformation through inspiration". Through the brand, The Entrepreneurial You, Heneka aims to inspire individuals, entrepreneurs and startups on leading and excelling in life and in business. 
Heneka has a BSc. in Management Studies and Sociology. Honours, University of the West Indies, Mona and received certification in training entrepreneurs from the National Institute of Small Business Development India. Her speaking engagements have taken her across Jamaica and the wider Caribbean. Heneka is also an Ambassador with the I Believe Initiative of the Governor General in Jamaica.
CONNECT WITH HENEKA
Email: henekawatkisporter@gmail.com
URL: henekawatkisporter.com
Phone: (876) 849-2571
Skype: Heneka Watkis-Porter Twitter: @theentrepyou
Instagram: heneka_watkis_porter
FB: /groups/theentrepyou
Are you a fan of the Phenomenal Woman or Real Talk podcasts? If the interviews, advice and tips have inspired you or given you confidence to move forward in your life, love or career, please head over to iTunes, subcribe and review the show to help spread the word to other bold, fearless and phenomenal women.
To connect with me 
Blog: Real Talk With Janice
Facebook & Instagram: iamjanicesutherland
#phenomenalwomanpodcast
Until next time - Be Bold, Be Fearless, Be Phenomenal, Be You
Janice