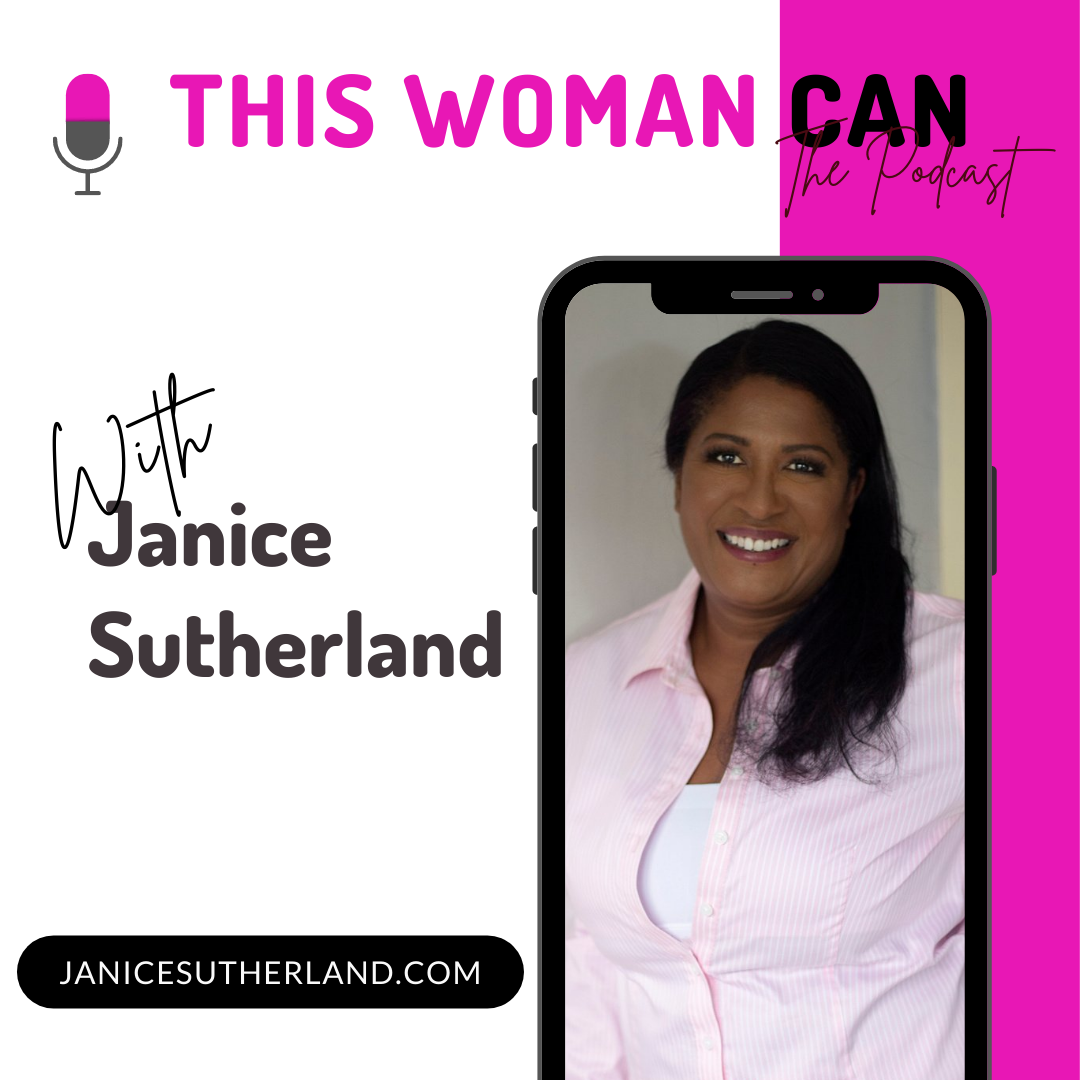 It's another installment of Black, Female and Over 50 - The Power Trifecta where Gillian Wells, MSW and I discuss Prioritizing Your Mental Wellbeing for a Marvellous Midlife,:
Quite often the importance of mental health for Black women of the Generation Jones and Generation X age is overlooked - they've been raised to be strong and stoic.
Women of these generations have been so busy taking care of everyone else — their careers, their partners, their elderly parents and their children — that they don't take care of themselves. 
Now they've had the chance to rethink their options, question whether there can be more to life. 
They have options their mothers before them never had 
A chance to do things their own way and of which can unknowingly impact their mental wellbeing.  
Join Gillian Wells, MSW and I, as we discuss;
- The power of Oprah and Gale time.
- The "privilege" Black women are now afforded (even though we may not recognize it)
- How a constant life of "busyness" has led to Black women not dealing with their lived trauma experiences and how that can impact their careers.
- Practical strategies to promote healthy mental wellbeing so you can live a marvelous midlife. 
The next LinkedIn live is scheduled 12th June 2022 where I'll be hosting award-winning executive career coach Daisy Wright and Recruitment Director Brucine Francis - on the topic of  Staying Recruitable In Your 50s 
It'll be a great and engaging conversation so make sure you connect with me on LinkedIn to join us, submit your questions and have your voices heard. https://www.linkedin.com/in/iamjanicesutherland
And if you prefer to watch to our discussion, subscribe to the This Woman Can YouTube Channel  https://www.youtube.com/channel/UCx3J9vmdKueDI0Mbks4qftg
----------------------------------------------------------
Join The This Woman Community - An online community membership for Black women fully embracing the next chapter, with the intent of creating a fresh approach to our 40s, 50s and beyond. 
Providing  a safe space for Black women to discuss the career issues and challenges unique to us, helping them to re-align their careers while staying true to their personal values and professional priorities.  
https://www.thiswomancan.coach/this-woman-can
----------------------------------------------------------
Sign up for my weekly newsletter to receive information and advice for the Woman of Color who wants more from their career    https://janicesutherland.ck.page/newsletter
____________________________________
FIND ME ON:
Official Website | https://www.janicesutherland.com
Facebook | https://www.facebook.com/iamjanicesutherland
LinkedIn | https://www.linkedin.com/in/iamjanicesutherland
Twitter | https://www.twitter.com/This_Woman_Can
Janice Sutherland helps frustrated, #mid-career, professional women of color re-align their careers while staying true to their values and personal and professional priorities. 
#thiswomancan #careertransition #careerpivot