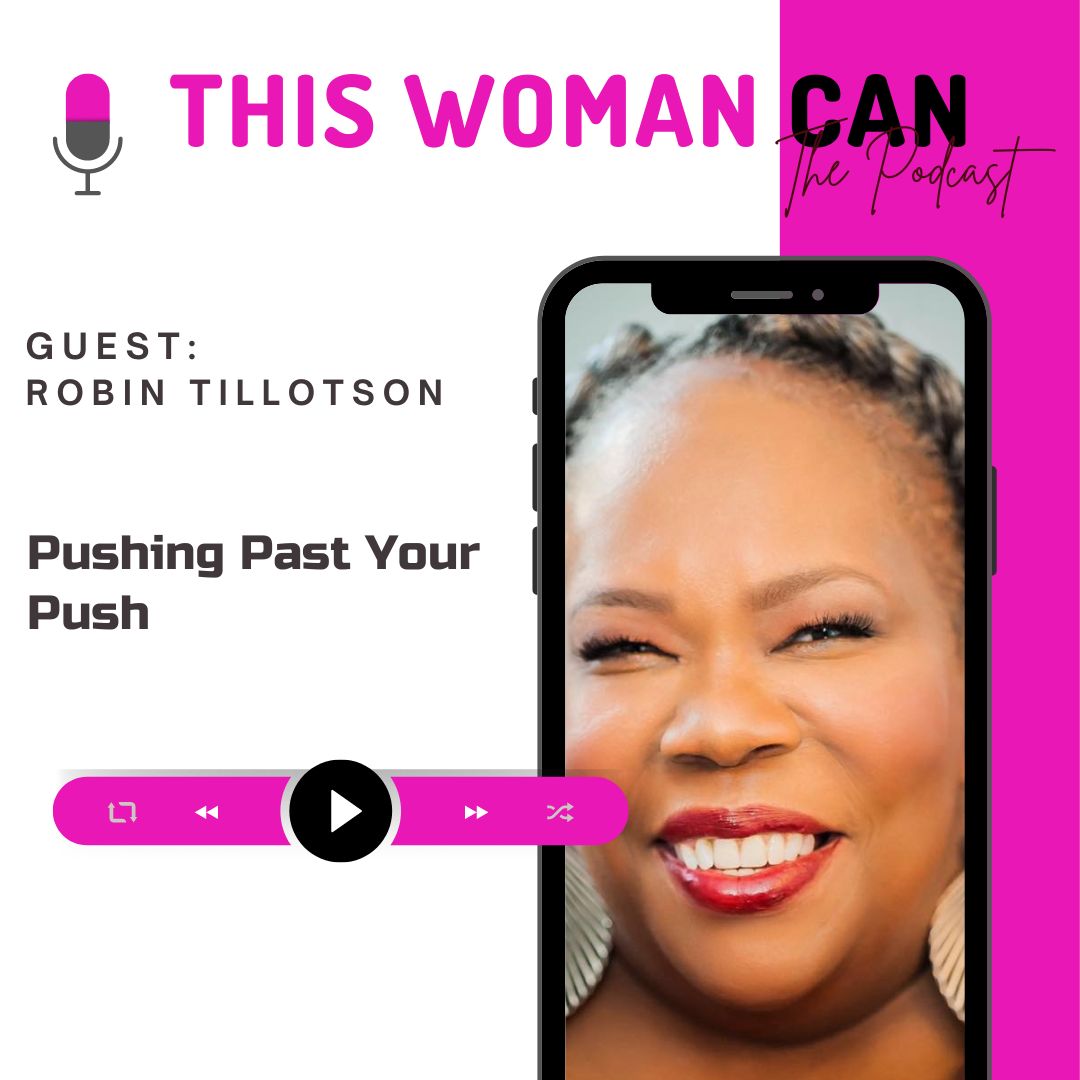 Robin Tillotson has a wealth of experience in the arenas of advertising, public relations, human resources, training and gerontology.  
An avid traveler and purveyor of culture, Robin has travelled to China, Northern Africa, France, Italy, Spain, Mexico, Canada and throughout the United States. 
She turned her passion for travel into a business - This I Do For Me - an organization focused on exposing Women over 50 to international travel enabling their personal development and growth. 
For which she has received a number of awards and accolades, along with having her business featured in The Chicago Tribune and Travel Noire  
We discuss;
- How others can often see the skills you possess that you can't
- How today's women over 50 don't fit the image portrayed in the media 
- Why you need to open to explore new career vistas
- Why "pushing past you push" is imperative for overcoming your fears. 
CONNECT WITH ROBIN:  
Website: http://thisidoforme.com/
Email: robintillotson46@gmail.com
Instagram: https://www.instagram.com/this_i_do_for_me_podcast
Twitter: https://twitter.com/thenestkeeper
FURTHER LINKS:  
My interview on Robin's podcast: https://thisidoforme.libsyn.com/episode-49-with-janice-sutherland
----------------------------------------------------------
Join The This Woman Community - An online community membership for Black women fully embracing the next chapter, with the intent of creating a fresh approach to our 40s, 50s and beyond. 
Providing  a safe space for Black women to discuss the career issues and challenges unique to us, helping them to re-align their careers while staying true to their personal values and professional priorities.  
https://www.thiswomancan.coach/this-woman-can
----------------------------------------------------------
Sign up for my weekly newsletter to receive information and advice for the Woman of Color who wants more from their career    https://janicesutherland.ck.page/newsletter
____________________________________
FIND ME ON:
Official Website | https://www.janicesutherland.com
Facebook | https://www.facebook.com/iamjanicesutherland
LinkedIn | https://www.linkedin.com/in/iamjanicesutherland
Twitter | https://www.twitter.com/This_Woman_Can
YouTube Channel | https://www.youtube.com/channel/UCx3J9vmdKueDI0Mbks4qftg
Janice Sutherland helps frustrated, #mid-career, professional women of color re-align their careers while staying true to their values and personal and professional priorities. 
#thiswomancan #careertransition #careerpivot