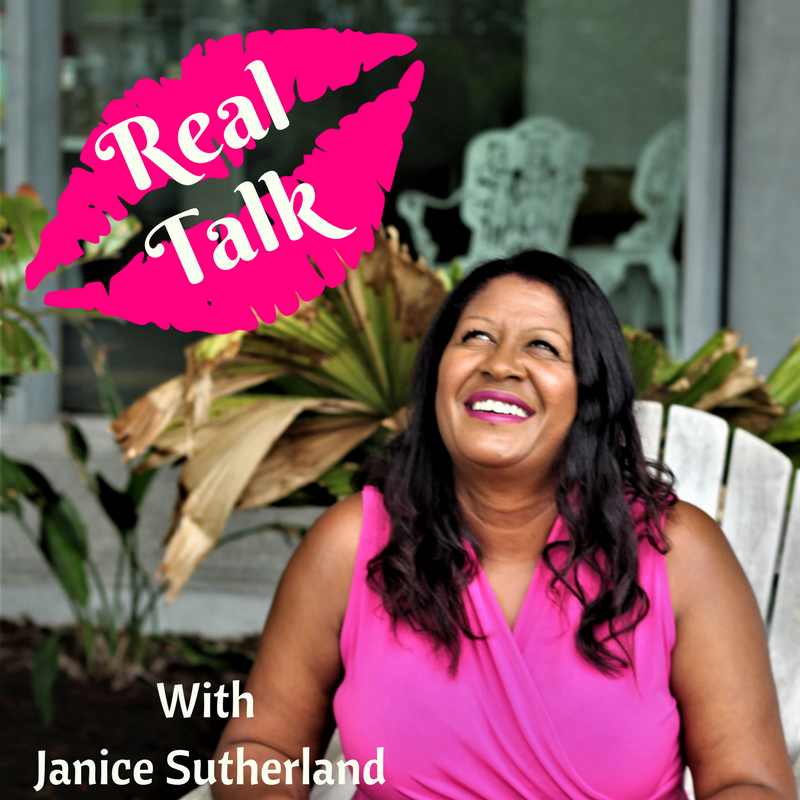 I'm really proud to have launched my new E-book 13 Strategies To Elevate Your Career, that offers practical actionable tips women ( or for that matter men) can utilize to increase their visibility in the career space. But whilst doing so I discovered another set of not so positive actions, let's call these my Bakers Dozen of Self Sabotage Strategies aka how we get in our own way.
I've talked to a lot of women about challenges they face and the strategies employed to overcome and succeed in the workplace. Real talk, No matter what level you're at in your career, we women, have a way of self-sabotaging our career, from small furtive mistakes to huge clangers that can have tongues wagging for weeks.
Listen to my list of career "don'ts" that so many of us engage in and see if you have some of these unproductive habits and then consider incorporating some of my suggested solutions. Believe me, you'll avoid being the talk of the town, be happier and create a stronger foundation for success
Are you a fan of the Phenomenal Woman or Real Talk podcasts? If the interviews, advice and tips have inspired you or given you confidence to move forward in your life, love or career, please head over to iTunes, subcribe and review the show to help spread the word to other bold, fearless and phenomenal women.
To connect with me 
Blog: Real Talk With Janice
Facebook & Instagram: iamjanicesutherland
#phenomenalwomanpodcast
Until next time - Be Bold, Be Fearless, Be Phenomenal, Be You
Janice