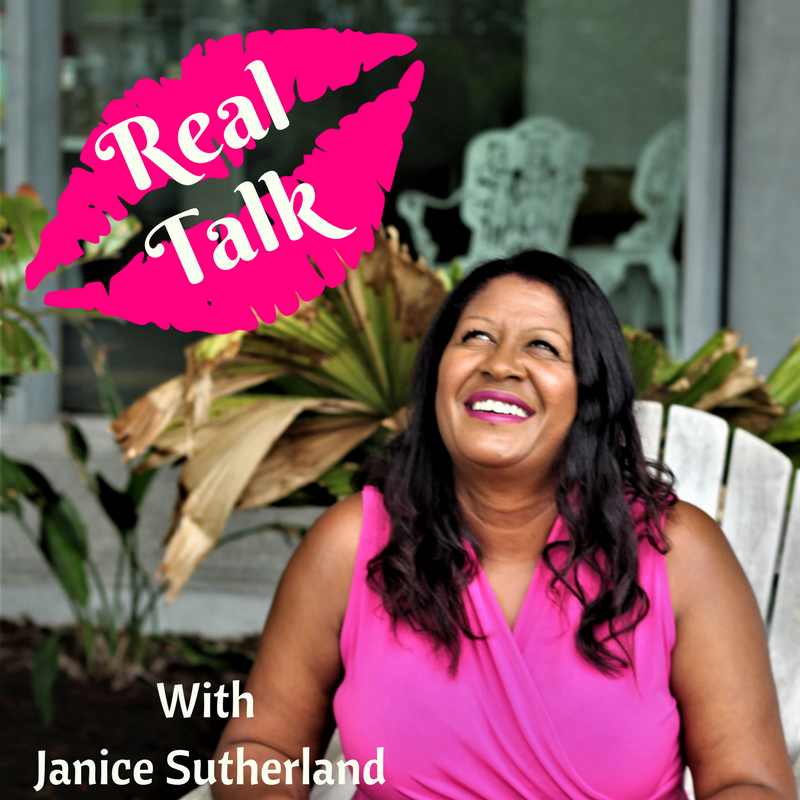 In an ideal world, everyone would love the job they're in. Everyone would rise with a pep in their step and a song in their heart at the thought of going to work, but everyone's not that lucky. If you've not yet found the role you want to be, how do you make the best of the situation until you find your ideal role?   
If you would value some support taking the next step in your leadership career, need to chat to someone who understands the challenge of being a leader or just need someone in your corner?
Connect with me 
Blog: Real Talk With Janice
Facebook & Instagram: iamjanicesutherland
Are you a fan of the Phenomenal Woman or Real Talk podcasts? If the interviews, advice and tips have inspired you or given you confidence to move forward in your life, love or career, please head over to iTunes, subcribe and review the show to help spread the word to other bold, fearless and phenomenal women.
#phenomenalwomanpodcast
Until next time - Be Bold, Be Fearless, Be Phenomenal, Be You
Janice