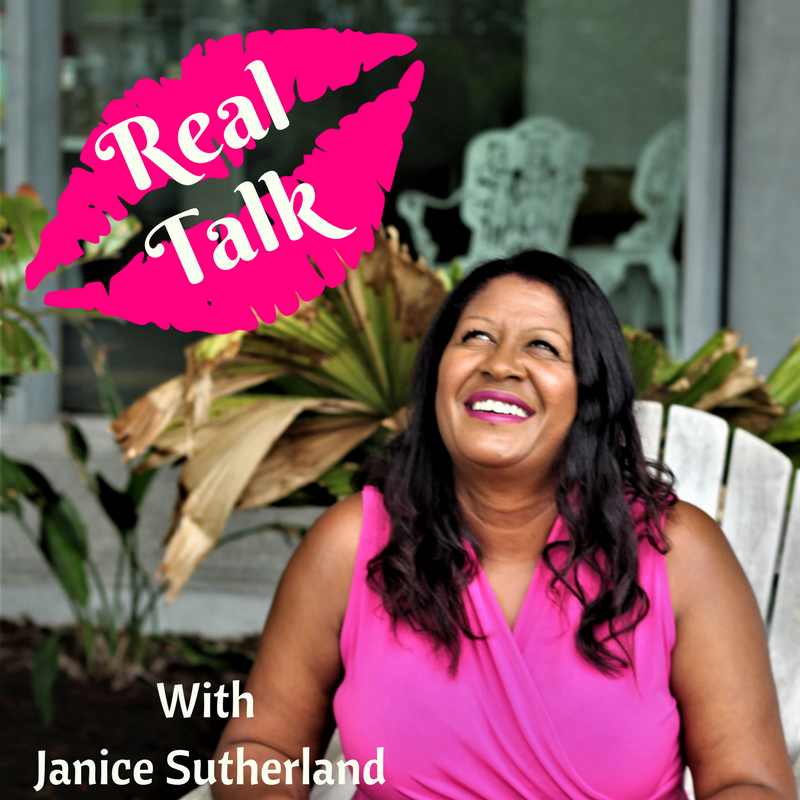 You don't need to know HOW!
It's no secret that I took a huge pivot in my life by leaving a major role as a corporate CEO to establish my coaching practice, what wasn't general knowledge was that I really hadn't fully decided what my new business would look like and what my area of expertise would be. I just knew that my future didn't include my corporate role and that it also wasn't conducive to my health.
During this transition, one of the most important learnings that has revealed itself for me is what it REALLY takes to manifest the big vision you have for your life.
Are you a fan of the Phenomenal Woman or Real Talk podcasts? If the interviews, advice and tips have inspired you or given you confidence to move forward in your life, love or career, please head over to iTunes, subcribe and review the show to help spread the word to other bold, fearless and phenomenal women.
To connect with me 
Blog: Real Talk With Janice
Facebook & Instagram: iamjanicesutherland
#phenomenalwomanpodcast
Until next time - Be Bold, Be Fearless, Be Phenomenal, Be You
Janice