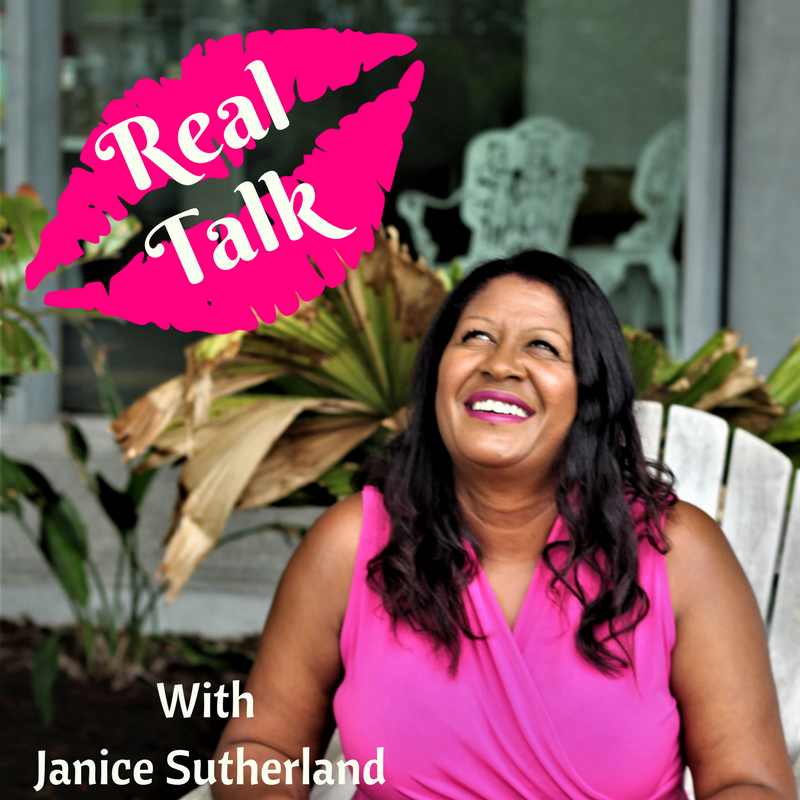 The four most common reasons for women pausing their careers are marriage, relocation, childbirth and caring for the elderly, and the breaks can range from 6 months to 15 years. An unplanned career break can spell disaster for most professionals and unfortunately, many women who interrupt their careers for personal reasons, do so without a plan in mind. Whatever the motives you had for taking a career break, finding a job can be daunting enough, but it can be even more unnerving once you've taken a break from leadership. So how can you transition back into the corporate world?
If you would value some support taking the next step in your leadership career, need to chat to someone who understands the challenge of being a leader or just need someone in your corner?
Connect with me 
Blog: Real Talk With Janice
Facebook & Instagram: iamjanicesutherland
Are you a fan of the Phenomenal Woman or Real Talk podcasts? If the interviews, advice and tips have inspired you or given you confidence to move forward in your life, love or career, please head over to iTunes, subcribe and review the show to help spread the word to other bold, fearless and phenomenal women.
#phenomenalwomanpodcast
Until next time - Be Bold, Be Fearless, Be Phenomenal, Be You
Janice