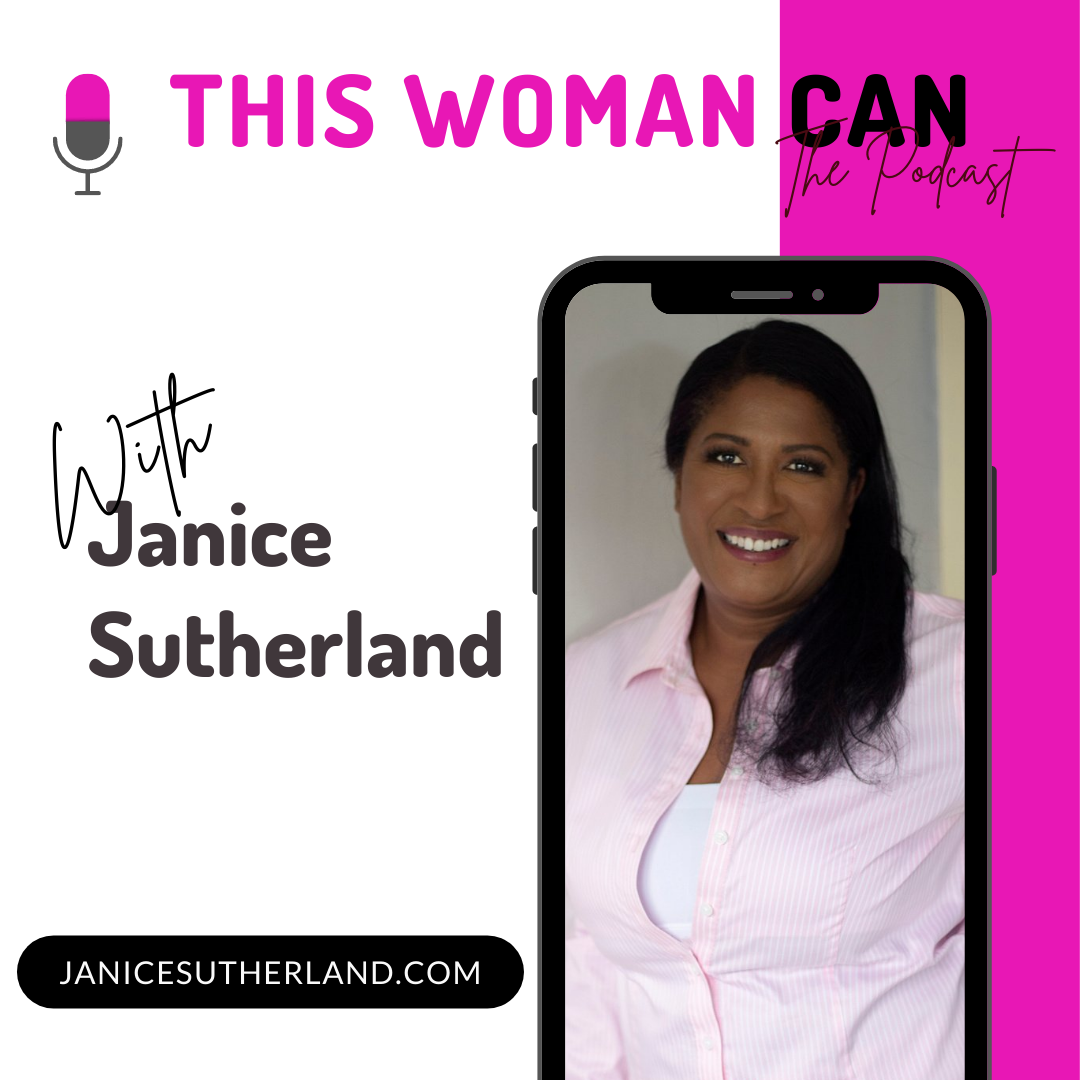 In this edition of Black, Female and Over 50 - The Power Trifecta we discuss the importance of understanding your triple minority status in the recruitment world as a necessary part of navigating the recruitment field.
Especially as over the next 20 year's the 60+ generation will grow by 40% and within just 2 years one in two of the workforce will be over 50.
The pandemic has been especially hard on older employees seeking to reclaim jobs lost in the early days of lockdowns. Many say they fear that the workplace upheaval brought on by Covid-19 has reinforced some bosses' belief that professionals in their 50s and beyond are less inclined to return to offices or adapt to new ways of working.
With the Great Resignation being a concern for organizations, they're now turned on to the idea of employing "older" workers but there's a looming dichotomy within the methods and processes of recruitment which can oft be alienating for Black Women in the recruitment process.
In this conversation we discuss how to navigate the employment process in a post pandemic and AI driven world.
Guest panelists were Brucine Francis a Recruitment Director with over 20 years experience in the recruitment agency field and Daisy Wright - Founder & CEO of The Wright Career Solution who for over 15 years has coached numerous executives, managers and mid-career professionals to attaining new roles .
The next LinkedIn live is scheduled 12th July 2022 12pm EST where I'll be hosting Rebbecca Hemmings,  award-winning Founder and Director of Strawberry Words Training and Development Company - on the topic of  Dealing With Microaggressions as Mid-Career Black Woman
It'll be a great and engaging conversation so make sure you connect with me on LinkedIn to join us, submit your questions and have your voices heard. https://www.linkedin.com/in/iamjanicesutherland
And if you prefer to listen to our discussion, subscribe to the This Woman Can on your favourite podcast platform. 
----------------------------------------------------------
Join The This Woman Community - An online community membership for Black women fully embracing the next chapter, with the intent of creating a fresh approach to our 40s, 50s and beyond. 
Providing  a safe space for Black women to discuss the career issues and challenges unique to us, helping them to re-align their careers while staying true to their personal values and professional priorities.  
https://www.thiswomancan.coach/this-woman-can
----------------------------------------------------------
Sign up for my weekly newsletter to receive information and advice for the Woman of Color who wants more from their career    https://janicesutherland.ck.page/newsletter
____________________________________
FIND ME ON:
Official Website | https://www.janicesutherland.com
Facebook | https://www.facebook.com/iamjanicesutherland
LinkedIn | https://www.linkedin.com/in/iamjanicesutherland
Twitter | https://www.twitter.com/This_Woman_Can
YouTube Channel | https://www.youtube.com/channel/UCx3J9vmdKueDI0Mbks4qftg
Janice Sutherland helps frustrated, #mid-career, professional women of color re-align their careers while staying true to their values and personal and professional priorities. 
#thiswomancan #careertransition #careerpivot