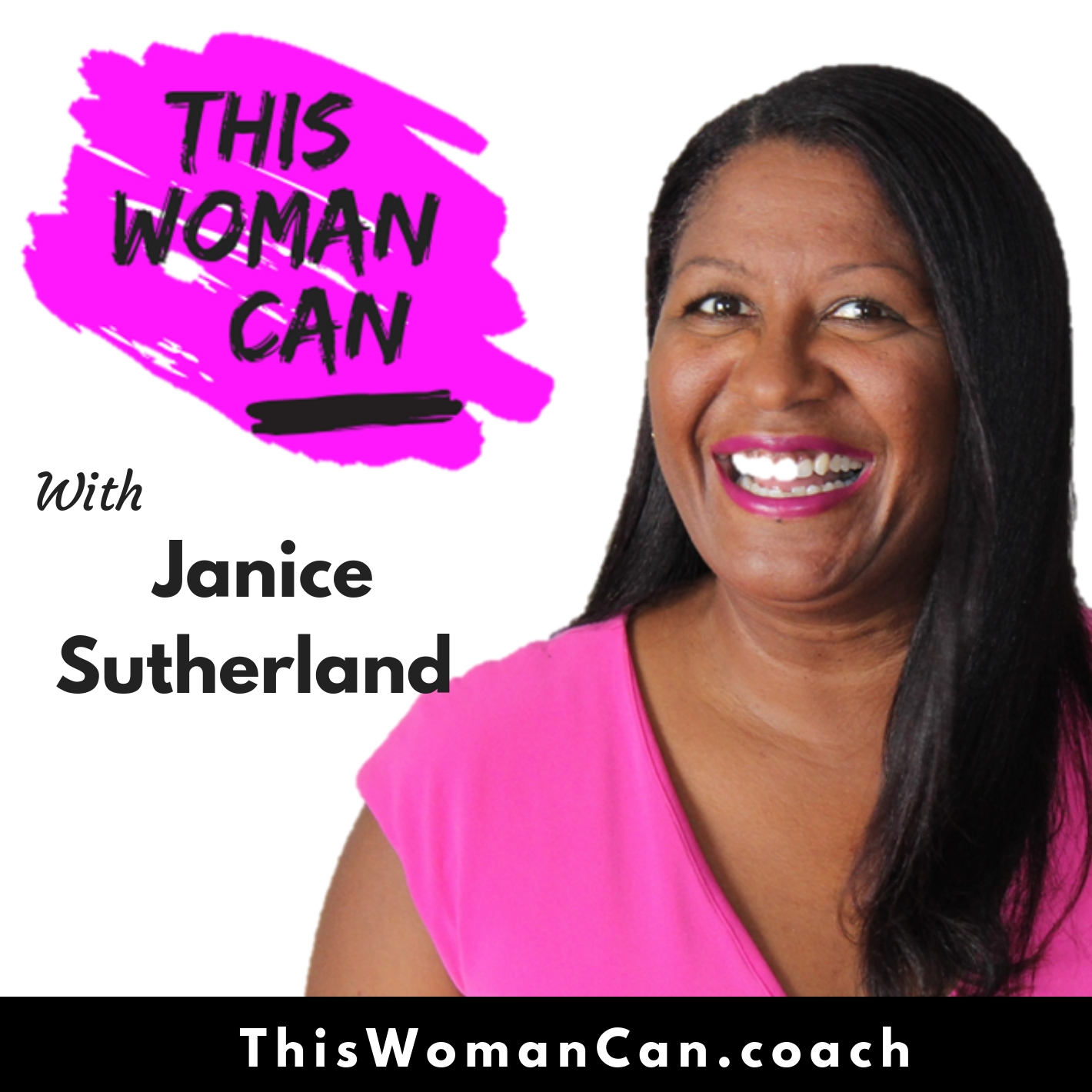 The Phenomenal Woman Podcast has evolved............
Over the past year, I've been honored to present over 40 interviews with phenomenal woman across the globe who are achieving phenomenal things, but over the period I've been inundated with queries from women who too want support in achieving their own phenomenal goals.
So you asked and I listened!
Introducing my new podcast - This Woman Can   

The show is still full of the great interviews you love but I'll be also bringing you features and content to help you advance in your ambitions for your life and career.
There'll be personal insights from me and interviews with inspiring female leaders and entrepreneurs around leadership, personal success, advancement, and work/life alignment.
Listen in on real, conversations that will make you laugh out loud, reflect and feel empowered, it's just like listening to good friends chatting over a cup of coffee or a glass of wine.
You don't have to do anything as the show will continue on the same feed, so just continue to listen and share.
Connect with me 
For more information about the training and consulting services offered for women who lead both including one on one executive coaching and group masterminds visit; 
Blog: This Woman Can Blog
Facebook & Instagram: iamjanicesutherland
Are you a fan of This Woman Can? If the interviews, advice and tips have inspired you or given you confidence to move forward in your life, love or career, please head over to iTunes, subscribe and review the show to help spread the word to other bold, fearless and phenomenal women.
#ThisWomanCan
Remember if I can, you can, this woman can!
Janice